An Inside Look At Rihanna's New Fenty Skin Skincare Line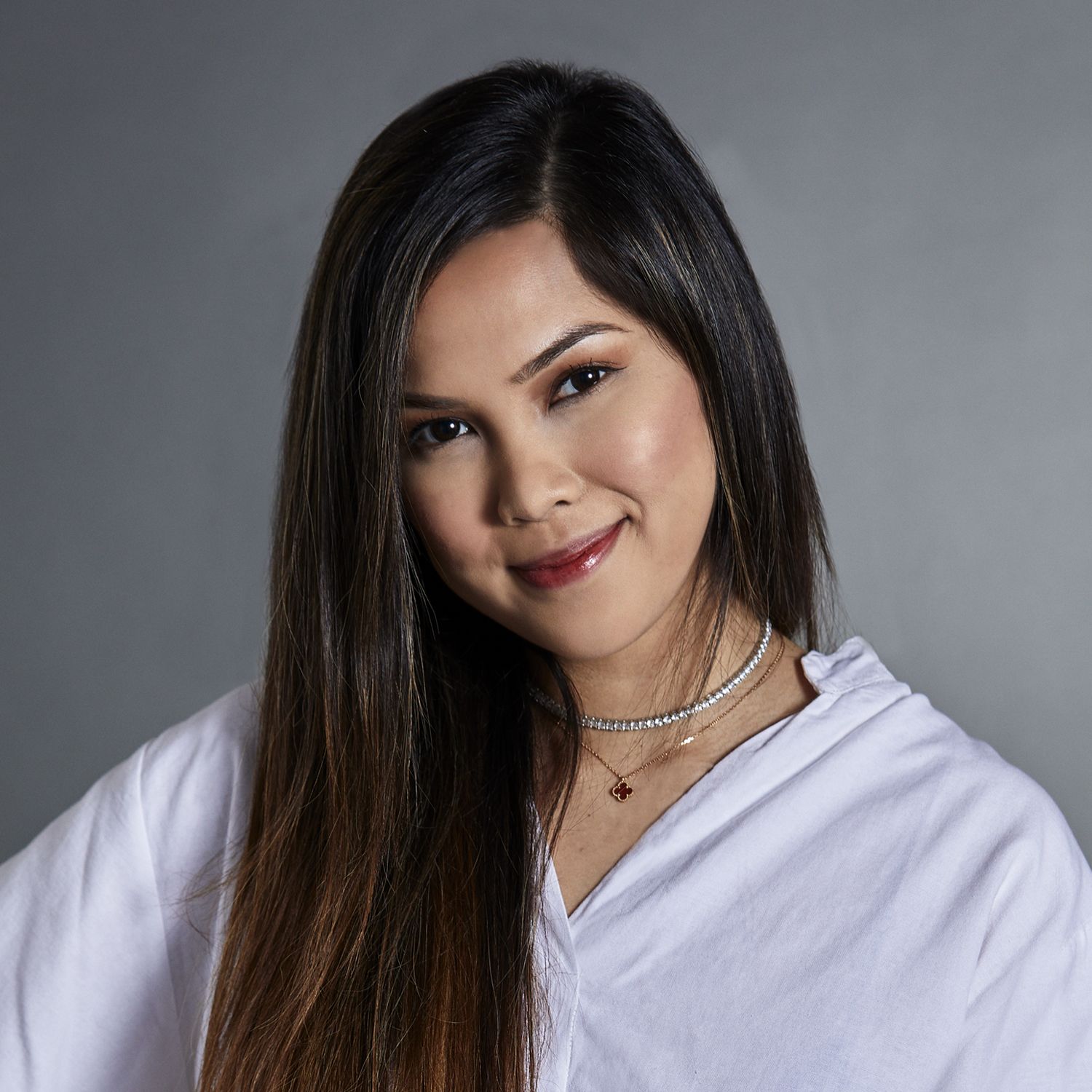 By Andrea Saadan
August 03, 2020
After the success of Fenty Beauty, the award-winning singer and beauty mogul has released her own skincare line much to the delight of fans worldwide.
Three years since successfully launching her debut makeup line, Fenty Beauty, Rihanna is all set to thrill her fans once more. This time around, with the release of her skincare line, Fenty Skin.
There are currently three products available: a cleanser, serum and moisturiser. They're currently available for purchase on Fenty Skin's official website.
Fenty Skin is marketed as gender-neural, which means they're suitable for everyone. And to make this point clear, the brand's promo clip that dropped last week featured a diverse cast that included models and also rappers A$AP Rocky and Lil Nas X.
Rihanna is no stranger to inclusivity and diversity. Back in 2017, Fenty Beauty caused a sensation in the global beauty community because of its inclusive range of foundations that now has 50 shades. This was unheard of back then as there weren't many beauty brands that covered the skin spectrum and considered varying skin undertones that people have. In turn, the brand caused "the Fenty effect"—several other brands eventually started including more foundation shades to cater to a wider range of skin tones.
"I'm a woman of colour and I have a lot of sensitivity in a lot of areas of my face," Rihanna said on Instagram. "... I wanted a product that just worked."
She added that creating Fenty Skin "was a challenge to cover all bases and thinking of the many skin types that are out there".
The all-new skincare range is vegan and gluten-free while the packaging is sustainable; they're made of recyclable materials and there are also smart refillable packs.
Dubbed the Fenty Skin Start'rs, the first three products are meant to be used together and are also designed to complement Fenty Beauty makeup.
Here's a rundown of each product:
The Total Cleans'r Remove-It-All Cleanser
This acts as both a makeup remover and cleanser. It works up to a creamy lather that removes dirt, oil, and long-wearing makeup without stripping the skin. It contains Ginkgo biloba, a tree commonly used in ancient Chinese healing techniques to help control oil and clarify skin.
Fat Water Pore-Refining Toner Serum
A two-in-one toner-serum combo that targets pores, improves the look of dark spots, brightens, smooths, and fights shine. It's also oil-free and non-comedogenic. Some interesting ingredients that are included in the product are Barbados cherry (each cherry is loaded with more vitamin C than an orange to help with brightening) as well as Japanese raisin tree, which has been used for over 1,000 years in Asia as a recovery treatment and has detoxifying benefits.
HYDRA VIZOR INVISIBLE MOISTURIZER BROAD SPECTRUM SPF 30 SUNSCREEN
A lightweight sunscreen and moisturiser that's oil-free and hydrating. It's suitable for use under makeup and will not cause pilling. Even though it's tinted pink, it shows up invisible on all skin tones. Expect a fresh melon scent, thanks to the use of Kalahari melon, which is a wild watermelon that's rich in antioxidants and vitamins. The packaging is also refillable.