September Birthstone: Sapphire Pieces Perfect For Those Born This Month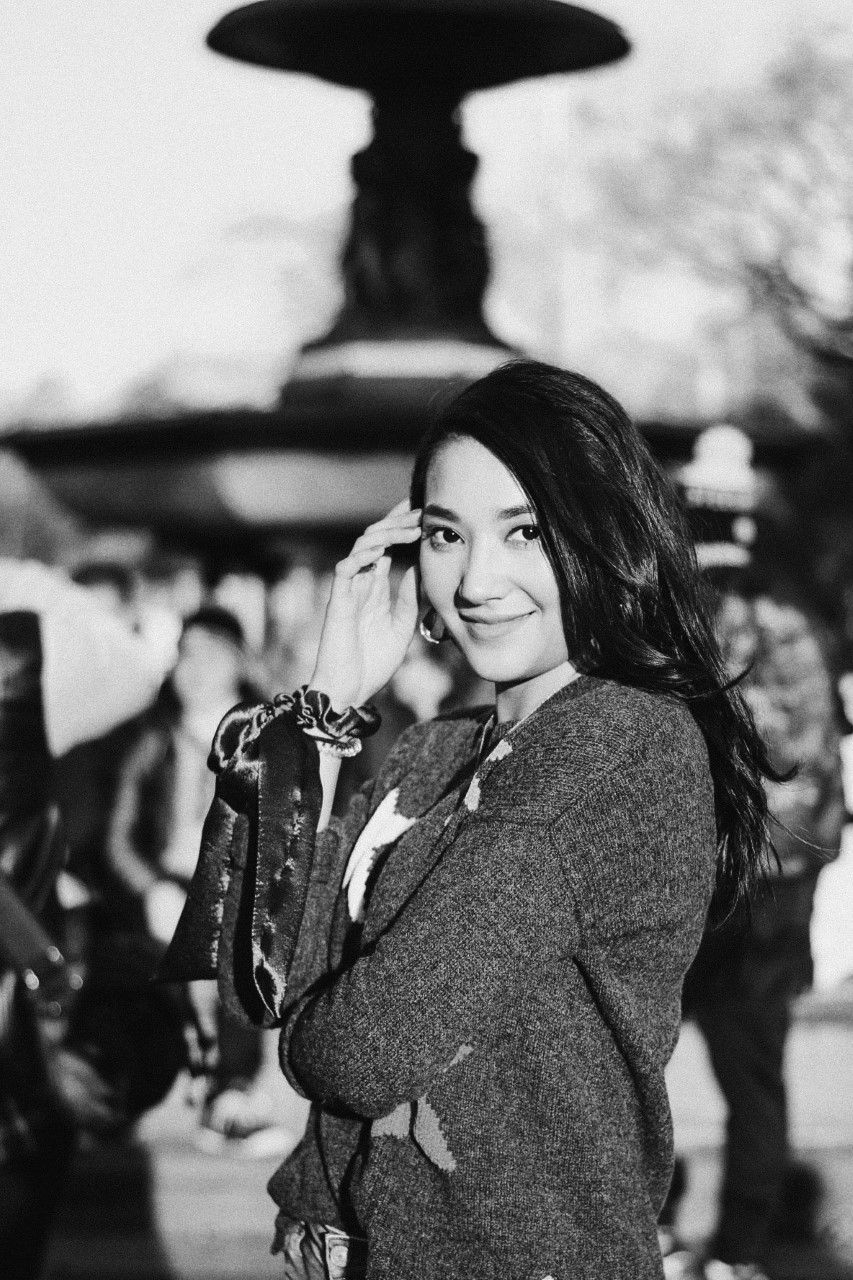 By Syameen Salehaldin
September 09, 2020
Widely believed to be a symbol of wisdom and good fortune, these sapphire jewellery are perfect for September babies
1/5 Cartier Love Bracelet
2/5 Bulgari Bulgari Necklace
The 18k rose gold pendant features vibrantly hued gemstones of tsavorites and blue sapphires held in place by another gold pendant engraved with the word "Bulgari".
3/5 Tiffany Soleste Sapphire & Diamond Ring
4/5 Van Cleef & Arpels Brume de Saphir Earrings
This Van Cleef & Arpels' high jewellery earrings from the Palmyre collection highlights a gradation stream of diamonds and coloured sapphires. The iridescence accentuates the fluid lines, evoking the movement of waves.
5/5 Piaget Limelight Gala Watch