Starbucks And Fila Collaborate On Limited-Edition Drinkware, Bags, And More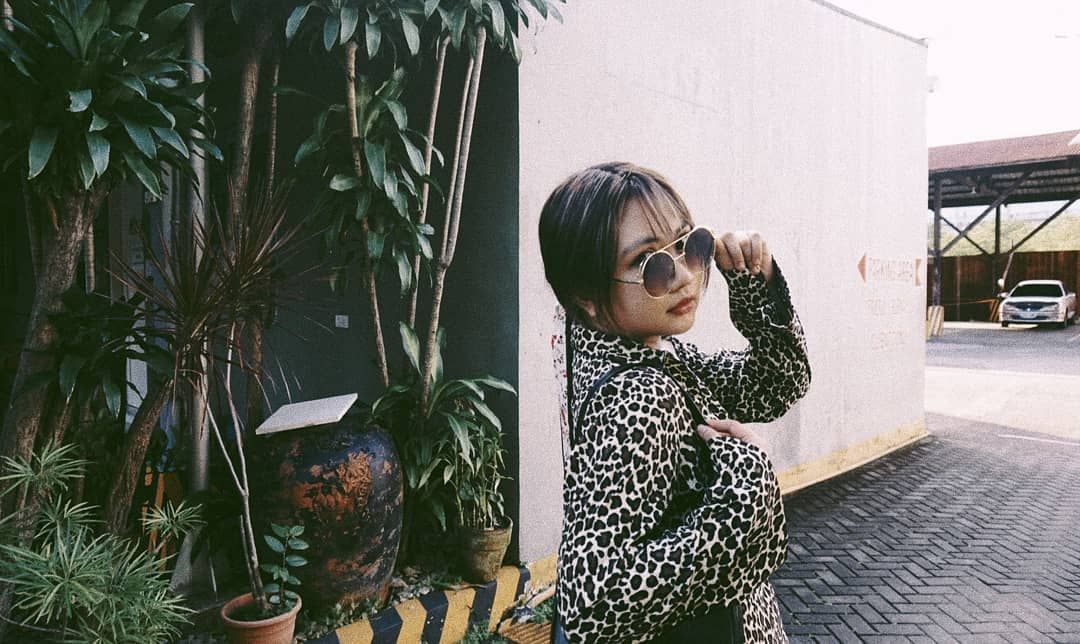 By Jove Moya
July 15, 2021
Something is brewing! Starbucks produces limited-edition bags, drinkware, and wearable items in partnership with the world's beloved sportswear manufacturer Fila
Let Starbucks and Fila fuel you on your next workout session. Two of the world's most beloved brands have come together to produce limited-edition bags, drinkware, and wearable items that you should get your hands on ASAP!
The Starbucks x Fila collection offers a modern interpretation of two classics using products that boast an on-the-go dynamic sensibility. The collection is also based on the iconic colour palette of Fila, as the items showcase elements and Starbucks timeless branding. The line consists of drinkware, and wearable items, allowing consumers to collect or mix and match the exclusive pieces.
The wearable items consist of a carryall bag, on-the-go tote bag, mesh bag, bucket bag, ID lanyards, tumblers, and mugs in Fila's signature white, navy, and red.
"The Starbucks x FILA collection unites Starbucks' mission to nurture the human spirit and Fila's legacy of celebrating athletics and the collective good," Erin Silvoy, vice president of product and marketing at Starbucks Asia Pacific, said in a statement.
The items will be available starting 20 July 2021 at select Starbucks stores nationwide. The pieces can also be brought through Starbucks' flagship store on Lazada. The collection will be available exclusively to customers in Asia Pacific.
---
For additional questions and information, please feel free to visit Starbucks Philippines' official website at starbucks.ph.