Tatler Style Tips: How To Wear Feathers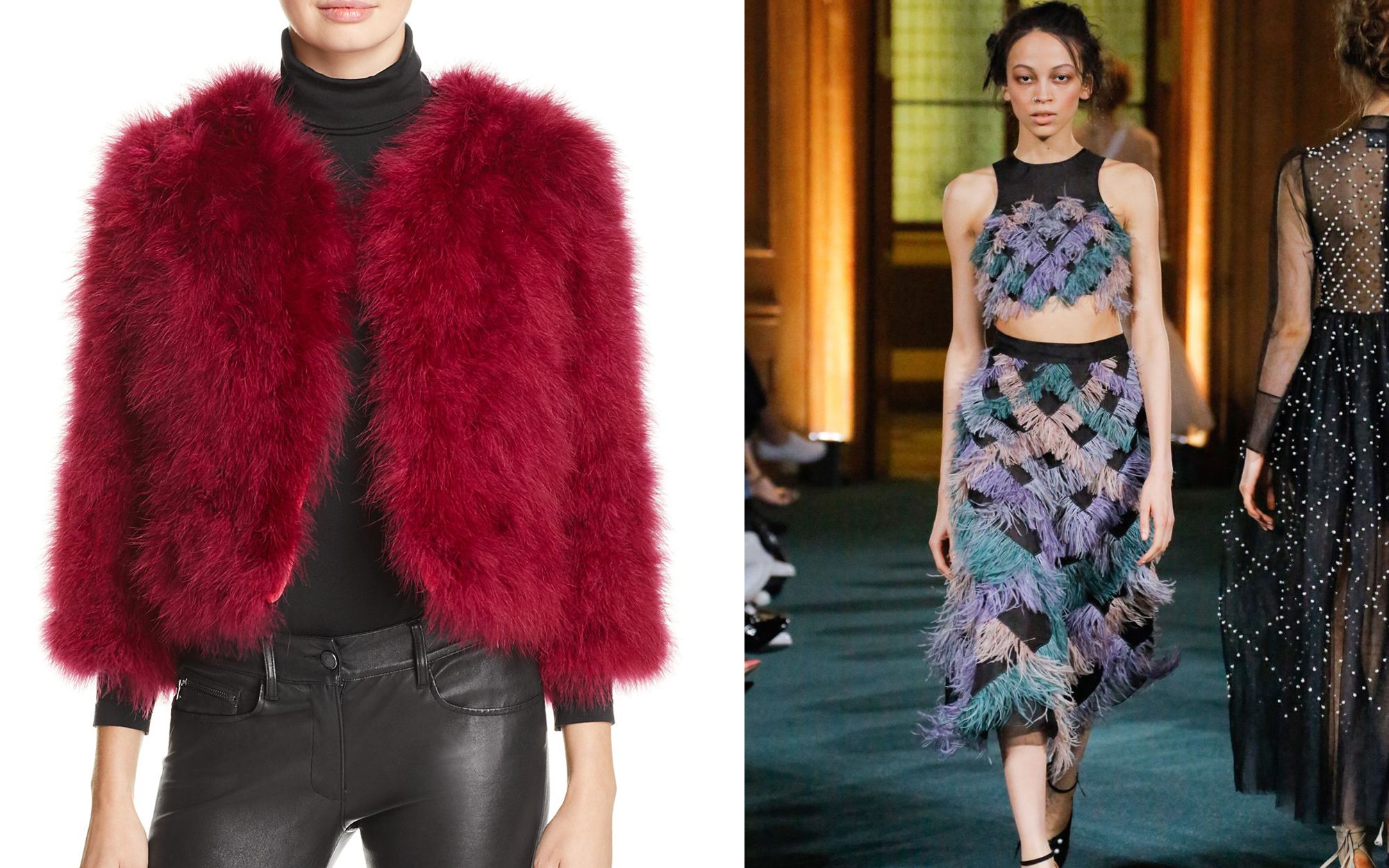 Welcome to Phililippine Tatler Style Picks, by our Fashion Editor, Monique Madsen. This is a recurring series that brings you the latest in fashion. Here you will find plenty of tips and advice on fashion and style. Go on and give your wardrobe that much needed update!
Feather embellishments have been a mainstay on the runway since last spring. From dresses, bags and Prada's coveted ostrich trimmed shoes— follow these #TatlerTips to learn how to wear this fun trend.
1/5 Shoes
This trend isn't the easiest to pull off, start discreetly and go for shoes with feather embellishments. Keep everything else streamlined to avoid looking like you're about to put on a show.
2/5 The Unusual
Ditch tops with feather-trimmed collars to avoid looking old and outdated. Instead choose ensembles with unexpected feather trimmings like the edge of the sleeves or a skirt's hemline for a modern take.
3/5 Proportions
As with every outfit, proportion is key. Don't go overboard with your plumage, unless you are wearing an evening gown—keep the feathers minimal during the day.
4/5 Accents
Wear accessories with feather accents, for a fun addition to your look.
5/5 Be Bold
If you're bold enough and feel like being the life of a party, choose a feathered ensemble in a bright colour, but proceed with caution and keep your martini glasses at bay!