Tatler Style Tips: How To Wear Kimono Tops
Fashion
More #TatlerTips on fashion. Learn how to style the kimono top trend, here:
Welcome to Phililippine Tatler Style Picks, by our Fashion Editor, Monique Madsen. This is a recurring series that brings you the latest in fashion. Here you will find plenty of tips and advice on fashion and style. Go on and give your wardrobe that much needed update!
Tap into the Kimono trend with ease by applying these few tips on how to avoid looking drab or like you just rolled out of bed.
---
Heels
Pair it with heels, since the kimono robes has a rep of being a lounge-at-home outfit you would want to dress it up a little if you plan to wear it to the office or an evening event
---
Skinny
For a modern twist, try some trousers -- skinny jeans and cigarette pants.
---
Silk on silk
In my opinion, silk kimonos look best with silk tops. Work the full look but keep it polished and sophisticated to avoid looking too pajama-esque. All you need to do is wear more accessories in the evening and you're good to go!
---
Length
Mind the proportions, some kimono robes are ankle length. Stay away from looking frumpy by keeping the seams away from the floor
---
Accessorize
Accessories are key. You can go from daytime chic to cocktail hours just by switching up you accessories, mix and match a colourful kimono print with bold accessories for major impact.
---
Trending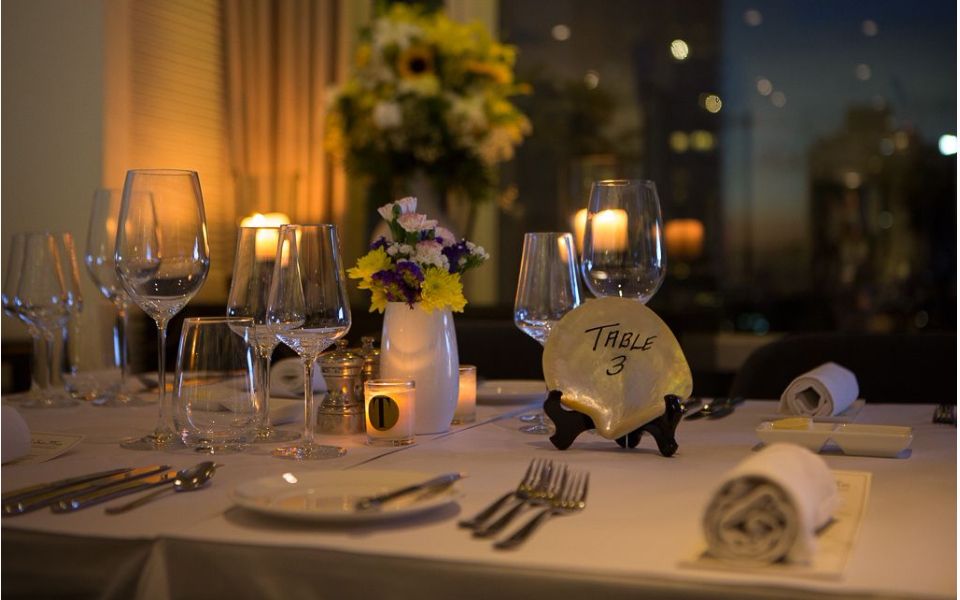 Manille-Sur-Mer: Dining For A Cause
February 20, 2018 | BY Shauna Popple Williams
photo_library
Tomatito Turns One
February 15, 2018 | BY Shauna Popple Williams
photo_library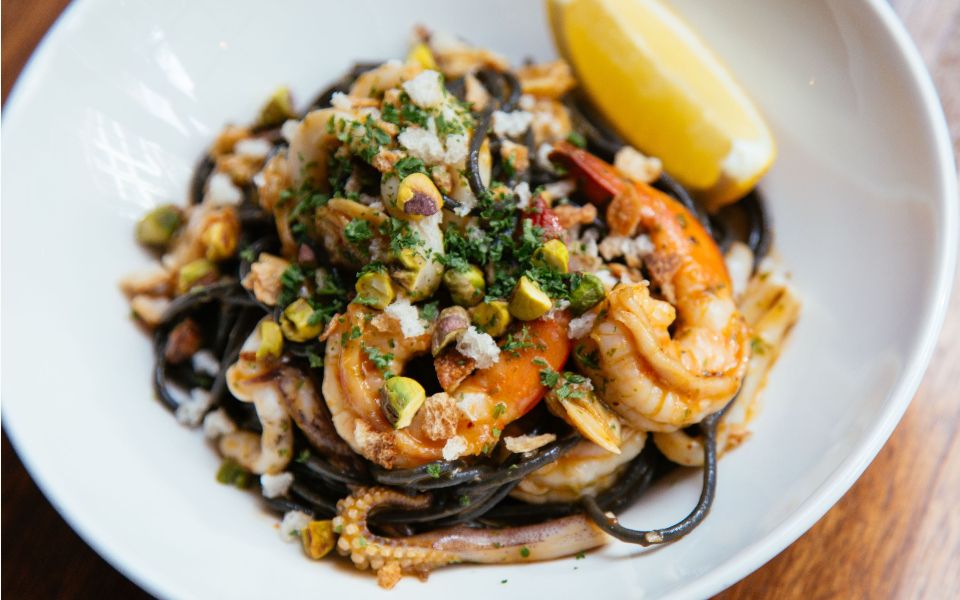 Top 20 Best Restaurants 2018
February 6, 2018 | BY Philippine Tatler
photo_library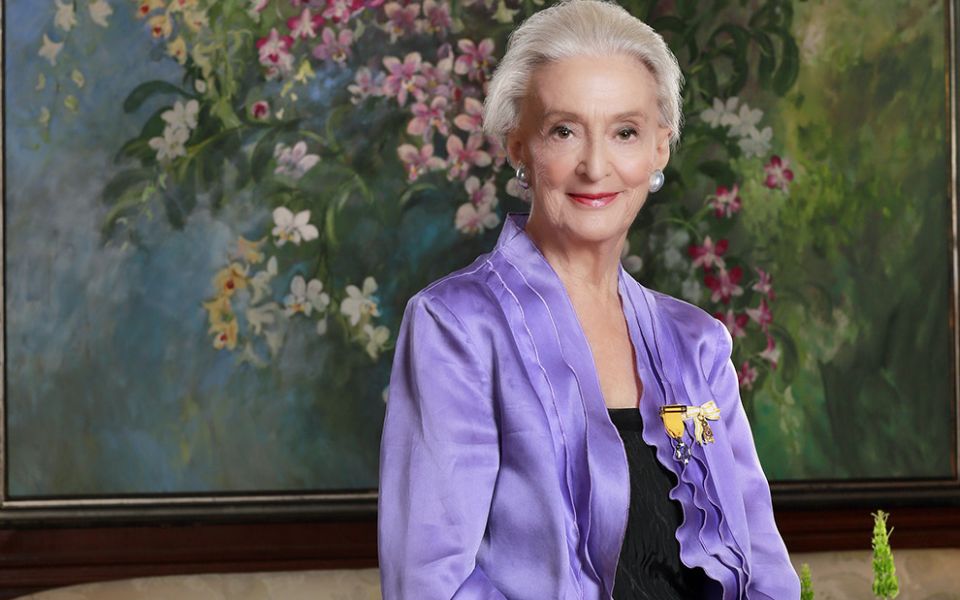 Betsy Westendorp Launches A Two-Volume Coffee-Table Book
February 6, 2018 | BY Philippine Tatler
Know Your Feng Shui Prospects For 2018
February 5, 2018 | BY Philippine Tatler
9 Artists To Look Out For At This Year's Art Fair PH
February 1, 2018 | BY Dorynna Untivero
photo_library