Tatler Style Tips: How To Wear Mules
Fashion
More #TatlerTips on fashion and style. Get the low down on how to style yourself when rocking a pair of mules.
Welcome to Phililippine Tatler Style Picks, by our Fashion Editor, Monique Madsen. This is a recurring series that brings you the latest in fashion. Here you will find plenty of tips and advice on fashion and style. Go on and give your wardrobe that much needed update!
This is quite the challenge, I personally would never get caught dead wearing footwear that has any resemblance to Crocs, not to assimilate Gucci Princetowns to Crocs (gasp!) – but have you seen the latest Gucci mules with garter slingbacks? Distant cousins.
Here is my advice on how to look effortless, on trend and elegant while wearing mules:
---
Stay on trend
Go big or go home. A safe formula for following trends is to go all out, trend on trend. Brave enough to do mules? Pair it with a deconstructed shirt, tasseled earrings and culotte pants. Step out and turn every corner into your own runway.
---
Easy going
By "nature", mules are made for casual/daytime wear, so lounge around in loose-fitting clothes and let your mules be your hot accessory for the day. Easy does it.
---
Ultra Femme
Do the unexpected and wear mules with an ultrafeminine curve-hugging dress. Find one with a bit of height for a night out. It will complement the dress well.
---
Crop it up
Cropped pants, always. No matter the cut or fold, it'd be pointless and unjust to wear mules when your ankles are not on full display
---
Shift dress
Shift dresses work well with mules. A shift dress is a cross between daytime and evening wear and so are mules – but with stacked heels of course! The two can work together as the perfect playful outfit on a spontaneous dinner date, for example.
---
Photos courtesy of Bloomingdales.com
Trending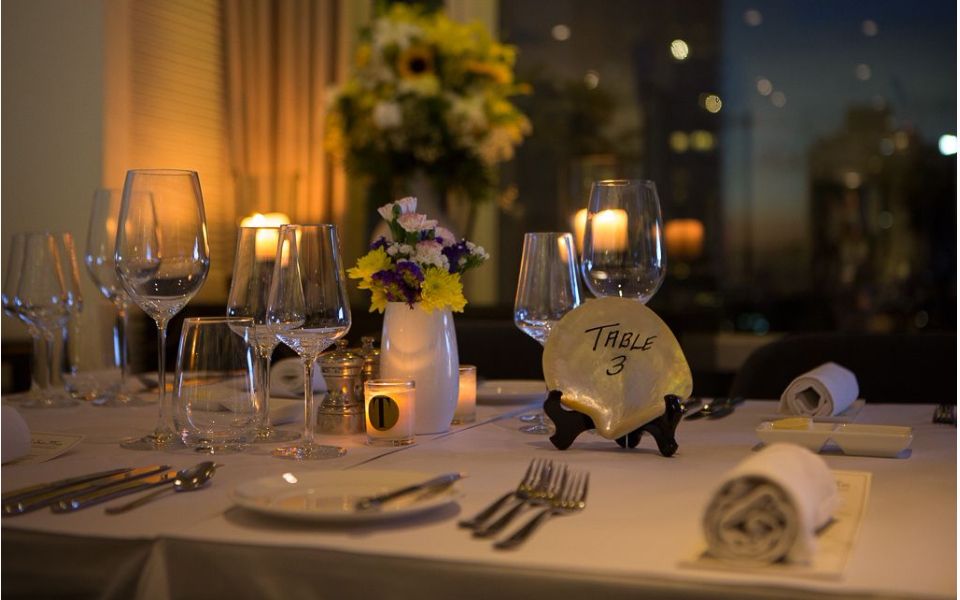 Manille-Sur-Mer: Dining For A Cause
February 20, 2018 | BY Shauna Popple Williams
photo_library
Tomatito Turns One
February 15, 2018 | BY Shauna Popple Williams
photo_library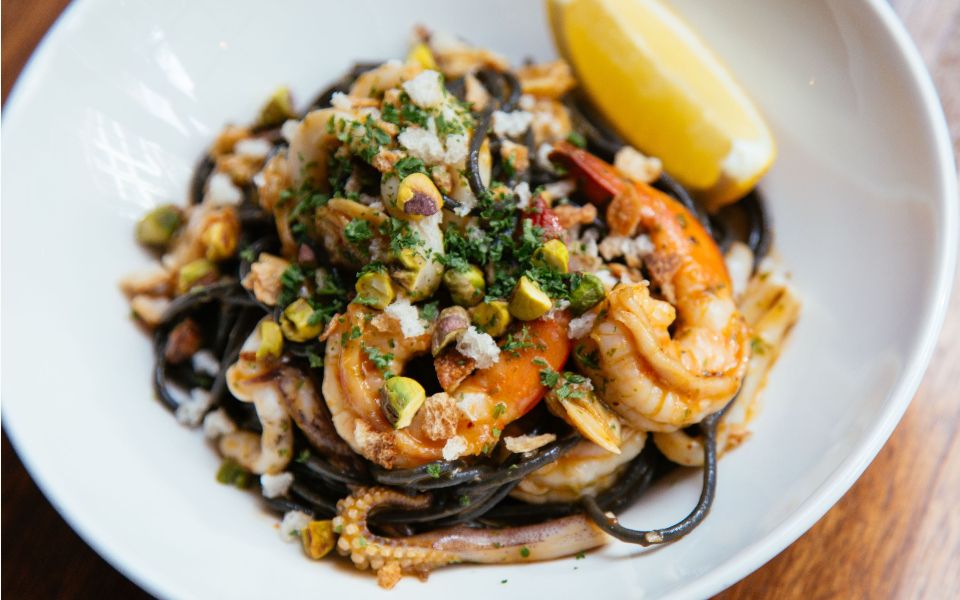 Top 20 Best Restaurants 2018
February 6, 2018 | BY Philippine Tatler
photo_library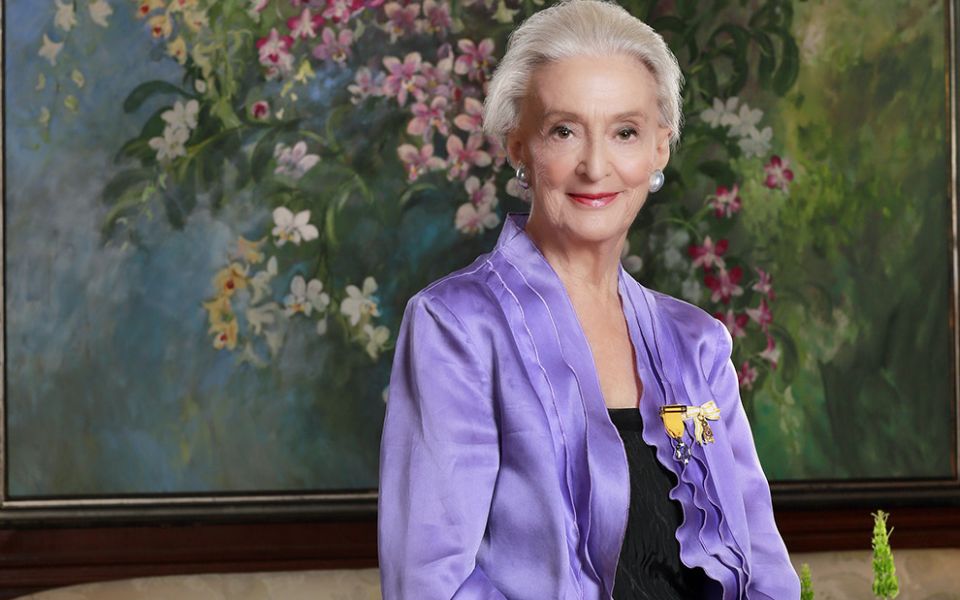 Betsy Westendorp Launches A Two-Volume Coffee-Table Book
February 6, 2018 | BY Philippine Tatler
Know Your Feng Shui Prospects For 2018
February 5, 2018 | BY Philippine Tatler
9 Artists To Look Out For At This Year's Art Fair PH
February 1, 2018 | BY Dorynna Untivero
photo_library