#TatlerPicks : Top 15 Miss Universe National Costumes
Fashion
January 27, 2017 | BY Philippine Tatler
Here's a round-up of our top picks in the recent national costumes portion of Miss Universe 2017
Hosted by leading man, Derek Ramsay and reigning Miss Universe, Pia Wurtzbach, the esteemed Miss Universe pageant held its preliminaries yesterday, January 27 at the SM Mall of Asia Arena with the candidates presenting their evening gowns, swimsuits, and national costumes. The national costumes portion featured a lot of winged contestants reminiscent of a Victoria Secret fashion show. Some countries taking things to another level from large headdresses, contraptions, and even their own backdrop.
While all the women were beautiful and majestic, here are some of our top picks whose national costumes impressed us: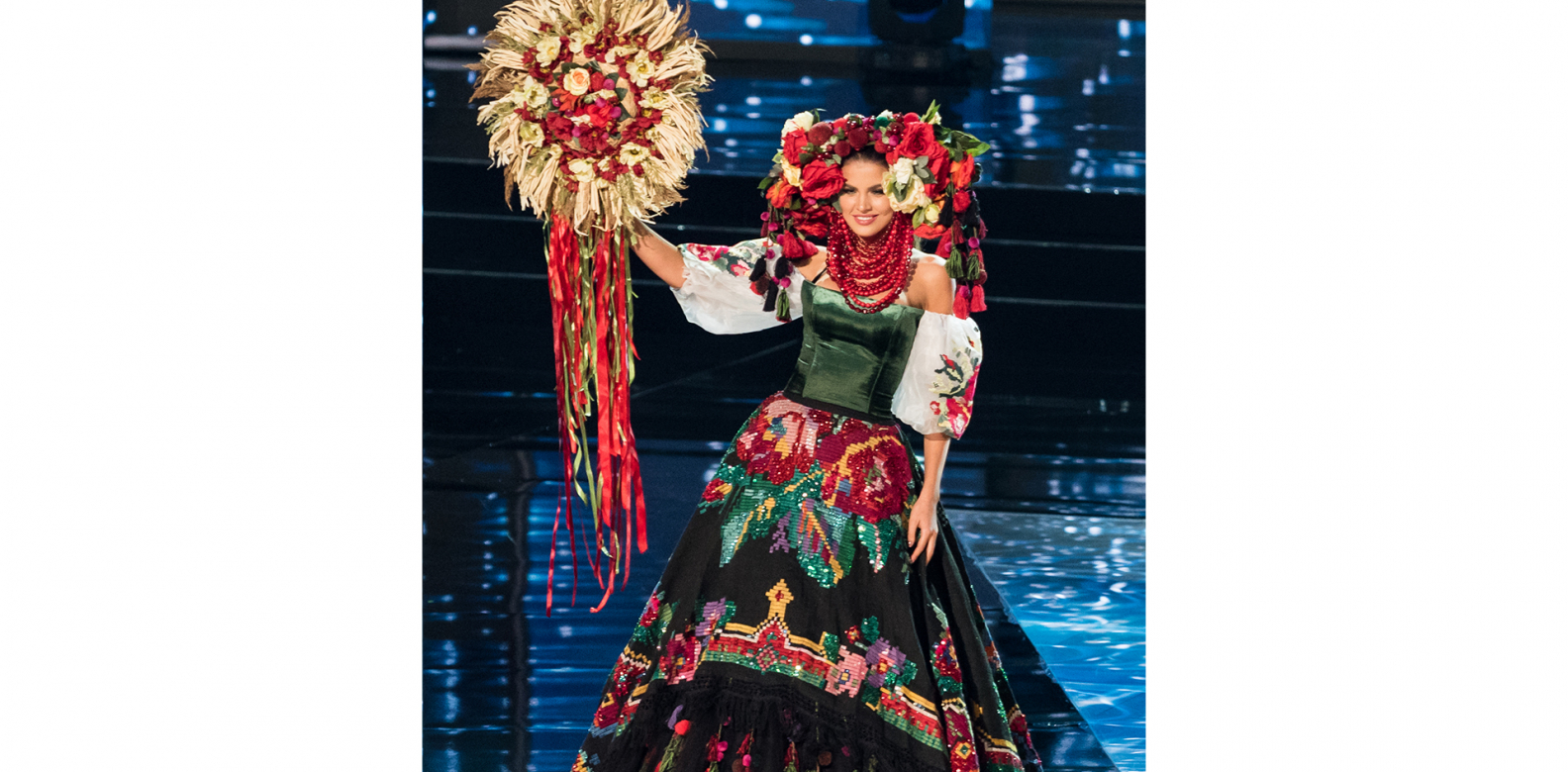 Miss Universe 2017 will be holding its coronation night on Monday, January 30, at the SM Mall of Asia Arena. The national costume is the only special award to be given during the coronation night.
The pageant has made the voting available to the public via using the hashtag #MissUniverse and the country representative specific hashtag, or visiting the site vote.missuniverse.com!
Photography by Ralph Jeffrey Ortiz