Paul Syjuco Introduces Moderne
Watches & Jewellery
August 14, 2017 | BY Philippine Tatler
Check out Moderne, the brand new collection at Aum by Paul Syjuco.
Paul Syjuco is a third generation jeweler. He has a unique skill set and an eye for the finer things in life. As a trained gemologist-designer from the Gemological Institute of America, Paul works with quality materials in order to conceptualize and produce pieces that reveal a respect for natural gems and noble metals.
Paul's designs are simple and ornate, always precise, and organic. His work reflects his heritage and showcases the timelessness of jewelry.
He is re-launching his brand Aum, with a new identity by introducing a fresh collection: Moderne.
The new graphic execution makes use of his signature color: Purple. Moderne is confident, timeless and elusive. The line was birthed from his adventures around Barcelona, inspired by Art Nouveau, particularly the Spanish Modernista movement.
He was intrigued by the fact that this artistic and historical movement involved, nature, architecture, graphic design, furniture, utensils, and textiles. Art Nouveau made use of flowing lines. It was complex and layered and so integrated into the community.
"I've always loved Art Nouveau as it is so romantic, extravagant and ornate"
Take a look at the stunning pieces at either of the Aum boutiques.
Moderene will be on view to the public for a special exhibit on these dates:
September 19 - 23, 2017 at Aum by Paul Syjuco, the Peninsula Manila, Makati City
September 26 - 30, 2017 at Aum Trinoma, Quezon City
The collection is available for purchase after the exhibt dates.
Trending
Tomatito Turns One
February 15, 2018 | BY Shauna Popple Williams
photo_library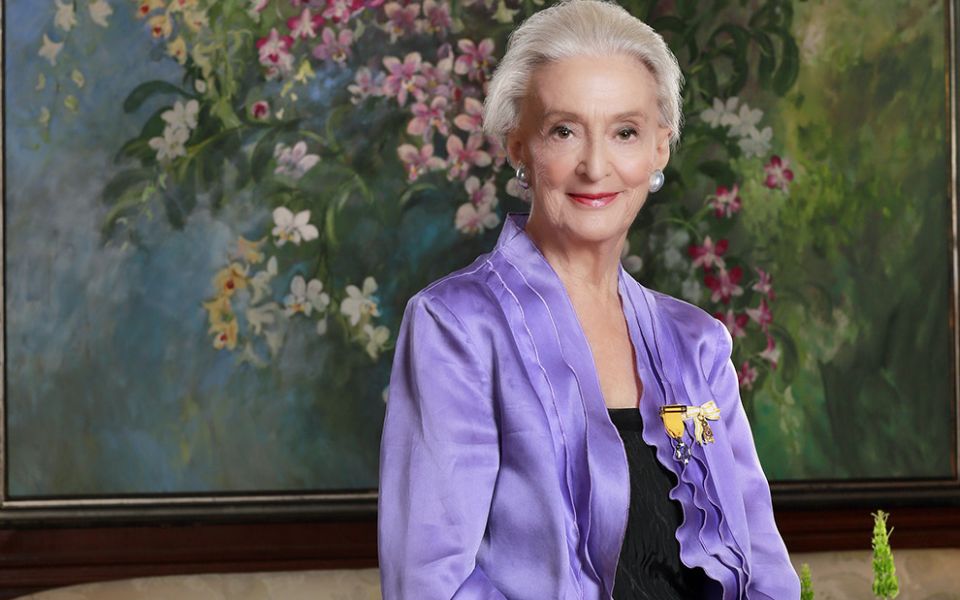 Betsy Westendorp Launches A Two-Volume Coffee-Table Book
February 6, 2018 | BY Philippine Tatler
Know Your Feng Shui Prospects For 2018
February 5, 2018 | BY Philippine Tatler
9 Artists To Look Out For At This Year's Art Fair PH
February 1, 2018 | BY Dorynna Untivero
photo_library
Presenting T.Dining & The Best Restaurants Guide 2018
January 31, 2018 | BY Shauna Popple Williams
photo_library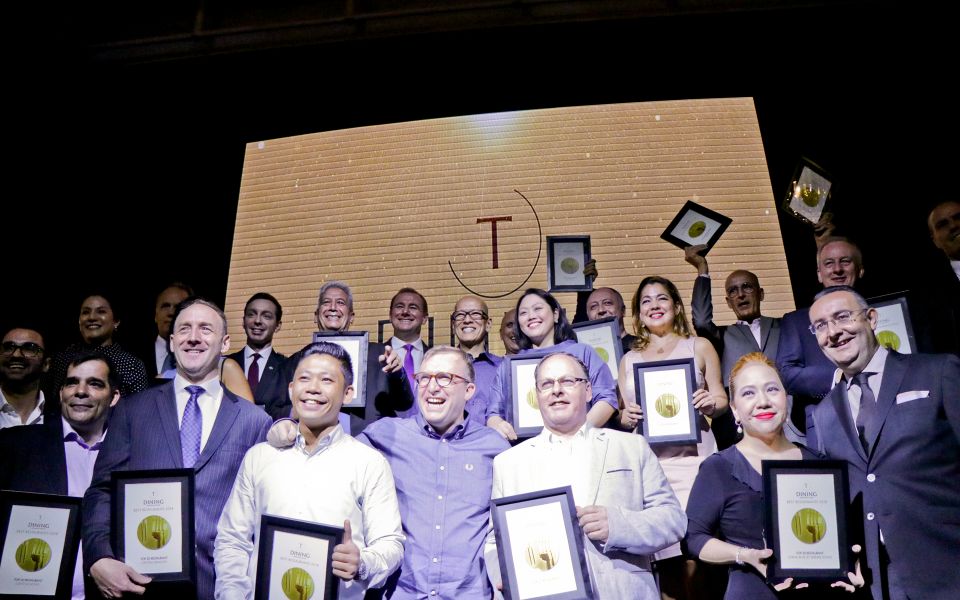 Who Received Top Marks From T. Dining's Best Restaurants Guide 2018?
January 29, 2018 | BY Irene Martel Francisco and Shauna Popple Williams