The Pros & Cons Of Destination Weddings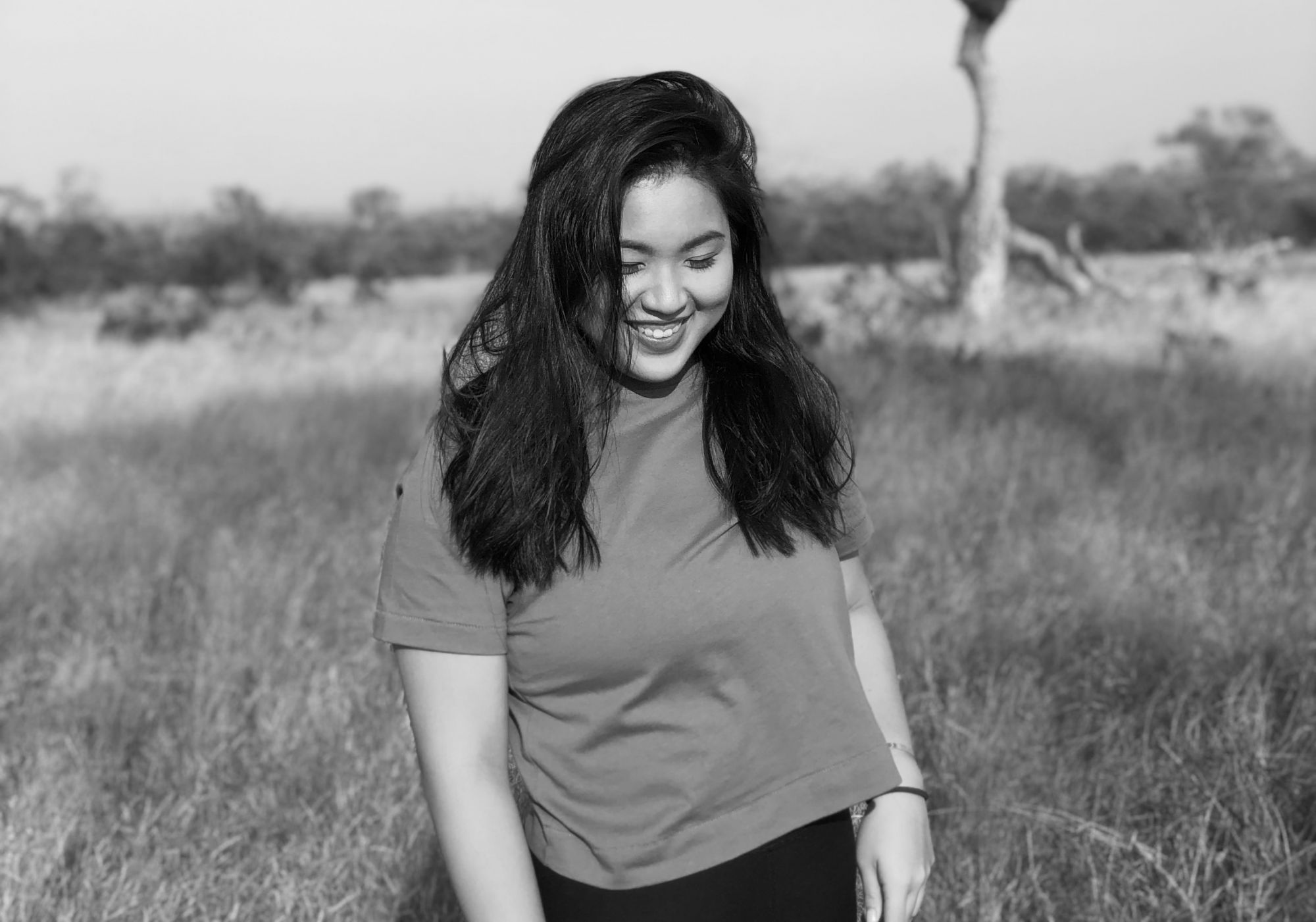 By Isabel Martel Francisco
August 30, 2019
We speak to three Tatler friends to get their personal advice and input from their stunning destination wedding experiences!
After the romantic and idyllic proposal, the happy couple may suddenly feel the proverbial heat turned up, as they notice that time seems to be speeding by as wedding planning begins. That warm, cosy, loved-up energy slowly fades as a slight panic settles in when thinking of how to make your dream day come to life. The prodding from future in-laws paired with the casual phishing-for-an-invite comments from friends only stresses you and your fiancé out more. Where should you begin?
One of the most important questions and first steps a couple may consider is whether to have a destination wedding or not. Be it in your home-town, at a nearby beach or in any city imaginable, be sure to do your research to find out which option suits your needs best. Here we have prepared a briefer on the pros and cons of destination weddings to help you make that choice!

If you have chosen to take on a destination wedding, do not forget to do the following:
A lot of destination weddings always provide booklets, itineraries or websites about the couple's wedding to help guests with the planning process. These resources provide info on places to see, restaurants and bars to visit, and things to do.
Check the weather forecast for the month of your wedding!
Inquire if any big events will be happening during the same time period.
Research about the foreign marriage license requirements and any documentation that is needed.
Make sure you leave time for shipping.
Start planning way further in advance and be sure to send your invitations out much earlier in comparison to if you were having a local wedding.
Be clear on what expenses will need to be paid for by the wedding party, and what guests will be expected to take care of.
Read on to find out more about what Mia Arcenas Branellec, Cristalle Belo Pitt and Stephanie Kienle-Gonzalez have to say about destination weddings:
Mia Arcenas Branellec
Mia Arcenas (fashion designer) married Jacques Branellec (EVP and deputy CEO, Jewelmer Group) in a picturesque fishing village in Brittany, France. The ceremony took place in Église Notre-Dame de Croaz Batz in Roscoff, while the reception was held at Manoir de Penfao in St Thegonnec!
Pros:
Sharing your experiences and favourite things: "It was great to be tour guides for our guests. We were able to show them a unique part of the world and give guests an exciting experience which we all got to enjoy together!"
Best of both worlds: "A plus for us was being able to marry two cultures: ambiance, food, music, for a special once in a lifetime moment. It was also symbolic of who Jacques is and of our marriage (Jacques is French/Filipino and I am Filipino)."
New friends: "Meeting new people from another country who are genuinely happy to help and be a part of the most important day of your life makes it more exciting too!"
Cons:
Lost in translation: "Working with a language barrier is challenging. Luckily my husband and his family speak French! It can be tough not being able to easily explain what you want, especially with the cultural differences."
That is what friends and family are for!: "Wedding planners abroad don't always offer the full service. During the wedding day, you have to rely on your family, bridesmaids, groomsmen to also help with all the small details"
Team work: Logistics is challenging so be sure to plan carefully. Plus flying in your wedding crew, makeup artist, photographer, videographer, and assistants can be costly."
Stephanie Kienle-Gonzalez
Stephanie Kienle (COO, Philux) married Christian Gonzalez (SVP, Global Corporate Head of the ICTSI Group) in a city that means a great deal to her: Paris, France. They tied the knot in the Basilique Saint Clotilde, and celebrated afterwards in Apicius!
Pros:
Guest list: "You can keep the wedding guest list to your nearest and dearest. Destination weddings help to keep the event more intimate."
Bonding moments: "Another pro is that you can celebrate and really bond with guests over several days, not just one day. That allows you to spend quality time with everyone who has flown over for the special occasion!"
Cons:
Timing is everything: "Getting married in France means that everyone on holiday in August (even the priests)! So I would suggest working around that month."


Cristalle Belo Pitt
Cristalle Belo (managing director of the Belo Group) wed Justin Pitt (managing partner of Vagabond Hospitality) in the stunning location of Lake Como, Italy in the glamorous Villa Erba.
Pros:
The world is your playground!: "Design your big day the way you want, where you want it! There are no limitations when planning your wedding day abroad- it could be in a beach in Bali, in the out of this world landscape of Iceland or an icy wedding in the mountains of Niseko. The hardest part was picking the venue but Justin had a vision and he wanted it to be in Italy. That made it easier for me because it narrowed down my search."
It automatically limits your guest list: "The farther it is and the harder it is to get to, which means that less people will go... I can't even imagine how big my wedding would've been if I had it in Manila. Having it in Lake Como allowed me to cut it to 100 people. It was intimate and cozy and we were really able to move guests from the wedding venue to the boat to the dinner venue because it was such a manageable number."
Cons:
New Suppliers: In Manila, I have my go-to suppliers for the events we put up or the parties we throw- I have a relationship with them and we know how to work together to achieve the vision. Pulling off our wedding day with new suppliers was a challenge. I had to fly the non-negotiables like Javi Martinez, my wedding director (and his team of 3), as well as my hair and make up team (Brent Sales and Gela Laurel) and the video crew under Bob Nicolas