4 Things To Remember Before Getting A Haircut Outside During Quarantine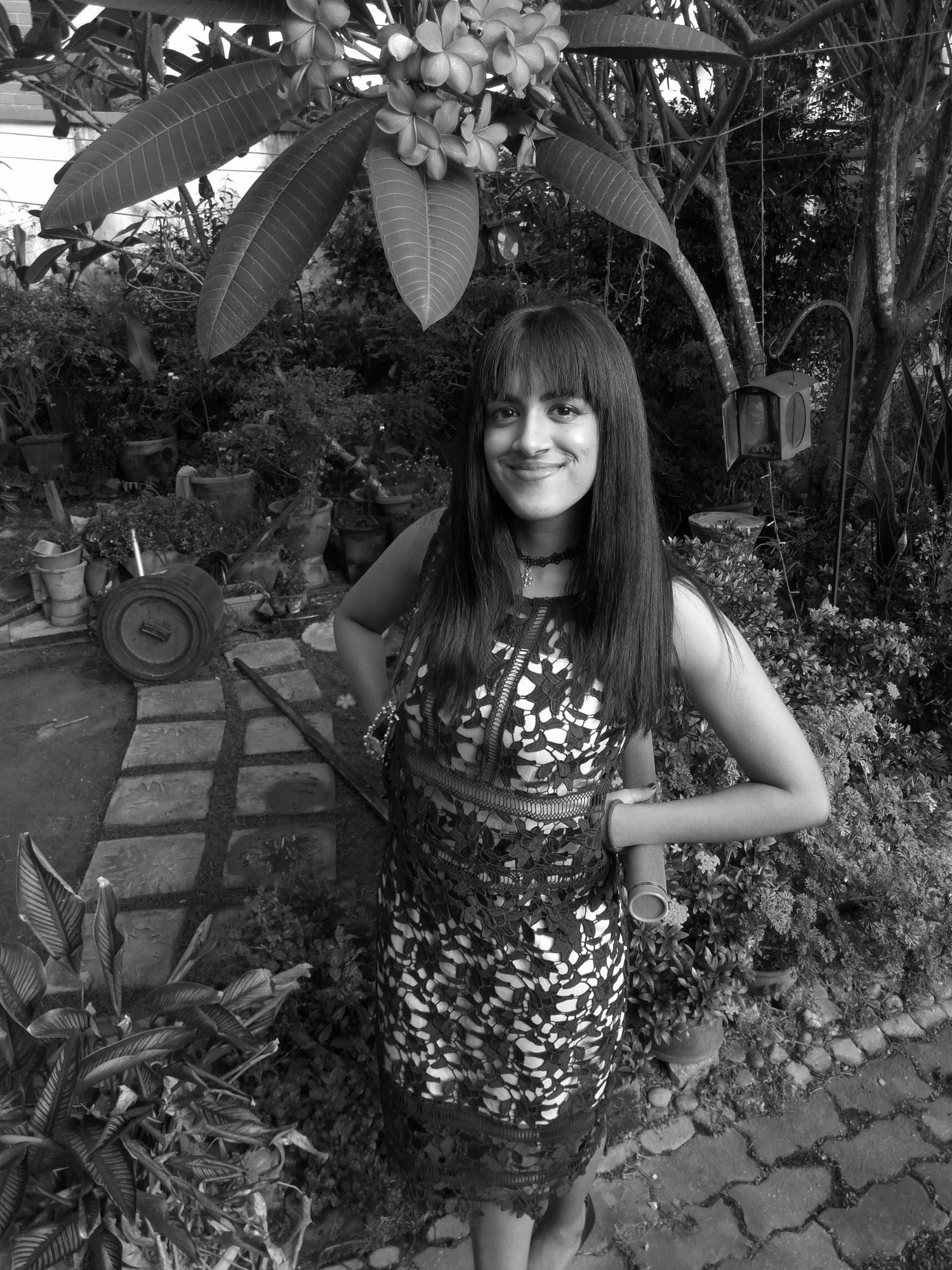 By Tania Jayatilaka
June 30, 2020
Adopt these simple habits on your next visit to the barbershop
After almost two months of self-haircut video tutorials and a flurry of rather amusing #QuarantineHair posts on Instagram, locals breathed a sigh of relief when hair salons and barbershops were finally permitted to open earlier this month.
On top of the stringent safety precautions imposed by the barbers, customers also can do their part to safeguard their health and ensure a smoother haircut by following these tips.
See also: How To Care For Asian Hair In Hot And Humid Weather, According To Trichologist Andrea Clark
1/4 Plan ahead
What was once a leisurely trip to the barber isn't so simple today. With safety measures like contact tracing and temperature checks in place, customers may encounter longer waiting time and limited seating in the barbershop. With some barbershops opting for appointments over walk-ins during community quarantine, be sure to call ahead to book an appointment and allow for extra time in case of a delay with the customer before you.
2/4 Take a shower after a haircut
While barbershops today will take extraordinary precautions to prevent cross-contamination, it is still recommended that customers have a good shower after their visit to the barbershop and avoid touching their face or loved ones before they do.
Washing your hands regularly, disinfecting them with hand sanitiser and practising social distancing such as avoiding crowded places are all good habits to observe before visiting your barber.
3/4 Wear a face mask during the haircut
Your temperature has been taken, your contact details recorded and you're back in your favourite seat at the barbershop. Even if you're not there for a beard trim, should you still keep your mask on throughout your haircut?
The answer is yes, and unless your barber says otherwise, keep your mask on and avoid touching objects on the table in front of you, at least not without sanitising your hands before and after.
4/4 Self-grooming at home
Still wary of setting foot in a barbershop? Lee recommends reaching out to your barber for cutting tips at home or watching YouTube videos.
Always start by cutting it not as short as you want – you can always go shorter if necessary, but not the other way around.
If you really want to have facial hair, keep it maintained on the much shorter side as it's also more hygienic in these times.