This Wedding Tea Collection Is Perfect For Your Big Day
Weddings
July 5, 2017 | BY Philippine Tatler
TWG Tea celebrates life's most precious moment with their Exquisite Wedding Collection
For the perfect wedding table adornment, TWG Tea offers its exclusive wedding collection featuring the exceptional Grand Wedding Tea in Caviar Tea Tin, captivating Tea Scented Candles and luxurious tea accessories for the joyous occasion.
A true celebration of one of life's most precious moments, this exquisite selection will enchant the senses with a decadent blend of luxurious flavours and aromas to last a lifetime.
An enduring favourite, TWG Tea's Grand Wedding Tea is as tantalizing and mysterious as love itself. A breath-taking black tea that has been carefully blended with pure white blossoms, as fragrant as a bride's bouquet, and a scattering of exotic fruits which lend their soft, honeyed sweetness to this intoxicating blend. Ideally paired with a meal or a sweet slice of wedding cake, this delightful cup perfectly complements a meal.
For the newly married couple who deserve the finer things in life, TWG Tea's striking Rose Dome Teapots with filter and warmer are the perfect addition to wedded bliss.
Memories will sweep over them as they pass the time sipping the most exclusive tea blends from this artfully crafted teapot that boasts an in-built filter, and is finished with a polished metallic golden rose warmer.
Envelope your guests with the elegant fragrance of bergamot combined with downy leaves of imperial white tea, from the White Earl Grey Scented Candle, presenting a romantic ambience of raw purity reminiscent of the couple's love for each other.
A rhapsody of romance, TWG Tea's wedding collection will enrapture with luxurious savours and sensations as precious as the moments they commemorate.
Trending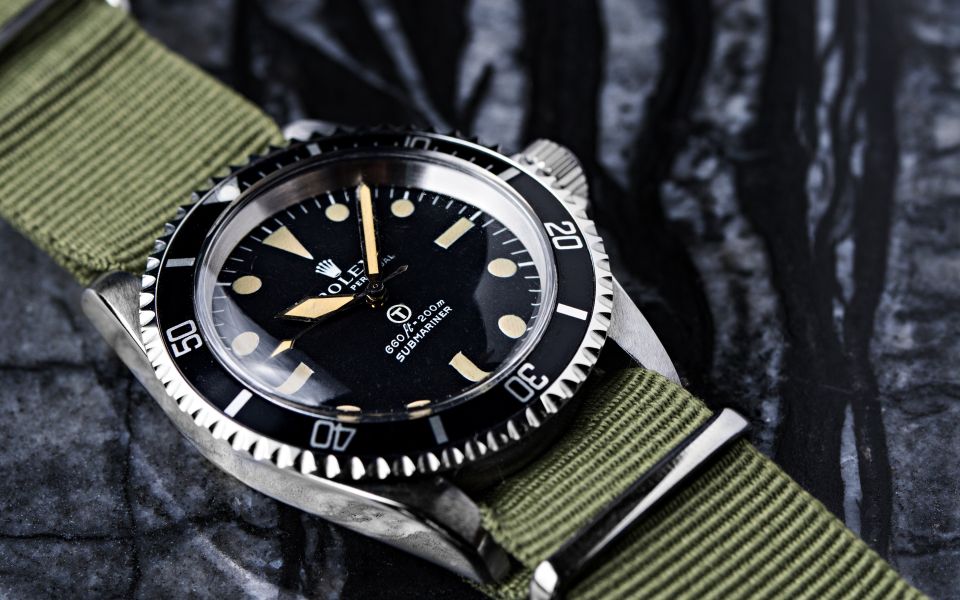 Vintage Grail: An Authority On Fine Watches
February 20, 2018 | BY Isabel Martel Francisco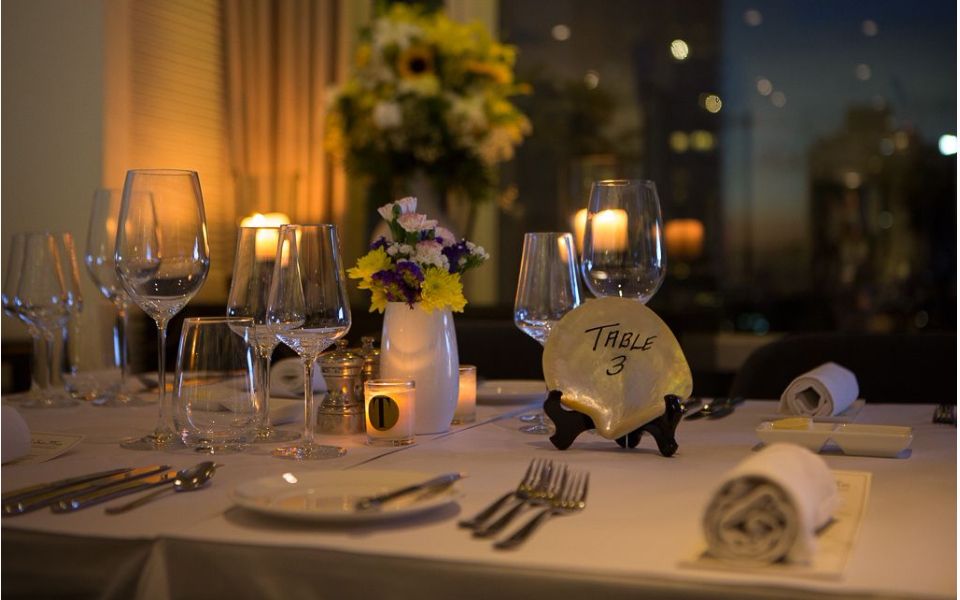 Manille-Sur-Mer: Dining For A Cause
February 20, 2018 | BY Shauna Popple Williams
photo_library
Tomatito Turns One
February 15, 2018 | BY Shauna Popple Williams
photo_library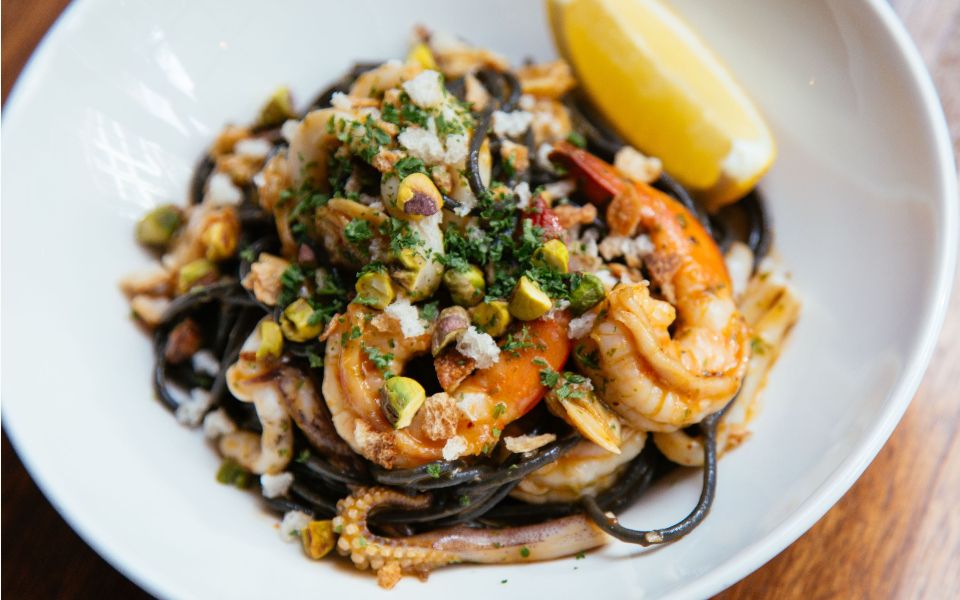 Top 20 Best Restaurants 2018
February 6, 2018 | BY Philippine Tatler
photo_library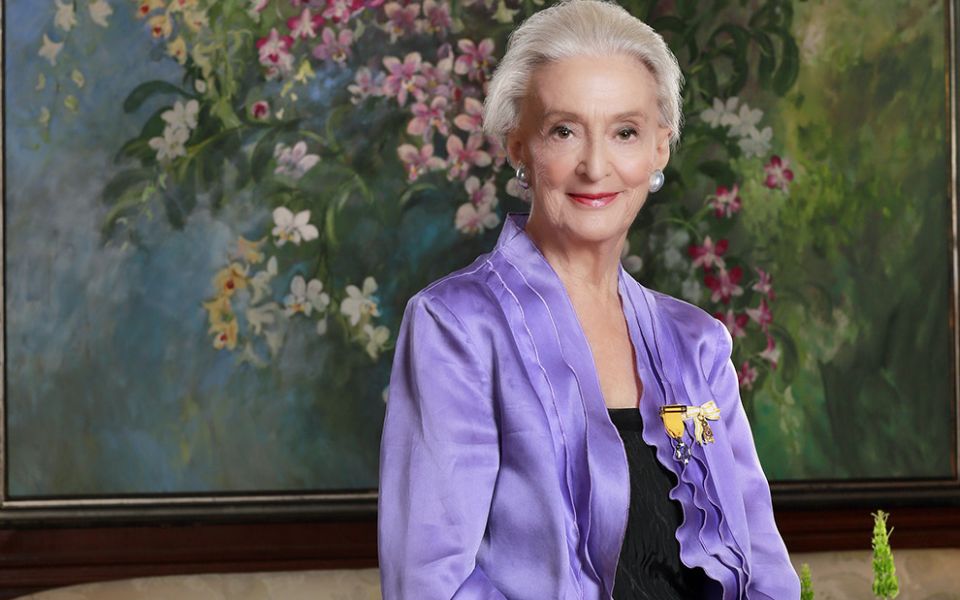 Betsy Westendorp Launches A Two-Volume Coffee-Table Book
February 6, 2018 | BY Philippine Tatler
Know Your Feng Shui Prospects For 2018
February 5, 2018 | BY Philippine Tatler