Tiffany & Co Reveals First Boutique In The Philippines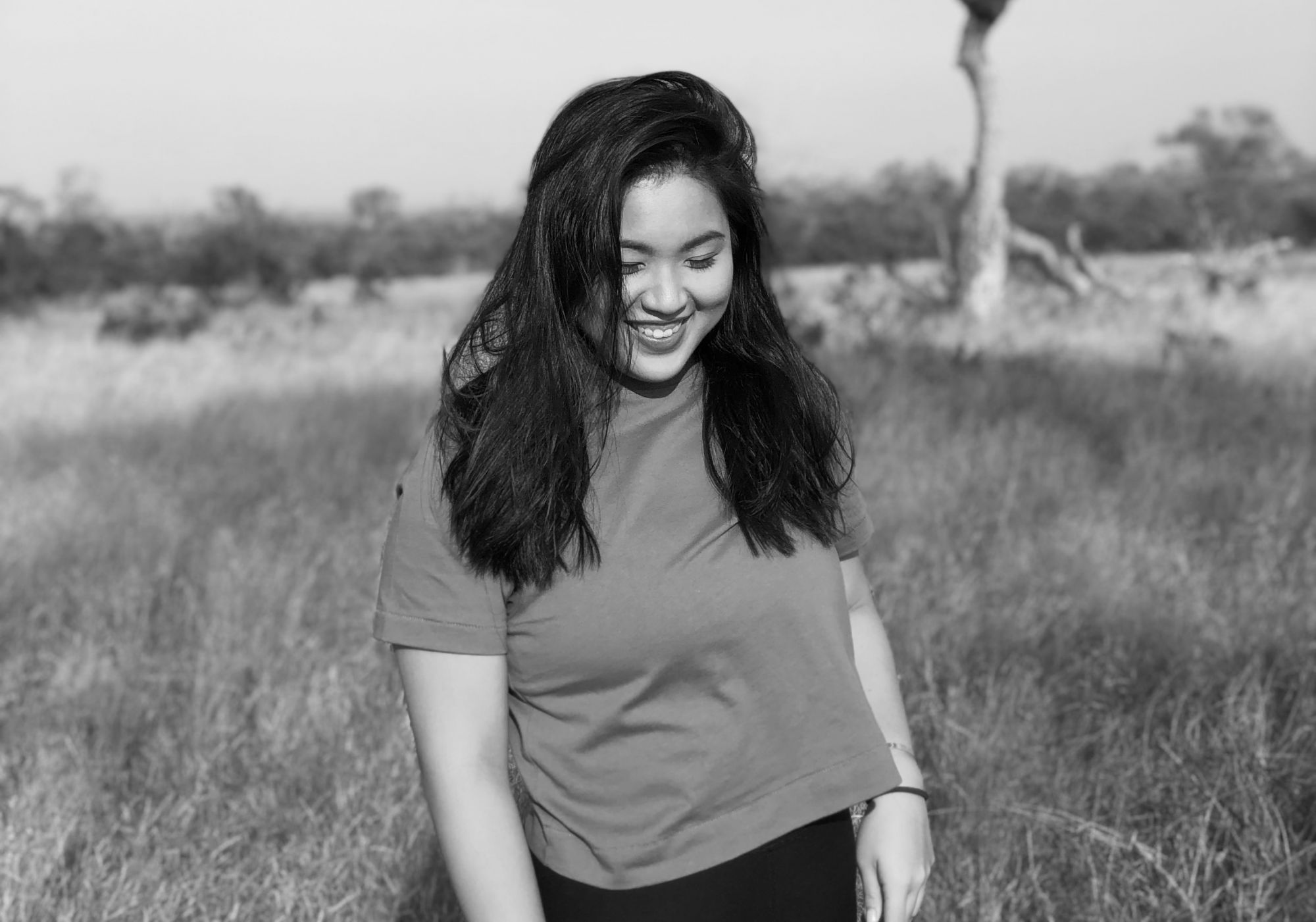 By Isabel Martel Francisco
July 17, 2019
Tiffany & Co. has opened a spectacular new store in the heart of the Makati CBD. The newly designed store is located on Greenbelt 4.
From the dramatic façade design to its gracious interior, this flagship store echoes the company's global reputation and 182-year history that includes Makati, where Tiffany first opened a store in 1993 inside Rustan's Department Store.
To commemorate the launch of this milestone flagship store in the Philippines, Tiffany & Co hosted a show-stopping evening for their dear friends and clients. Guests were whisked into a dim-mirrored hallway with a graphic glowing Tiffany "T". The end of this tunnel revealed a stunning dinner set-up of a long dining tables with mirror table toppers and lush floral arrangements in berry tones. Overhead, billowing swaths of fabric were draped along the ceiling with romantic chandeliers hung throughout the hall, glowing with warm light.
Philippe Galtie and Wei Ling Wong of Tiffany & Co along with Zenaida and Donnie Tantoco of Rustan's and Stoere Specialist's Incorporated welcomed guests and raised their glasses in celebration of the store's opening! Take a look at who attended in the gallery below:
For more information, you can visit the Tiffany & Co store located in Greenbelt 4, Makati City.