Viktor & Rolf Bring Magic And Illusion To New Fragrance Collection
Beauty
July 12, 2017 | BY AFP Relaxnews
The Dutch fashion house presents "Viktor&Rolf Magic," a collection of six exceptional fragrances combining natural ingredients and innovative accords, all with a touch of magic.
Viktor&Rolf has a magical fragrance line in store for beauty fans this summer, with a spellbinding collection of magical and enchanting scents. The collection includes not one but six fragrances, or rather six "fragrance illusions," as the brand describes them.
Every aspect of these new releases has been designed to channel magic and illusion, from the choice of ingredients and their accords to the design of the bottles. The names seem to evoke a magic formula, like a riddle, with two words representing each scent's olfactory and magical qualities.
The scents are: "Lavender Illusion," "Liquid Diamonds," "Dirty Trick," "Sage Spell," "Sparkling Secret" and "Dancing Roses." They have been concocted by various perfumers -- Amandine Marie, Dora Baghriche, Marie Salamagne, Juliette Karagueuzoglou and Sonia Constant -- all of whom developed at least one fragrance each.
"Lavender Illusion" is a harmony of lavender and lavandin with a citrus caviar accord, "Liquid Diamonds" combines a floral bouquet with velvety white musk, "Dirty Trick" is an oriental with a surprising ink accord.
"Sage Spell" combines aromatic sage with absinthe, "Sparkling Secret" shakes up the codes of Cologne with sweet lime and white flowers, and "Dancing Roses" is a fruity floriental that celebrates the rose, enriched with cherry liquor.
Trending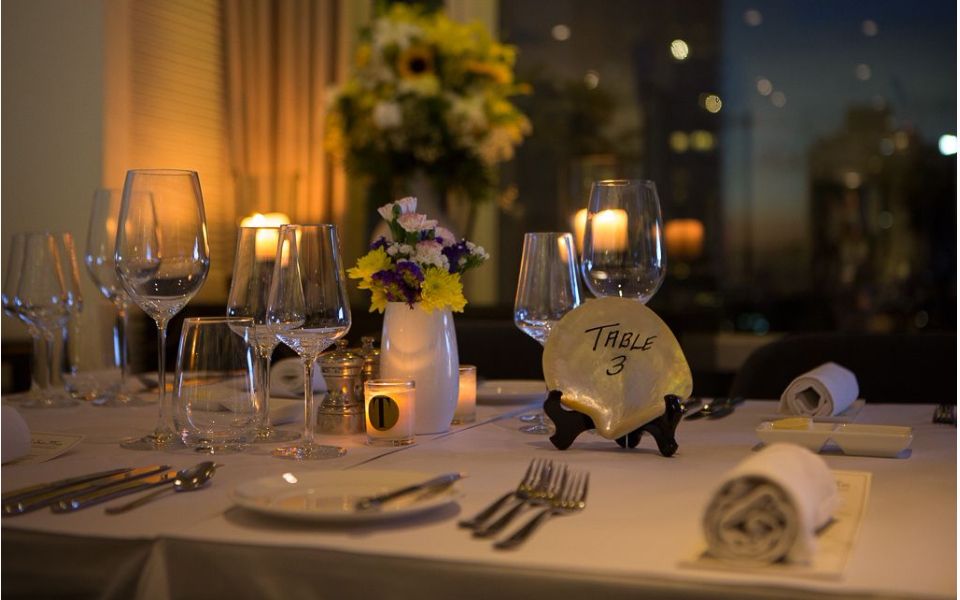 Manille-Sur-Mer: Dining For A Cause
February 20, 2018 | BY Shauna Popple Williams
photo_library
Tomatito Turns One
February 15, 2018 | BY Shauna Popple Williams
photo_library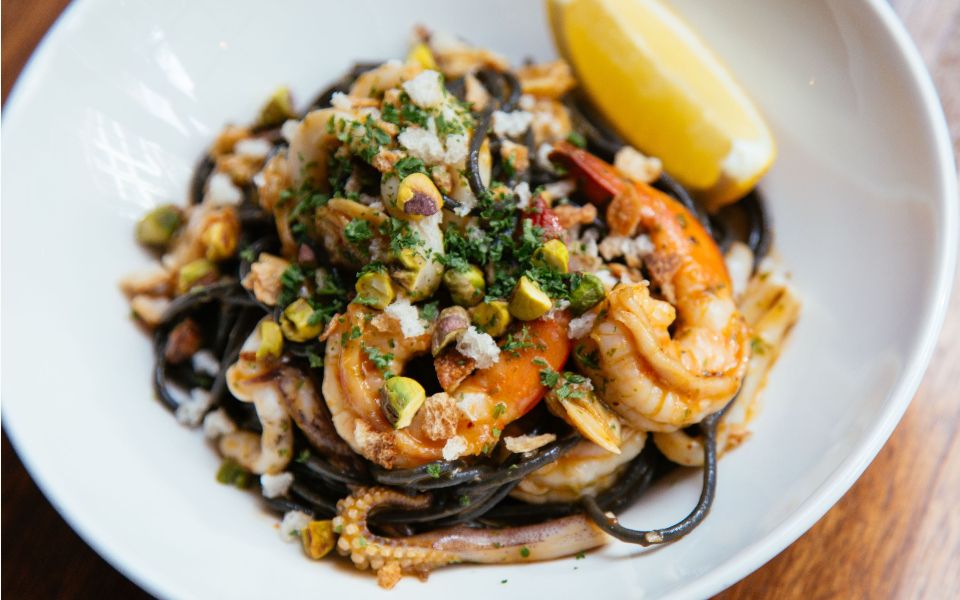 Top 20 Best Restaurants 2018
February 6, 2018 | BY Philippine Tatler
photo_library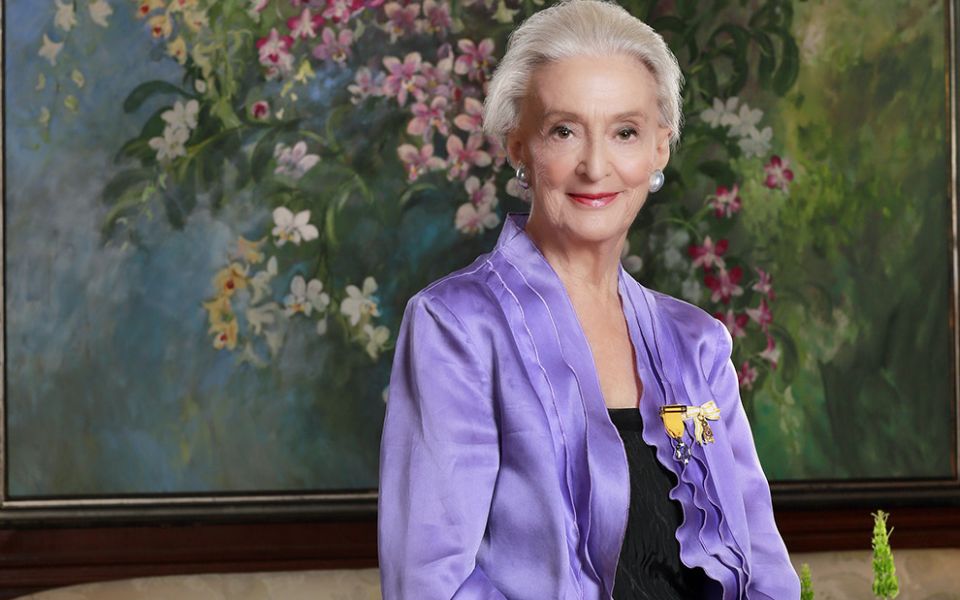 Betsy Westendorp Launches A Two-Volume Coffee-Table Book
February 6, 2018 | BY Philippine Tatler
Know Your Feng Shui Prospects For 2018
February 5, 2018 | BY Philippine Tatler
9 Artists To Look Out For At This Year's Art Fair PH
February 1, 2018 | BY Dorynna Untivero
photo_library