VSY: It's In The Bag
Fashion
Read all about a new home grown label, VSY, that's crafting gorgeous clutches.
"A handbag is the final touch to a woman's ensemble."
This eponymous label by Victoria Yabut, VSY, produces handcrafted bags that are made by talented local artisans in the Philippines. Yabut's work reflects her country, her love for Cebu and the Filipino people. She has always loved art and design but only ventured into the fashion world with VSY this 2017!
THE DESIGNER
"Elegance is but an attitude with the right accessory."
Victoria Yabut was born and raised in Cebu. She fell in love with fashion because of its captivating dynamism and endless possibilities. The challenges and creativity of the industry are what inspire and push her to work towards her goals. This up and coming designer loves the opportunity to express her self through her work -- and she is just getting started!
THE LABEL
Each bag from VSY is detail oriented and and inspired by the Philippines. Every design contains the energy of the city of Cebu, while incorporating contemporary and international perspectives.
Most of her materials are sourced directly from Cebu, which happens to be the design capital of the country. You will find ebony, wood, laser cut items, highly polished brass, steel, abaca, snake skin, shagreen and leather, to name a few things you can find in the collection. Many bags that are made of rattan or leather use recycled materials. VSY also utilizes T'nalak, which is a traditional cloth found in the island of Minandao by the Tboli people.
The newly launched fashion label is already making strides with her original designs. Each piece tells the world a little bit about the designer as Yabut loves classics with a twist as can be seen in her creations. These beautiful bags are often finished with touches of gold as it is one of Yabut's favourite accents. The whole collection and her personal aesthetic celebrates organic and natural figures and textures. Keep an eye out for VSR creations.
Trending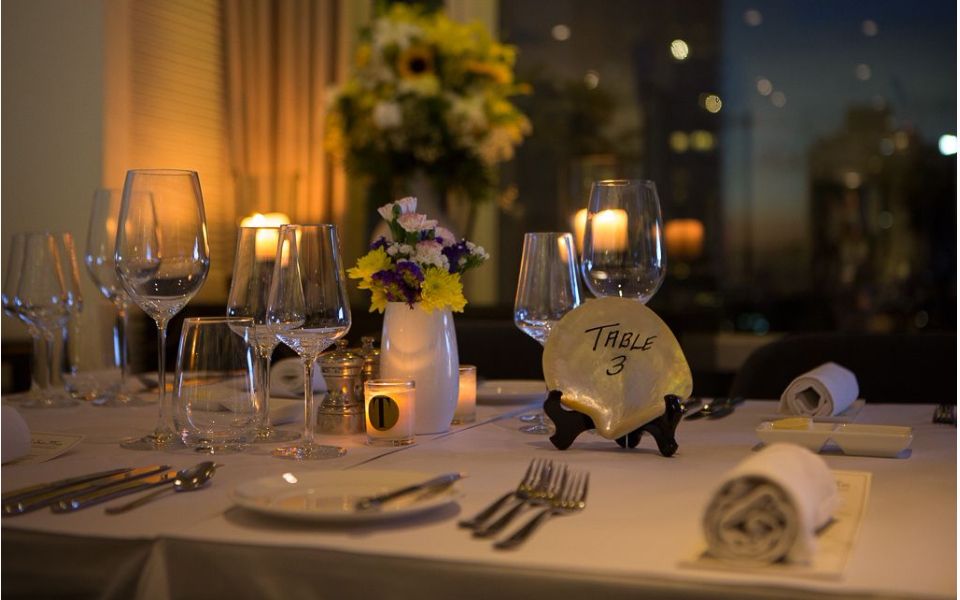 Manille-Sur-Mer: Dining For A Cause
February 20, 2018 | BY Shauna Popple Williams
photo_library
Tomatito Turns One
February 15, 2018 | BY Shauna Popple Williams
photo_library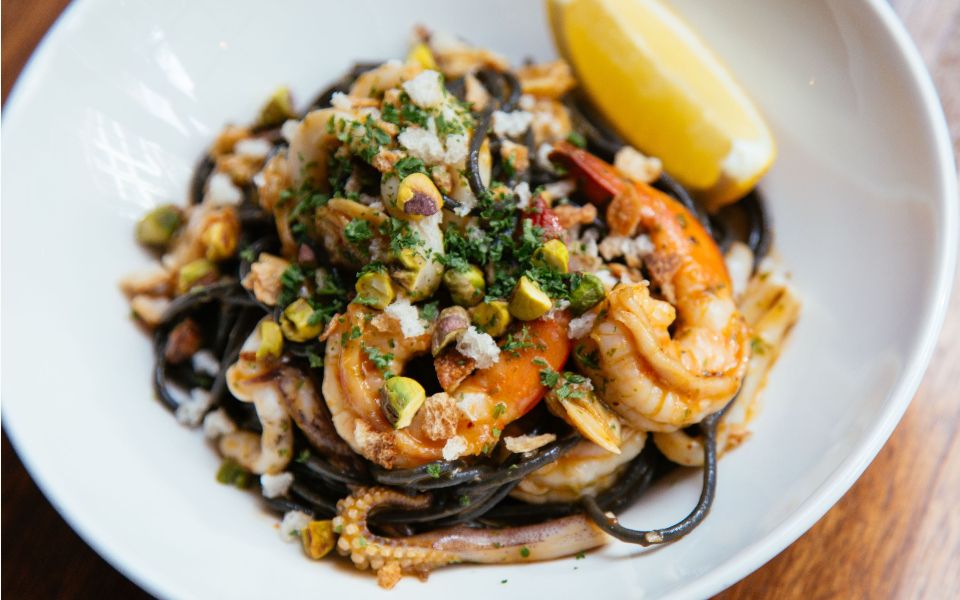 Top 20 Best Restaurants 2018
February 6, 2018 | BY Philippine Tatler
photo_library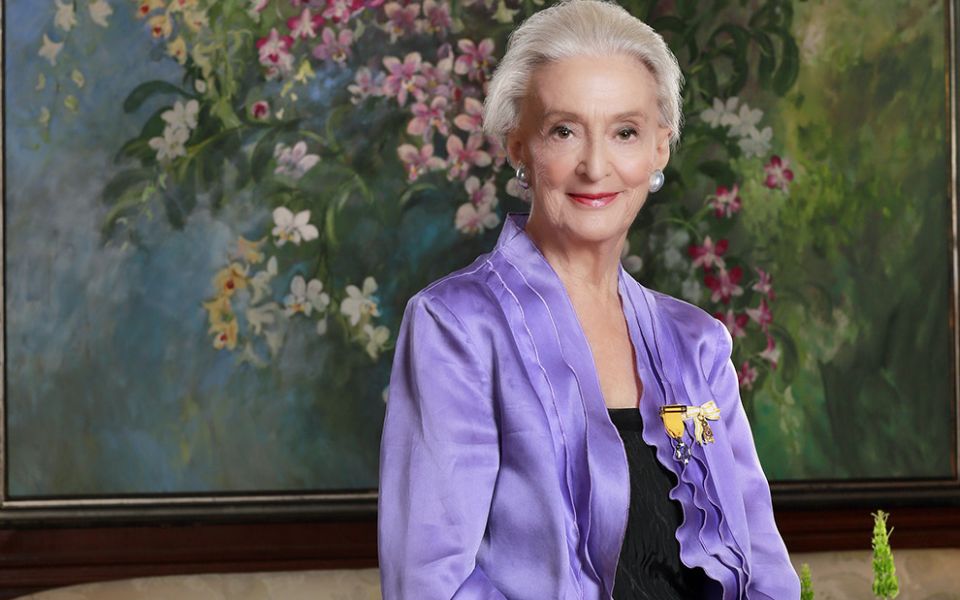 Betsy Westendorp Launches A Two-Volume Coffee-Table Book
February 6, 2018 | BY Philippine Tatler
Know Your Feng Shui Prospects For 2018
February 5, 2018 | BY Philippine Tatler
9 Artists To Look Out For At This Year's Art Fair PH
February 1, 2018 | BY Dorynna Untivero
photo_library