Billionaire Hobbies: What Do The World's Richest Men Do Outside Of Work?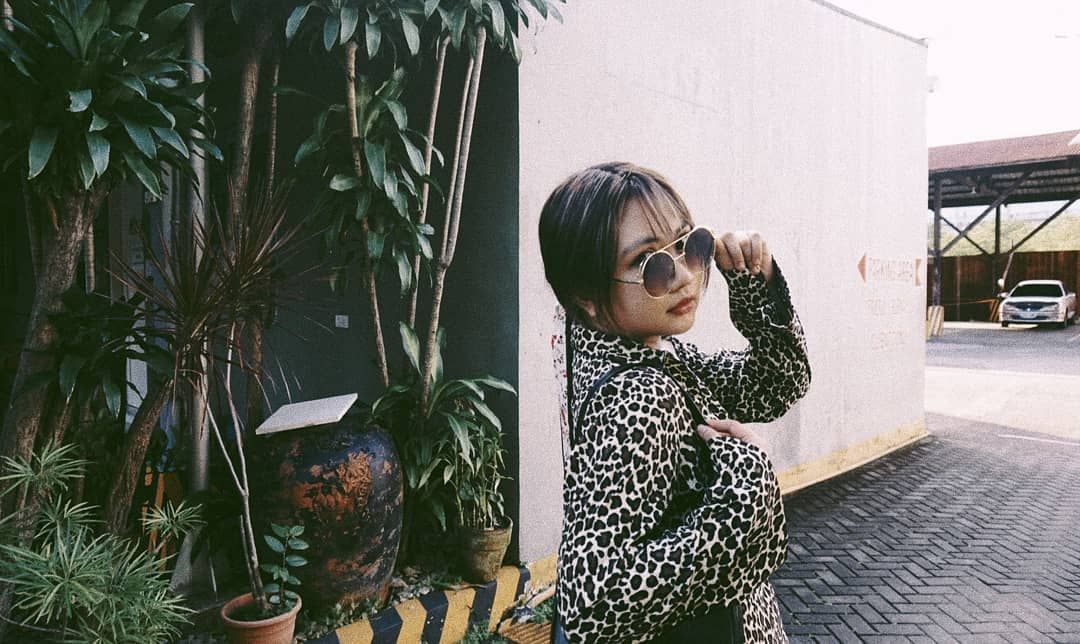 By Jove Moya
June 16, 2021
Have you ever wondered what the world's richest men do when they are off work?
In many television series and films, a rich businessman is often introduced to viewers as a serious, hardworking debonair who only knows how to sleep and hustle.
The truth is, there are many activities that the world's richest men enjoy during their free time. In this article, we find out the hobbies of men like Elon Musk, Jeff Bezos, Bill Gates, and more.
Read more: 10 Richest Billionaires In The World As Of February 2021
Elon Musk
Entrepreneur and business magnate Elon Musk carries a lot of responsibilities in his hands. He is the founder, CEO, and chief engineer of Space X; an investor, CEO, and product architect of Tesla (formerly Tesla Motors); founder of The Boring Company; and co-founder of Neuralink and OpenAI.
An article by the South China Morning Post revealed that during Musk's free time, the real-life Iron Man would read tons of books ranging from fantasy and sci-fi novels to biographies and structural engineering.
Musk is also an avid gamer; when he was 12, he sold a video game called Blastar for $500. The game circles around the story of a lone space pilot whose mission is to destroy an alien freighter that carries deadly hydrogen bombs and status beam machines.
Related: Aliens On Earth: SpaceX and Tesla Co-Founder Elon Musk Has His Doubts
Jeff Bezos
Amazon founder Jeff Bezos, who has a staggering net worth of $45.2 billion, spends most of his free time sleeping and making side projects.
In an interview with the Wall Street Journal, the billionaire revealed that he sleeps eight hours every night. "I am more alert and I [can] think more clearly, I just feel so much better all day long if I've had eight hours [of sleep]," he said.
Bezos has also taken up several gigs. In 2013 he bought The Washington Post, one of America's most prestigious newspapers. He also founded Blue Origin, a company that could give everyone the opportunity to travel into outer space.
More From Tatler: Jeff Bezos Is About To Be First Space Billionaire To Travel The Cosmos
Bernard Arnault
Besides being the richest man in fashion, LVMH chairman Bernard Arnault is a good pianist. He was a trained pianist who knows how to play six of Frédéric Chopin's etudes by heart.
Another hobby of his is reading the works of 19th-century Romantic novelists like Stendhal who is best known for his novels Le Rouge et le Noir and La Chartreuse de Parme.
See Also: Luxury Department Store La Samaritaine Re-Opens In Paris After 16 Years
Bill Gates
Software developer and philanthropist Bill Gates knows how to spend his free time well. In a Reddit post, he made a few years back, the Microsoft CEO revealed that he loves playing tennis.
He added that he loves playing Contract Bridge, a trick-taking card game using a standard 52-card deck, and spend time with his family.
"I love playing tennis. I am an avid bridge player (a card game if you have not heard of it - it was more popular in the past!). I like to tour interesting things with my kids like power plants, garbage dumps, the Large Hadron Collider, Antarctica, missile Silos (Arizona)... I read a lot and watch courses (online or the Learning Company)," he said.
Read more: 7 Fascinating Bill Gates Facts You Probably Did Not Know
Mark Zuckerberg
The multi-billion-dollar social media giant that is Facebook has redefined the Internet for years. Its founder, Mark Zuckerberg has accumulated a USD121.5 billion net worth as of writing.
Speaking to students at North Carolina Agricultural and Technical State University in 2017, Mark revealed that he learned more from a hobby than he did in a college course he took at Harvard. "At Facebook, we often ask [job candidates], 'What is something that you've built that is outside of the jobs you've done?' I probably learned more coding from random side projects that I did than the courses I took in college," he said.
When Zuckerberg is not busy running Facebook, he makes sure that he could work on other side projects and travel to meet new people.
Related: Forbes' Rich List 2020: The 5 Youngest Billionaires in Asia