What Is MUJI?
Fashion
September 7, 2017 | BY Philippine Tatler
This September, MUJI launches it's "What is MUJI?" Exhibit – a back to basics, honest display of the brand's mission and philosophy.
MUJI or Mujirushi Ryohin in Japanese, translates as "no brand, quality goods." Since its inception, the brand has focused on creating quality products that are truly essential for one's life without the unnecessary complexity.
The "What is MUJI?" Exhibition introduces the brand's products and concept to Filipino customers to eliminate language barriers between Japan and the Philippines. This brand is reliable and durable while at the same time very sleek and well designed which is why they have successfully expanded, penetrating international markets.
MUJI was founded with a vision and mission to developing chic, sophisticated, low-cost, high quality products. Over the years MUJI reexamined their production process through three lenses: material selection, streamlining process, and packaging simplification.
Material Selection
In true Japanese fashion, quality matters. Choosing the best materials to create their products is of utmost importance. MUJI travels around the world to source out the most suitable raw materials with quality as its deciding criteria.
Streamlining Process
The manufacturing process of how each product is produced is subject to careful scrutiny at MUJI.
Packaging Simplification
When packaging products, the brand highlights its natural color and shape instead of embellishing it.
With these three lenses at the core of MUJI the brand continues to thrive and churn out desirable collections. The essence of the company lies in its simplicity, flexibility, and modesty to fit different lifestyles and individual preferences. Today, there are more than 800 MUJI stores around the world, carrying more than 7,500 items ranging from clothing and household goods to food and even houses. But the foundation of its philosophy has not changed since the day it was conceived. MUJI continues to orient itself to the basis and universality of daily life.
In the Philippines, MUJI first opened in Manila in October 2010. Now, MUJI has branches located at C1 Bonifacio High Street, Greenbelt 3, Power Plant Mall at Rockwell, and Shangri-La Plaza East Wing.
What is MUJI? Exhibit Schedule:
MUJI Power Plant Mall: September 1 – 30, 2017 (mall hours)
MUJI Bonifacio High Street at C1: October 6 – 31, 2017 (mall hours)
For more details visit facebook.com/muji.ph or follow @muji_ph on Instagram.
Trending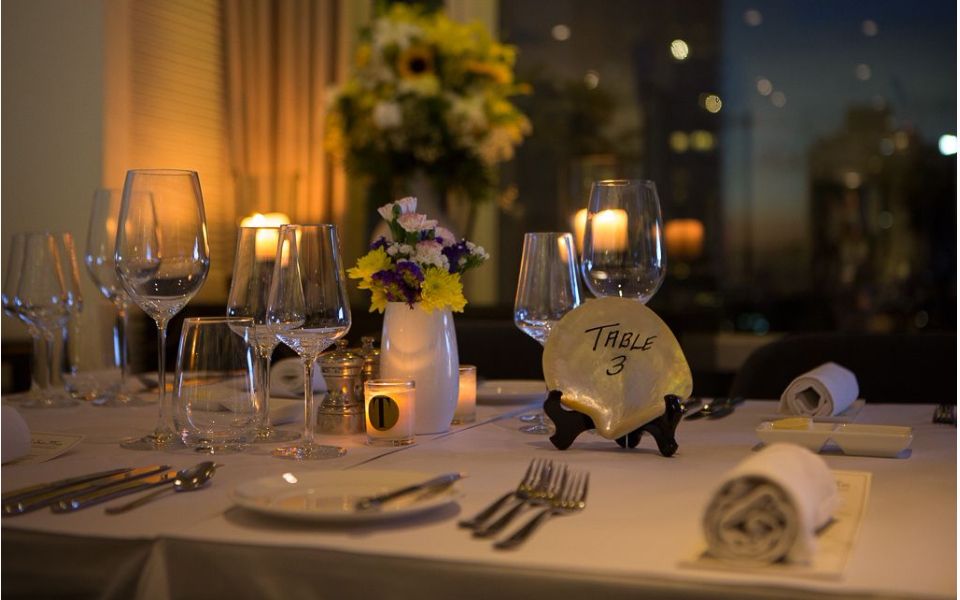 Manille-Sur-Mer: Dining For A Cause
February 20, 2018 | BY Shauna Popple Williams
photo_library
Tomatito Turns One
February 15, 2018 | BY Shauna Popple Williams
photo_library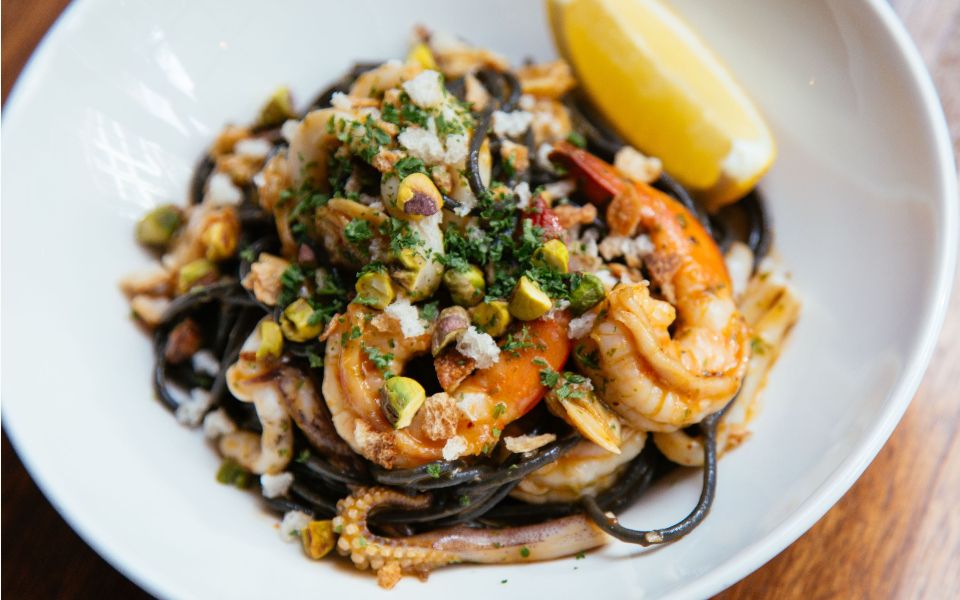 Top 20 Best Restaurants 2018
February 6, 2018 | BY Philippine Tatler
photo_library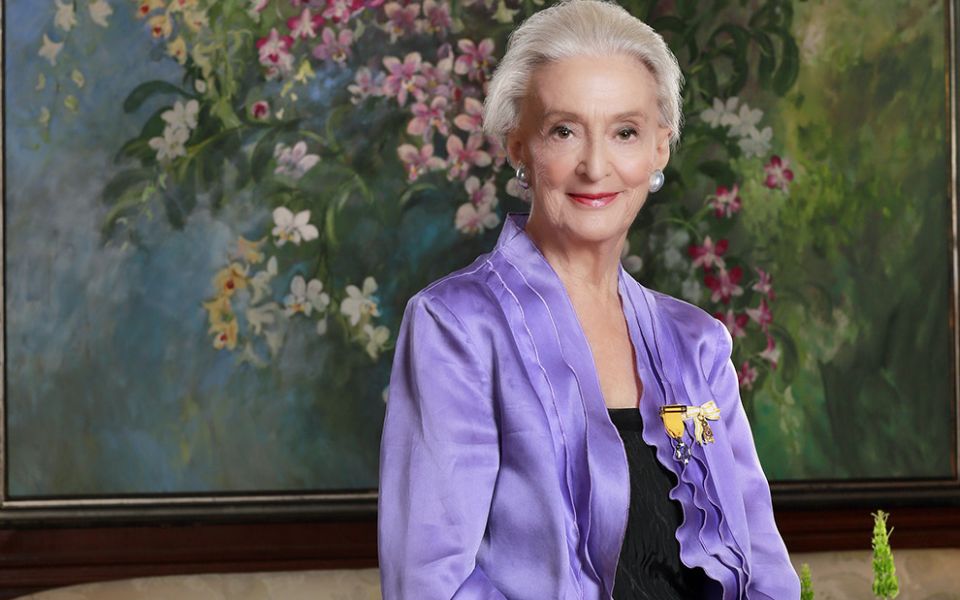 Betsy Westendorp Launches A Two-Volume Coffee-Table Book
February 6, 2018 | BY Philippine Tatler
Know Your Feng Shui Prospects For 2018
February 5, 2018 | BY Philippine Tatler
9 Artists To Look Out For At This Year's Art Fair PH
February 1, 2018 | BY Dorynna Untivero
photo_library