When Haute Horlogerie Meets Prime Time Television...
Watches & Jewellery
February 13, 2017 | BY Celine Yap
what else is there to expect but a litany of watch-protagonist mash-ups? Hilarity, of course, ensues.
---
Purple Reign

In 2011, Chopard launched the majestically feminine collection, Imperiale. The manufacture markets this fine motif with harmonious curves inspired by ancient embroidery patterns expressly to "the most daring women". That same year, HBO premiered the fantasy drama series, Game of Thrones. Coincidence? Maybe. But we do know this: there is no woman more daring than everyone's favourite khaleesi, Daenerys Targaryen, (the woman speaks dragon, for crying out loud). Chopard's Imperiale is perfect for this dragon lady, particularly the gold and amethyst pieces, which are certain to show off her gorgeous violet eyes. Moreover, should the day come where she claims back the Iron Throne, dear Dany is going to need all the bling she can muster.
---
Dapper Dichotomy
Anything Rolex does, Tudor doth emulate but still holds its own with a youthful, vibrant approach—a unique symbiosis that mirrors the master-apprentice relationship between Suits characters Harvey Specter and Mike Ross. One is the stereotypical big-city legal eagle and the other, a Harvard Law dropout who happens to be gifted with an eidetic memory and oodles of boy-next-door charm. Always immaculately dressed, Specter is all about the best that life has to offer, hence Rolex, and his predilection for understated luxe points to platinum models like the new Day-Date with ice blue dial. Preppy young Ross, on the other hand, would do Specter very proud by wearing a Tudor Heritage Black Bay (pictured).
---
Perfect Chemistry
Watchmaking is mostly a science and HYT has clearly gotten this part down pat with its hydromechanical time-telling concept. The profusion of mysterious liquids and capillary tubes pushes one to think of such awe-striking research and development labs as CINT in Albuquerque, New Mexico. Know who else lives in Albuquerque? Walter White aka Heisenberg, the chemistry teacher-turned-meth cook, later on drug kingpin, and lead character on the hugely addictive series, Breaking Bad. For this reason alone, White should be wearing the HYT Skull Bad Boy (doesn't the skull look perturbingly like the twin filter respirator White uses in his trailer lab?) ideally with sky blue fluid in the capillaries and a yellow rubber strap just like the Hazmat suit he wears.
---
Absolute Power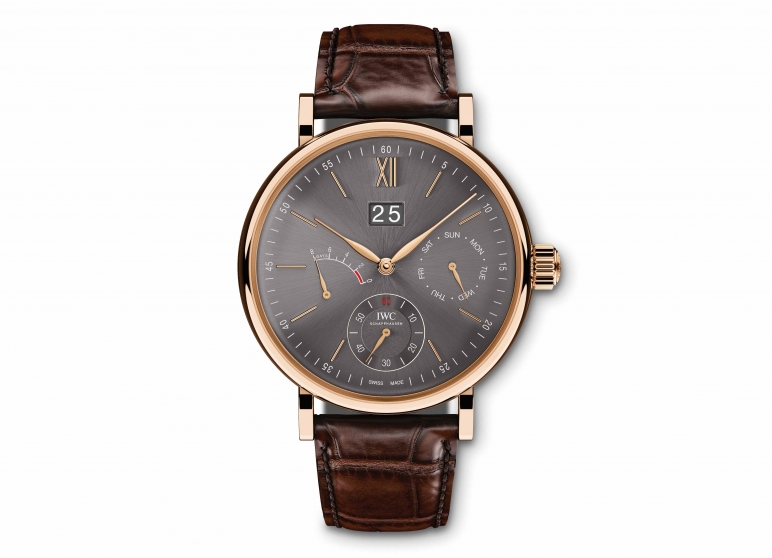 This one's a no-brainer: IWC Schaffhausen and actor Kevin Spacey share a relationship other brands only wish they had. Fittingly, in the critically acclaimed political drama series, House of Cards, Spacey as the Machiavellian president Frank Underwood has worn a number of different IWCs from the Portugieser to the Portofino (pictured) and also the tonneau-shaped Da Vinci. One could make the point that there are other watches arguably more, well, presidential, but Underwood is nothing if not unpredictable. In the grand scheme of things, however, his agenda is always much better served with the support of the First Lady, the unflappable Claire Underwood, who would take a nice mid-sized IWC like the Portofino Automatic Day & Night and knock it straight out of the park.
---
One Step Ahead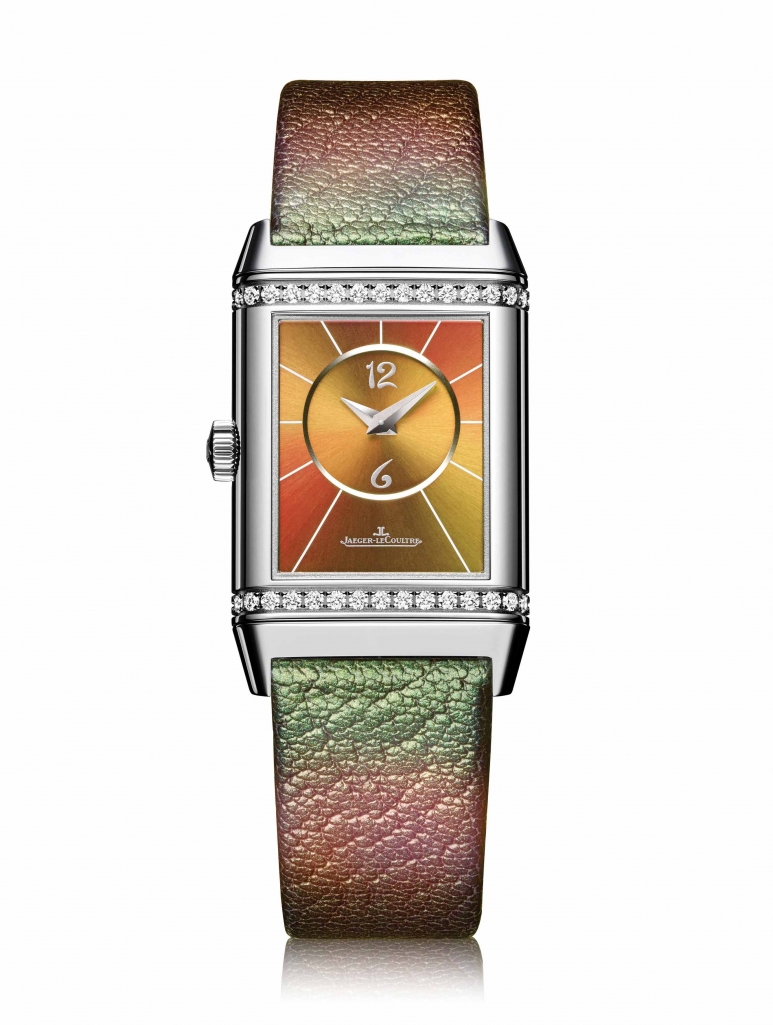 Jaeger-LeCoultre's collaboration in 2016 with the fabled shoemaker, Christian Louboutin, was both startling and exciting. Never in the Reverso's 85 years had the watch looked so positively "high fashion"—finally, a runway-ready timepiece from the horological canon. The collection features Louboutin's signature touch (we are of course referring to the fiery red underlining) and finer detailing like that shoeprint embossing, which will not be missed by Louboutin loyalists. And there is certainly no greater fan of those iconic red soles than writer sextraordinare, Carrie Bradshaw. The Sex and the City (SATC) lead would be absolutely smitten by these straps, which are perfect for when she returns to the big screen in SATC 3.
---
Comic Relief
Here's a fun fact: some of Romain Jerome's biggest customers are not watch collectors at all, but rather, Silicon Valley top executives who grew up on a steady diet of Space Invaders, Pinball, Pac-Man, Tetris and the like. These guys probably couldn't care less about Swiss-made or hand-finishing, but are happy to drop some serious dough for the Romain Jerome RJ X Super Mario Bros or Pac-Man. What's this, The Big Bang Theory? Actually that makes perfect sense. Roommates Sheldon and Leonard would totally lose sleep over the Batman-DNA Gotham City (pictured). Heck, the 20-piece limited-edition RJ X Pokémon would even prompt Sheldon to rewrite the roommate agreement all over again.
---
Trending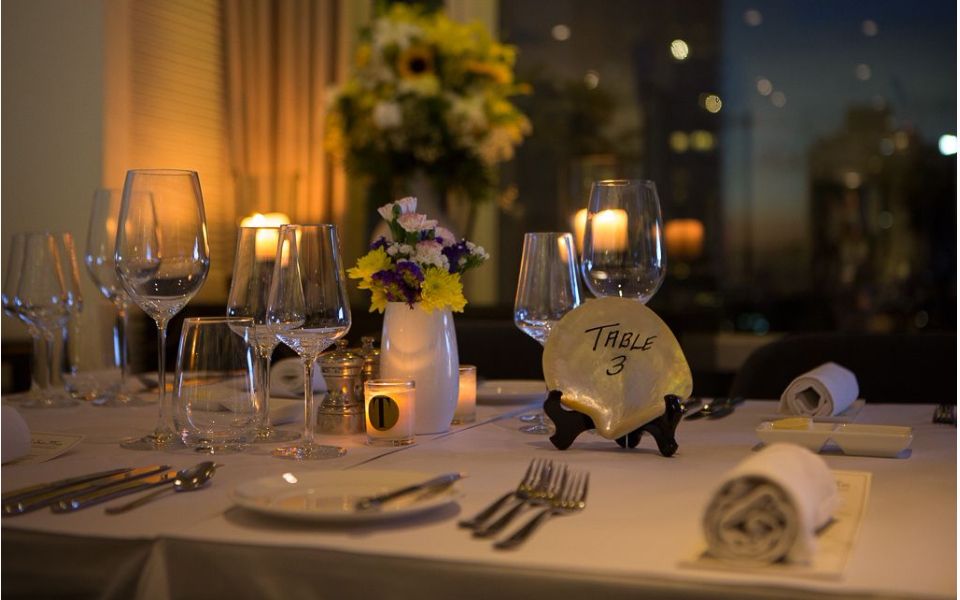 Manille-Sur-Mer: Dining For A Cause
February 20, 2018 | BY Shauna Popple Williams
photo_library
Tomatito Turns One
February 15, 2018 | BY Shauna Popple Williams
photo_library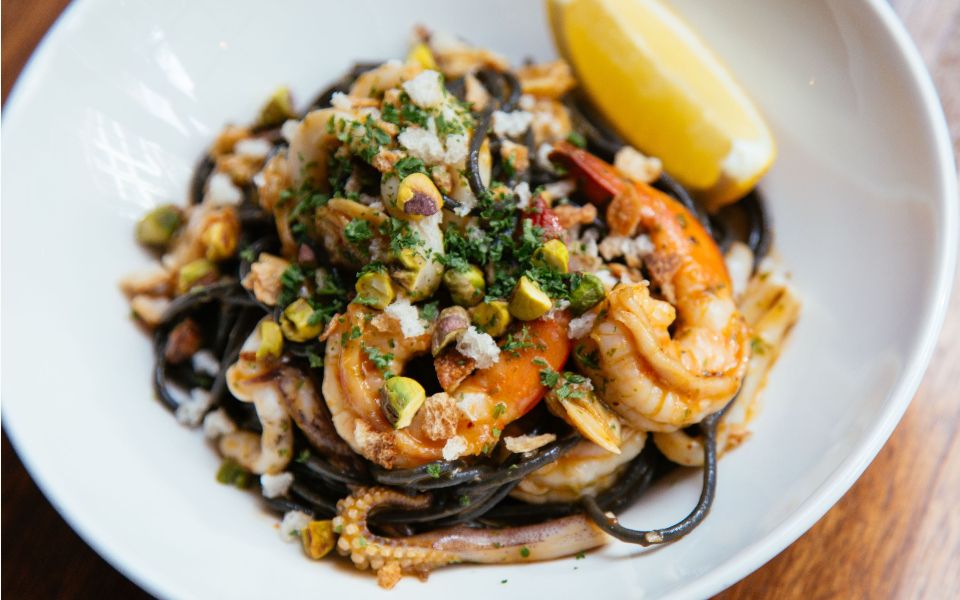 Top 20 Best Restaurants 2018
February 6, 2018 | BY Philippine Tatler
photo_library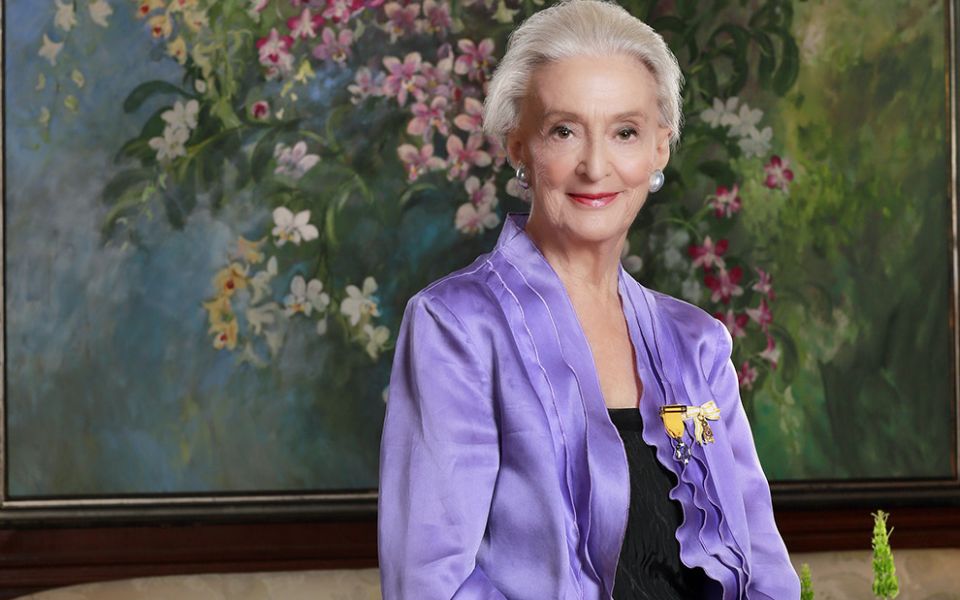 Betsy Westendorp Launches A Two-Volume Coffee-Table Book
February 6, 2018 | BY Philippine Tatler
Know Your Feng Shui Prospects For 2018
February 5, 2018 | BY Philippine Tatler
9 Artists To Look Out For At This Year's Art Fair PH
February 1, 2018 | BY Dorynna Untivero
photo_library