When Modern Meets Medieval
Weddings
June 28, 2017 | BY Philippine Tatler
Pat Santos' bridal 2017 collection brings the mystical elements of the Middle Ages to modern times
Cascading fabrics, dainty lace applique, contrasting textures, and modern cuts—these are the defining characteristics of Pat Santos' Bridal 2017 collection as presented in the Bells and Vows Wedding Showcase at The Bellevue Manila. Designed for "the bold, classy, and empowered woman," these creations take inspiration from medieval fashion.
Santos deftly takes rich fabrics, ruffles, and intricate embellishments—and translates them into something the modern bride would wear. Santos also exhibits skill in playing around with different fabrics and manipulating them in clever construction by using Chantilly lace, soft glitter tulle, and different types of gazar to create depth and layers while keeping everything lightweight.
From traditional silhouettes to shift dresses and sleek jumpsuits, the collection caters to different tastes. The pantsuit, in particular, is made more feminine with a body-hugging cut that accentuates the curves and delicate lace on the bodice. When the wearer turns, the piece transforms into what appears like a gown's heavily ruffled train. Meanwhile on another gown, the whole back is clad in see-through glittery fabric.
The collection's pieces come in shades of off-white and ecru – colors that the designer says flatter Filipina skin tone the most.
Trending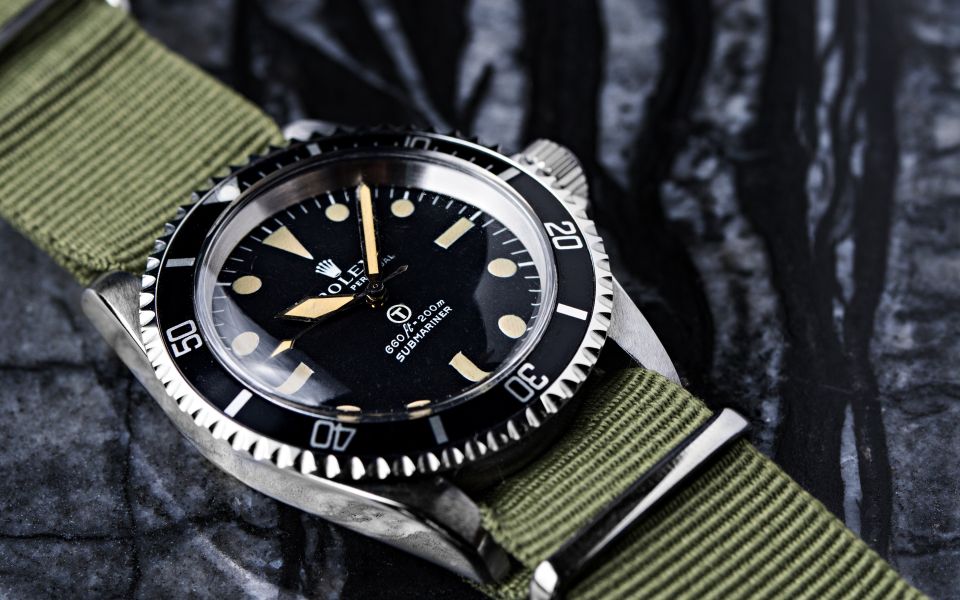 Vintage Grail: An Authority On Fine Watches
February 20, 2018 | BY Isabel Martel Francisco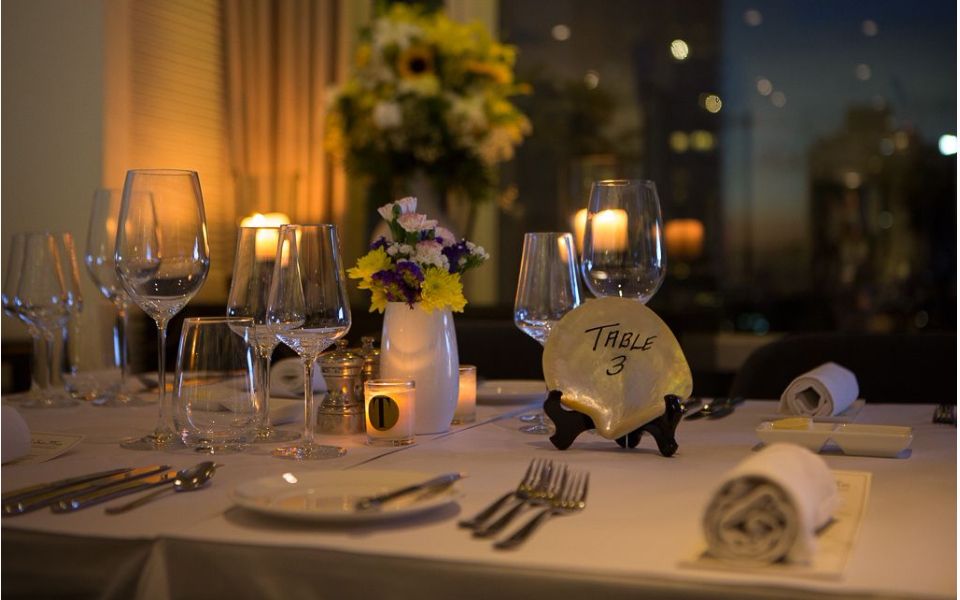 Manille-Sur-Mer: Dining For A Cause
February 20, 2018 | BY Shauna Popple Williams
photo_library
Tomatito Turns One
February 15, 2018 | BY Shauna Popple Williams
photo_library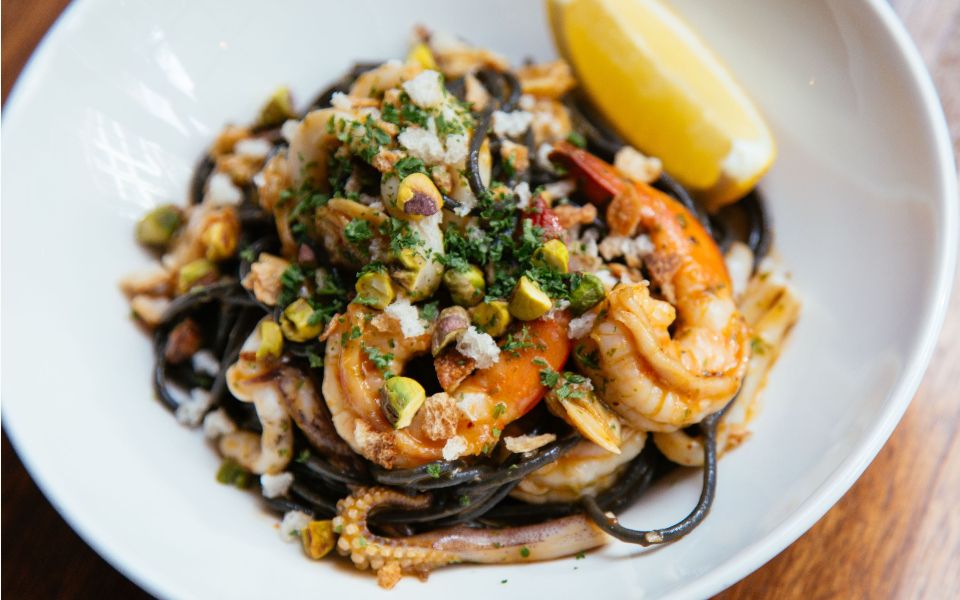 Top 20 Best Restaurants 2018
February 6, 2018 | BY Philippine Tatler
photo_library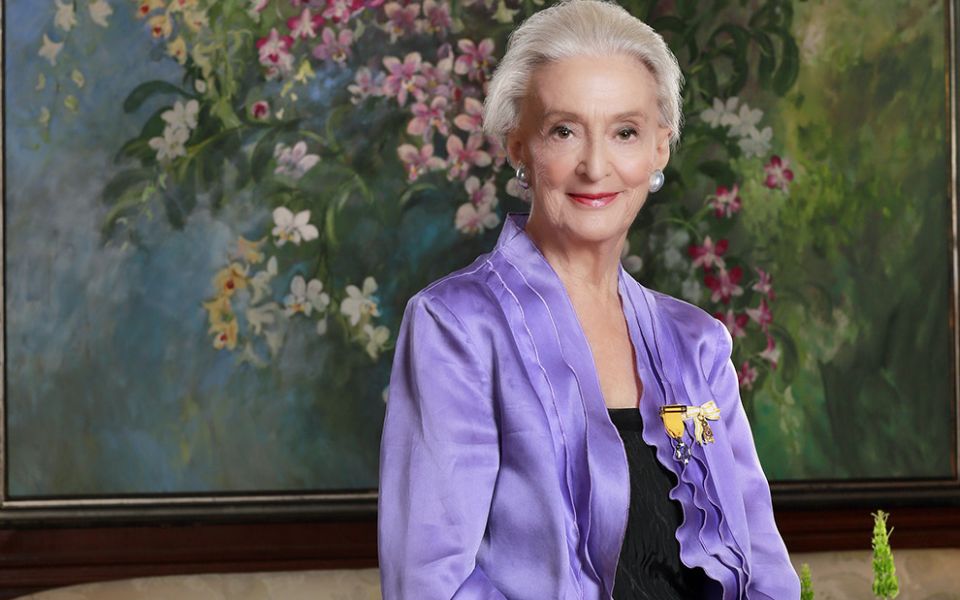 Betsy Westendorp Launches A Two-Volume Coffee-Table Book
February 6, 2018 | BY Philippine Tatler
Know Your Feng Shui Prospects For 2018
February 5, 2018 | BY Philippine Tatler