Where To Eat Brunch 2021: Chef Josh Boutwood On The Test Kitchen's New Menu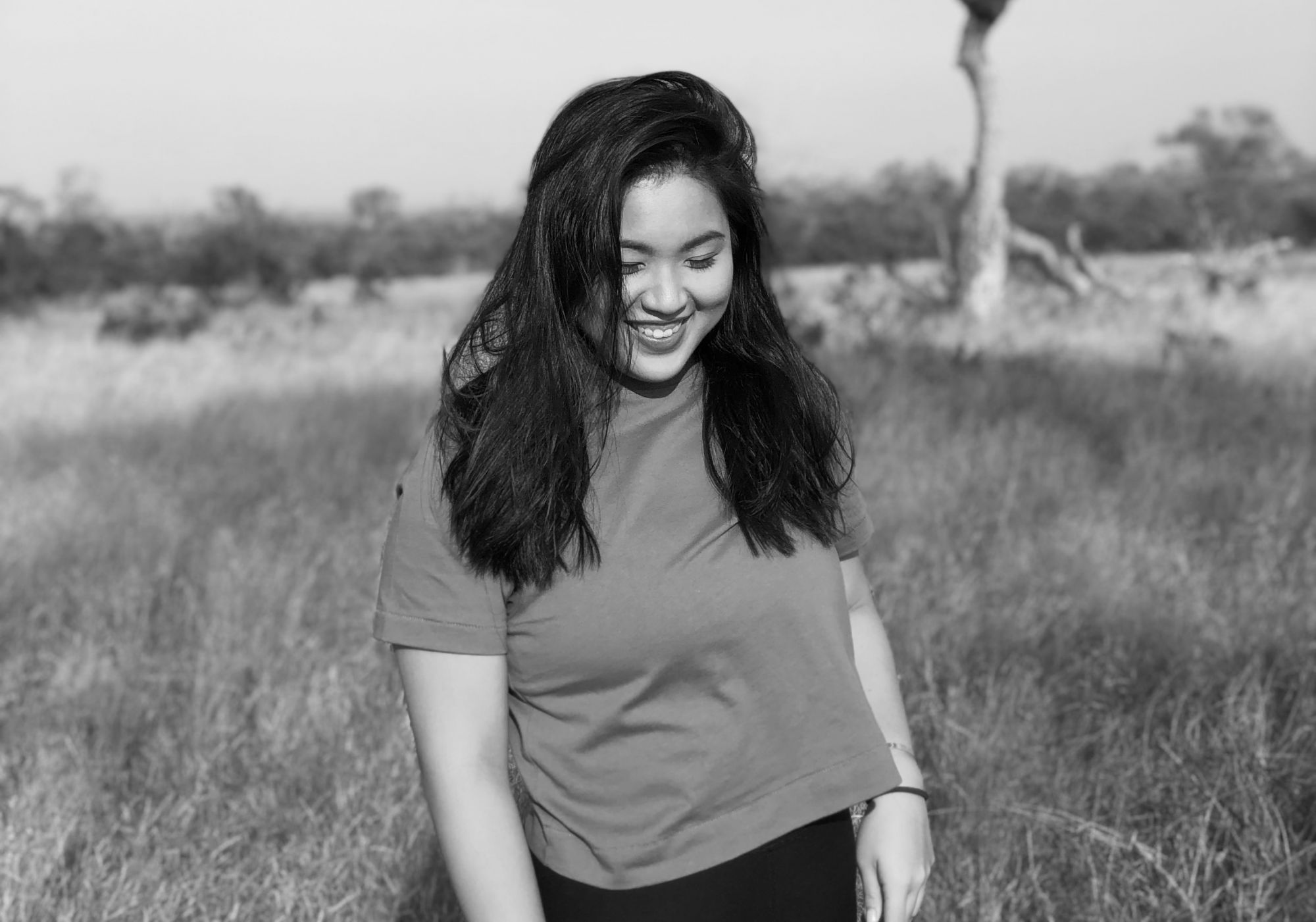 By Isabel Martel Francisco
February 24, 2021
Chef Josh Boutwood's new weekend-only brunch at the Test Kitchen features an evolving menu you must try.
The Test Kitchen has launched a brunch menu!
There are few things better than a weekend brunch paired with a mimosa or a bellini. After a long and stressful week, sink your teeth into a beautiful menu crafted by Gen T Honouree, chef Josh Boutwood. Every Saturday and Sunday from 10am to 2pm, the team will be cooking up your favourites so make sure to reserve a seat! During the start of lockdown, Boutwood says they started cooking up a Sunday roast. "This is a very British thing to do, yet as time went on, we saw the need for the community to have more offerings. Brunch was the next logical move". He shares that it also kept him and the team busy innovating and thinking of what new dishes they could create.
Read more: Where To Order The Best Pancakes In The Philippines
"As for the menu," Boutwood explains, "we still want to have [offerings] that [are] in constant evolution". He tells me that he will be monitoring what dishes (aside from the classics) people flock towards and crave so that he can add them as permanent features. However, Boutwood will still create meals based on the freshest ingredients he can get his hands on and introducing new items regularly.
Freshness and quality always come first for this chef. Boutwood tells me that everything is made in-house—from the sausages, butter, and jams to ice-creams. Aside from ordering the classics like pancakes or waffles, he suggests that diners try one dish from their menu's savoury selection and then finish with something on the sweet side.
Read more: London's Kapihan Cafe Brings The Taste Of Home To Filipinos In The UK
I, for one, look forward to returning multiple times to try his new creations. What surprises are you hoping to see on the menu?