Dining Disruptor: All About The Take-Out Economy Born During Quarantine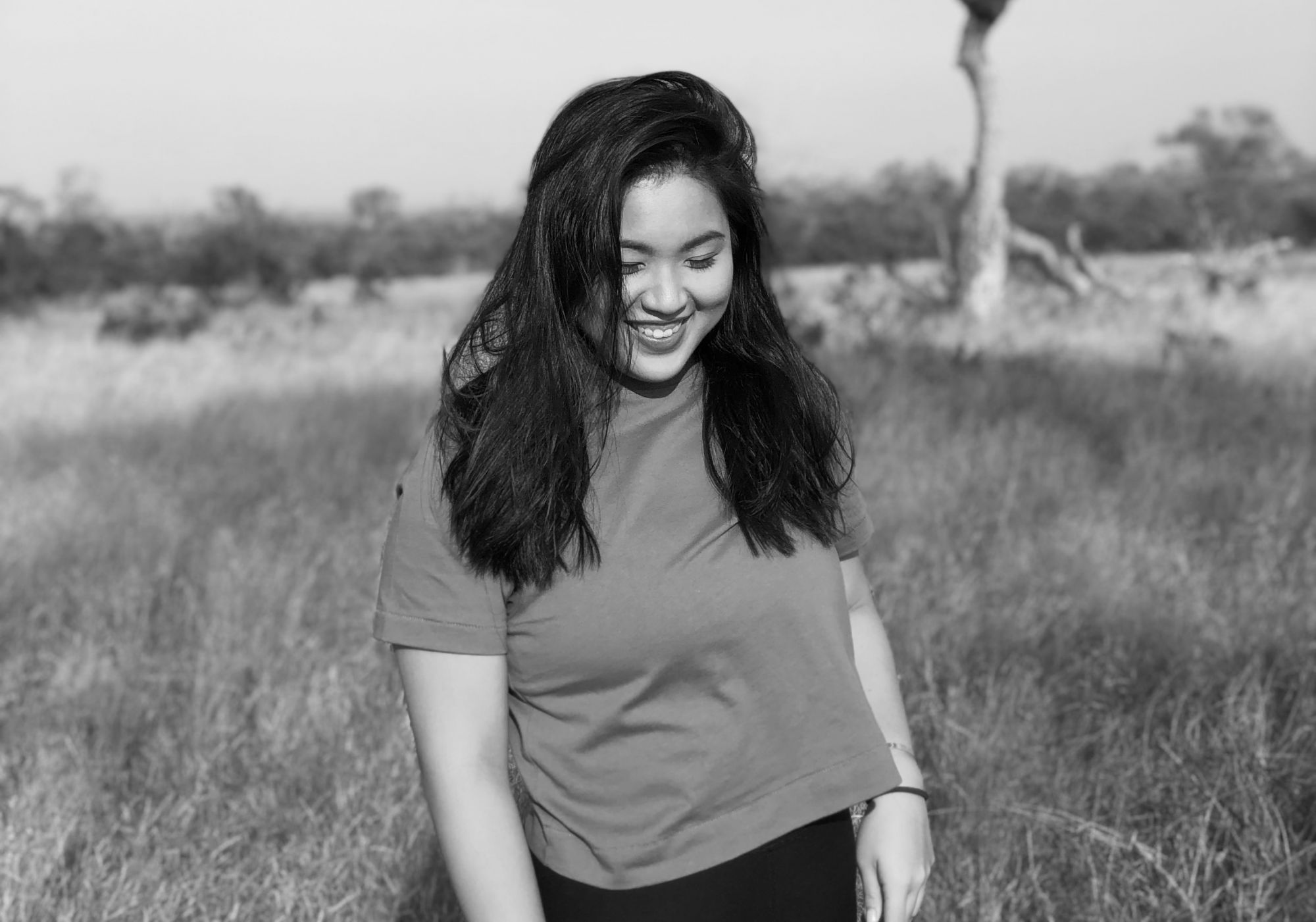 By Isabel Martel Francisco
August 25, 2020
A new digital marketplace has emerged, and seems to be here to stay for the long-run.
A new economy is being born. An industrious race of people forced out of their comfort zones is rising from the ashes before our very eyes. The pandemic has forced uncertainty upon us, taking job security away and shaking our future and present plans to their cores. What was once set in stone, secure and sure-fire, is for many, now totally lost. No-work, no-pay or retrenchments have given Filipinos no other recourse but to pivot and innovate in order to find a new livelihood and sources of income.
Filipinos are industrious; we are resourceful. Instagram and Facebook have become a bustling marketplace for small businesses. While some businesses and hobbyists have been selling online and while some Filipinos have been savvy with online shopping, this mode of consumption which has been a norm in first-world nations has struggled to find solid footing here. Thanks to the pandemic, the Philippines has embraced online shopping.
Operating from their homes, a great deal of entrepreneurs are selling home-made foods, re-selling beauty products, home accessories or plants among many others. E-commerce has been the go-to avenue for making a living during quarantine. Home-cooks have found their footing and along-side new tech start-ups, they have pushed the country's penchant for digital services forward.
Co-founder of the online marketplace Delidrop (which sells products from home-cooks, established food producers, and restaurant groups) Nicole Co says "We started Delidrop since we saw a window of opportunity with the online marketplace—where majority are focused on specific categories whether selling purely grocery items, fresh produce or healthy products. As consumers who constantly buy online, we want to maximise orders to cut delivery fees, so we thought of creating a platform that would have the 'usual' home necessities yet offer guilty pleasures of life we all miss having prior to the pandemic". One of their biggest challenges is of course delivery, especially since we keep changing between ECQ to MECQ and GCQ. "We're already operating with limited manpower and even have fewer staff when there's a lockdown in their area" Nicole adds.
Read more: Seasoned Chefs In The Philippines Talk About Who & What Inspired Their Journey
There has definitely been a return to what people are passionate about. "Staying home and being on quarantine really drives you back to your core, and for us, that was food," shares Louella Ching of Eleven Baker Street who had jumped on the sushi-bake train because she could not find a sushi-bake that they personally loved. "We wanted to incorporate uni ... something we all love. One thing led to another, and next thing we knew we were already setting up shop" Louella says cheerfully. Passion-project hobbyists have turned their side-hustles or weekend pleasures into full-on enterprises. It seems that most everyone has become a chef or a baker. Instagram is flooded with mouthwatering images of freshly made cookies, cakes, bread and, well, sushi-bake.
For pre-law student Rocio Escano, she rarely had time to do things that she genuinely enjoyed prior to quarantine–like baking. Now, she found the time to start desserts label Sabotage. "I have always been the type of person that chooses to stay busy—whether it would be working on new projects, studying, or going to the gym. It's so rare to find me just at home" she adds.
Those who used to only cooked for family and friends have developed created entire brand identities complete with logos, unique packaging, colour schemes and menus. The amount of competition in the food and beverage space specifically has grown exponentially. "Having full-time marketing jobs, Nico and I always talked about how we'd love to pursue our dream of doing something food-related but never found the time to actually make it happen. When the pandemic hit and we both started working from home, we all of a sudden had more free time" comments Ally Gonzales, who created home-made pasta brand NoodleLab with her husband Nico. "We saw the rise of the home-based business and decided to give it a stab.
The Gonzales duo launched Noodle Lab as a hobby, doing around 2kg of pasta per day. From there, Nico and Ally scaled up operations by adjusting their production schedule around their 9-5 jobs. After the workday they dedicated nights to making dough and spent early mornings or cutting and packing the pasta. "Now, we produce up to 15kg a day" Ally shares.
All industries have been adversely affected and employees from all hierarchy levels have been put through the wringer. Celestine Pineda is an architect who has always loved food. She started Swirlybuns during quarantine because of all the downtime she had on her hands. She shares that "during ECQ we experimented making a variety of trending bread, and one night tried making soft Japanese Hokkaido milk buns."
Read more: How To Brew Coffee at Home: 5 Unique Methods You Can Try
Seen by some in the professional restaurant space as a hindrance—as an added stressor to their many hefty industry challenges–the coin has two sides. While the undocumented economy of home-businesses is sustaining those who have become unemployed and is helping to boost the economy by giving citizens income, it could also injure the restaurant business. The F&B industry has rent to pay, salaries to think of and much more overhead. The rise of legitimate cloud kitchens and cloud restaurants are proving to be a much more pandemic-proof model and could cause added headaches to traditional dining operations.
Could the solution for many be the downfall for others? The huge pivot to take-out and delivery consumption preferences for a majority of diners has been brutal for the restaurant industry, and brick-and-mortar establishments that depend on dine-in experiences – a sentiment shared with me by several sources. However, the take-out-only model is blooming and seems like a hot trend that is here to stay! I love the vivid entrepreneurial spirit present in the country, the increasing food options we have available to us at home, and hope to also soon be indulging in the dine-in experiences at restaurants, being served and pampered, making memories over shared experiences.
Read more: COVID-19 Has Closed F&B Favourites Around The Philippines