Forest House, People's Palace, Lotus Court And More: COVID-19 Has Closed F&B Favourites Around The Philippines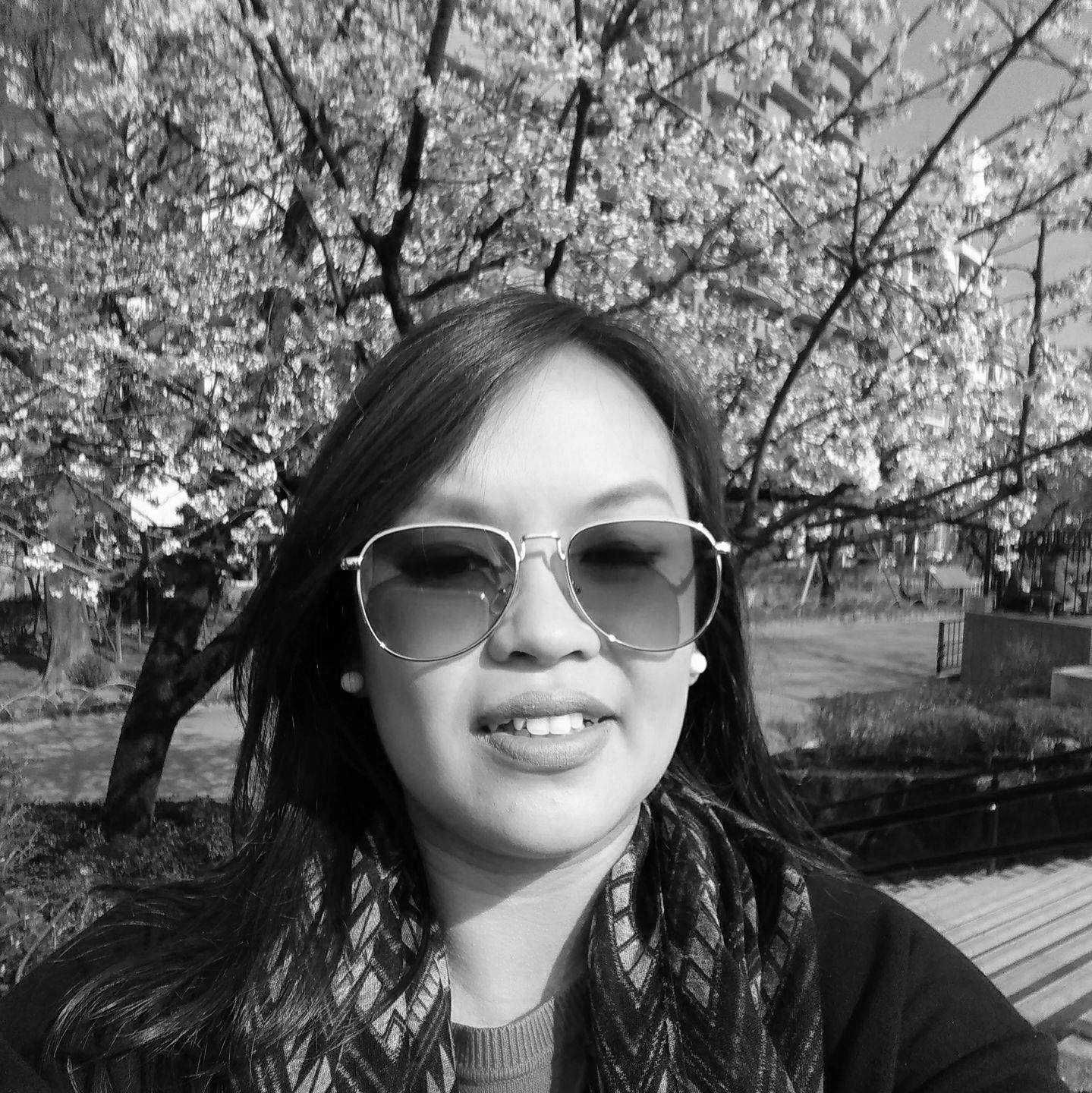 By Maritess Garcia Reyes
July 21, 2020
As we bid these dining spots adieu, we reminisce how they have changed the F&B scene, and recall what we will miss now that they have closed their doors
COVID-19 has taken a toll on almost all industries, most especially, the F&B world. Pre-COVID, dining out was a big part of our lives—we ate at restaurants and cafes to catch up with family and friends; we held business meetings over lunches and dinners; we celebrated most of our milestones in our favourite dining places. The world, however, was turned upside down when we were put on enhanced community quarantine (ECQ) in March, restricting all of us from going out and forcing us to stay at home as COVID-19 cases escalated. The health risks and the operational challenges pushed some businesses to close shop temporarily, indefinitely or, permanently.
More than three months after Luzon was placed under ECQ, Chef Colin Mackay's loyal patrons were saddened by the shocking announcement posted on People's Palace's website, saying: "It's with a heavy heart that we have had no choice but to close People's Palace for the foreseeable future". In a message, Mackay tells Tatler, "We are not closing for good. Just till the government relaxes transportation for our staff, many of whom live in the province; and extends mall hours. Also, when there is no more resistance to dining in. For now, it's not sustainable. But the food you loved in People's Palace and Sala will be available in Blackbird, which we re-opened. We can't wait to welcome everyone back!". That was close (pun intended). What a relief! Still, we will miss their luscious pad Thai, aromatic curries and mango sticky rice and the impeccable service that the team at People's Palace is known for. Not being able to dine at this institution for the 'foreseeable future' is devastating. People's Palace is a restaurant that is a landmark in the lives of most Makati-dwellers.
Read more: Dig In July 2020: New Restaurants, Dishes, and Deliveries In Metro Manila
Northern Luzon was not spared by the wrath of the pandemic either. While Baguio City is lauded as a "model city" in fighting COVID-19 and was one of the first to "flatten the curve", it also had to bear with the aftermath of restrictions and lockdowns. The progressive City of Pines is a tourist destination, but with the dip in tourist arrivals happening now, a lot of businesses and jobs were compromised. It is also the reason why Forest House, an iconic dining spot on Loakan Road, decided to shut its operations. Forest House owner, Raquel Versoza says "It is because tourism has taken a backseat for now. While it is so easy to put the blame on the pandemic, what good will it do? A restaurant and hotel like us really bank on tourists. In fact, 75 per cent of our guests come from outside Baguio. Additionally, we could not afford the rent anymore. As for now, we are more concerned about our staff; the ones who work hard on our behalf; the team [that] we will never replace and take for granted. They made Forest House a multi-awarded restaurant and a lovely bed and breakfast. They are the best."
It's sad to know that the homey Forest House, which had been around for 19 years, found no other choice for now, but to cease operations. We will definitely miss cosy meals by its fireplace and the ever-popular home-made bagnet (a local version of cured pork belly). Trips to Baguio City will never be the same again. "We were both surprised about the way people reacted to our closure. These are people we served from all over the world. We did not realise that Forest House mattered to so many people. We could not believe that a simple restaurant and bed and breakfast has contributed to their happy memories," says Verzosa.
Right now, Versoza started a food delivery endeavour named Raquel's Cuisine by Forest House, which she established to support some of her long-time staff at the restaurant. "I am able to provide employment to around 12 staff. My family may be able to survive the pandemic with little savings to work on but they need to survive on a daily basis, that is why I put this up from my home. It is starting to take off and I am happy that my staff can take home something at the end of the day. Kahit sila na lang ang kumita [even if a big part of the revenue goes to them]. I believe, this purpose is better than any other financial gain," the warm-hearted owner shares. The family-owned bistro is actually now looking into selling the entire business. Any takers?
Read more: Alcohol-Infused Desserts That Are Perfect For Both Merienda And Happy Hour
The first and only five-star hotel in Mindanao, Marco Polo Davao, also closed its doors indefinitely starting 15 June. The 22-year-old hotel's signature restaurant, Lotus Court "opened the palates of the Davaoeños to fine Cantonese cuisine in the City," according to one of its regulars, Davao-based architect Michael Dakudao. "For the longest time, Davaoeños were familiar only with Fukienese cuisine due to the abundance of Chinese restaurants specialising in that Southern Chinese cuisine in Davao City," he adds. The restaurant has witnessed one too many milestones and had played an important role in the lives of the people in Davao. The hotel's director of sales and marketing, Pearl Peralta-Maclang, reminisces of the good old days at Lotus Court, citing that "In Davao, good Cantonese food is synonymous to Lotus Court. Regular diners will miss the special dishes such as the prawn and bamboo pith soup; our artisanal braised tofu with assorted mushrooms and bokchoy; Ying Yang garoupa; jumbo-sized deep-fried salted egg prawns; and the crowd favourite sweet and sour pork, among others. Who could also forget the special hotel-made XO sauce, the best hakaw and the refreshing Marco Polo earl grape iced tea? The dining experience will not be complete without the service team who made guests feel welcome every visit."
And just this week, loyal diners and hotel guests mourn the temporary closure of Taal Vista Hotel, the decades-old English Tudor Mansion-style hotel in the heart of Tagaytay City. Taal Vista Hotel is home to Cafe Veranda—an all-day dining restaurant that commands a spectacular view of the Taal Lake and Volcano—and the breezy al fresco dining hub, Taza Fresh Table. It will take months before we are able to savour again the steaming broth of Cafe Veranda's bulalo (beef shank soup) and munch on Chef Jayme Natividad's perfectly charred Bukidnon wagyu.
While most of these restaurant closures aren't permanent, with the COVID-19 numbers rising exponentially the past few days as well as the health risks still at stake, we don't know what will happen next. For now, all we could do is just stay at home and remember those memories we've had in these iconic dining places.
Read more: How To Brew Coffee at Home: 5 Unique Methods You Can Try