Four Hands Unite at Wildflower x Gallery by Chele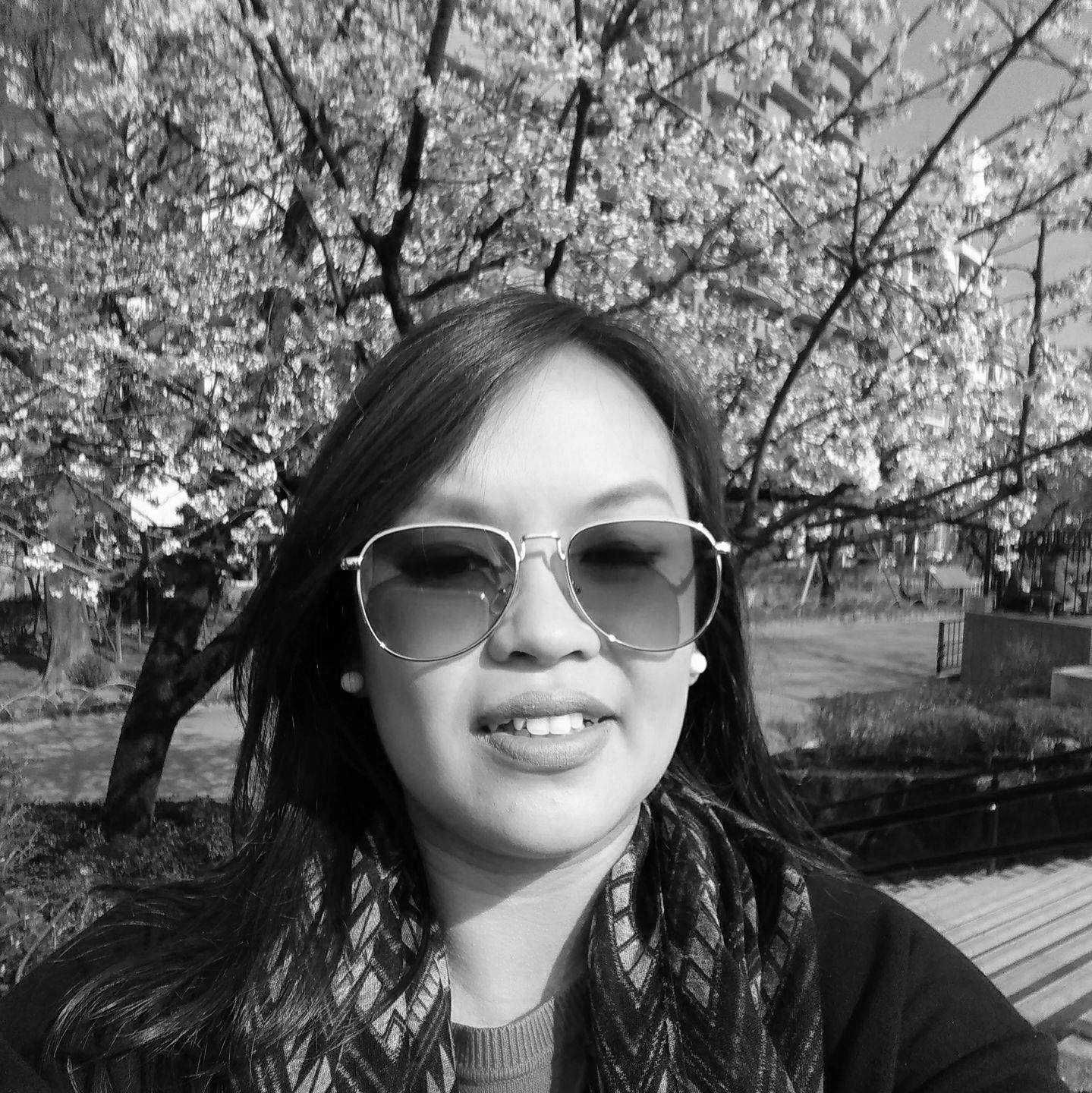 By Maritess Garcia Reyes
October 08, 2019
COMO The Treasury's Australian Chef Matthew Sartori collaborates with Chef Chele Gonzalez for a delightful one-night-only dining experience
While Sydney and Melbourne are popular foodie destinations in Australia, anyone who's open to venture west would definitely be surprised at what the city of Perth offers. In this suburb lies COMO The Treasury, a contemporary luxury hotel that is home to the award-winning restaurant, Wildflower.
Helmed by Chef Matthew Sartori, the restaurant creates a farm-and-forager menu that celebrates seasonal produce. What makes it unique is that its menu revolves around six seasons of the Noongar calendar—used by local aboriginal tribes, the calendar marks the changes of seasons by the blooming of different native wildflowers and the subtle shifts in weather.
Last week, on a special one-night-only dinner, Sartori together with Chef Chele Gonzalez, led the kitchen at Gallery by Chele. The two powerhouse chefs combined their knowledge of local ingredients (both in Australia and in the Philippines) with creative culinary skills to come up with a sumptuous eight-course tasting menu using this season's produce.
The unique dining experience started with Sartori's introduction of the dried wattle seed—edible seeds traditionally used by the indigenous people of mainland Australia—which was then sprinkled on a special butter paired with Gallery by Chele's famous ube sourdough bread. Its nutty, chocolatey taste profile makes for a perfect prelude to the meal.
This was followed by Chele's interesting small bites including a truffle-like cacao butter infused with kombucha that bursts with tangy flavours in a bite.
Now back to the menu, a refreshing ceviche with upo, cashew and moringa was served followed by a bowl of swimmer crabs in a fermented broth complemented by whey, avocado, and jicama. "The fermentation process that we used for this one is very unique," shares Chele. Next was the water spinach with dots of fresh yogurt to strike a balance.
Not your typical escabeche was the slice of local tuna belly spiced with native Australian lemon myrtle and rattan chips, which the duo got from a trip in Subic. Still on seafood, a piece of prawn is served on a warm plate with sinful brown butter and sandalwood nut oil.
The piece de resistance was the succulent black Iberian pork with black garlic, sweet potato, and Australian strawberry gum; each slice was so divine!
Capping the meal are Chele's popular desserts: coconut with mango, rice, and calamansi; jackfruit éclair with latik ice cream and crisp coconut chips; and the crowd's favourite epilogue—Chele's bibingka that was more of a fluffy cheesecake cooked mimicking the traditional was of cooking the delicacy, and served piping hot on a bed of charcoal and banana leaves.
Through this culinary journey, diners were able to grasp the use of the best seasonal local ingredients—from the Philippines and Western Australia—to come up with innovative platefuls of gastronomic bliss.
Restaurant, $$$, Modern, Filipino, Taguig

---
Book Online