What Is Arnis? Facts About The Philippine National Sport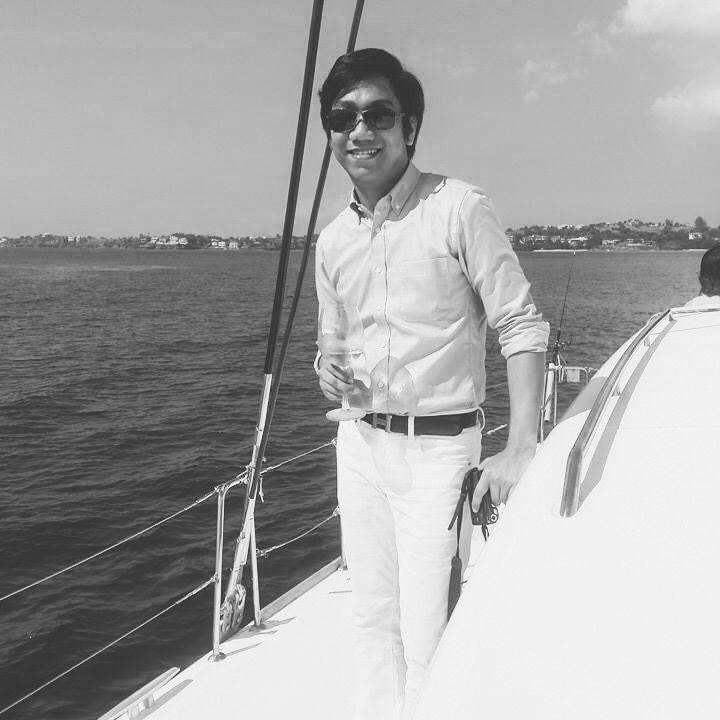 By Franz Sorilla IV
October 23, 2020
This month we take a closer look at the national sport Arnis, and why this uniquely Filipino martial art has become a reflection of the Philippine society and culture
Recognised by law as the country's national sport and martial art, Arnis hails its origins from pre-colonial Philippines and continues to be appreciated today by the young generation.
The book The Filipino Martial Arts—compiled by Dan Inosanto, Gilbert L Johnson and George Foon—cites theories that using bamboo canes as weapons may be traced to Indo-Malayan migrants from India and the Indonesian islands or from the Arab missionaries who were known for their mastery of blades.
However, the first documented account of using wooden sticks and spears as weapons was written by Antonio Pigafetta in his chronicle of the Battle of Mactan in 1521. Pigafetta wrote that the natives used bamboo spears to stab Ferdinand Magellan, leading to his death.
Today, Arnis is one of the three weapon-based fighting sports in the country under the umbrella term of Filipino Martial Arts. The other two are Kali and Eskrima. Together with hand-to-hand combat, grappling and weapon disarming techniques, arnisadores use bastons (sticks) made of either rattan or kamagong wood. Knives, blades, spears, bolo, the Indonesian dagger kalis and the single-edged sword kampilan from Mindanao are just some of the sharp-edged weapons also used in this sport.
The angles of strikes and attacks used by arnisadores have unique names. Sinawali is the signature double-stick weaving movement that takes its name from sawali, the woven coconut palm leaves used as walls of nipa huts. Redonda is a continuous circular downward-striking double-stick twirling technique that serves as both a good defence and a good offence. The name which means "round" is of Spanish origin and implies a strike that whips in a circle and returns to its point of origin. Puño (which is also Spanish for "fist", "hit", or "handle") is a strike using the butt of the weapon. It targets nerve points and soft spots of the opponent; it can also be used to shatter bones.
These and more support the notion that Arnis, despite its multi-racial influences, was formalised during the Spanish Colonial Period and has become a practical tool for self-defence and for the revolutions against the colonisers.
Read also: Derek Ramsay On His Passion For Sports And His Best Fitness Tips
Read also: A Quick Look At The National Symbols Of The Philippines
The longstanding history of using these weapons with beautiful yet deadly choreography is shared by the Filipinos with its neighbours in the Southeast Asian region. After rising to prominence because of the Asian Hollywood films of Bruce Lee, the art of Arnis has been well received worldwide in pop culture and international sports competitions.
Just recently, the Philippine Eskrima Kali Arnis Federation's arnisadores earned 14 gold medals at the Southeast Asian Games 2019, bringing pride to the winners' respective indigenous peoples communities as well as the entire Filipino nation.
Read also: 2019 Southeast Asian Games: 5 Things You Should Know About The Biggest Edition Yet
Images (Cover and Close-ups of Arnis) Arnis Grand Master Rodel Dagooc / arnismartialarts.com
Images (Competition) Philippine Eskrima Kali Arnis Federation / Thanks to Sen. Juan Miguel Zubiri