Introducing Univers Foundation & Art Project: In Support Of Local Creatives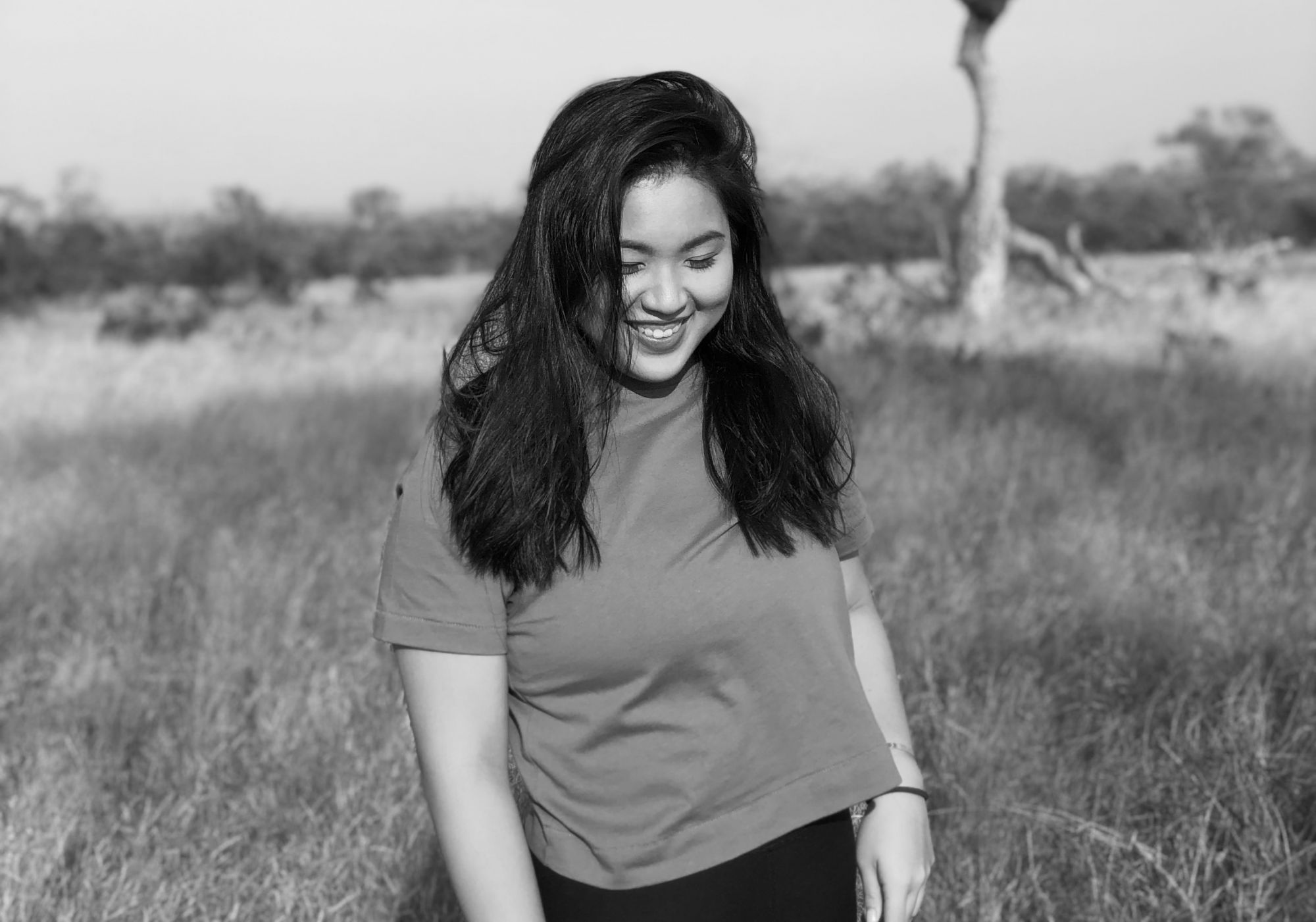 By Isabel Martel Francisco
November 13, 2020
Univers, one of the country's top fashion retail stores, announces a beautiful new project: The Univers Foundation! With the establishment of its very own foundation, the brand is launching Art Project, their first ever in-store exhibit for the benefit of Univers Foundation's Art Fund.
Founder of multi-brand concept Univers, Jappy Gonzalez is proud to launch their first exhibition (Art Project) under Univers Foundation. They are slated to show a highly curated set of limited edition prints of photographs from a handpicked group of local creatives. The exhibit opens 13th November, and currently on display are photographs by: Francisco Guerrero, Renzo Navarro, Rachel Halili, Karen Dela Fuente, and Geric Cruz. You can expect to see works by Carina Altomonte, Christian Halili, Veejay Villafranca and Eric Bico in the coming weeks!
Jappy tells me that this first run will feature prints of photographs in limited edition sets – editions of three to be exact. "These are limited to three and the artist cannot release more than that after this. These works are made just for this exhibit" Jappy explains. There will be five to six pieces of art on the show every week starting 13 November until around mid-December. Every week, a new set of artworks by new artists, guided by a new theme, will be on display. On Art Project's first week you will view a series of works inspired by the word: "Alive". In the following weeks they will launch shows titled: Forces; Untitled; Memories; Wander I and Wander II. Thankfully, "the art that was taken down will still be available though it just won't be hanging anymore," says Jappy.
Univers Foundation has done all the hard work so that you don't have to: from proofing to printing and framing. They were meticulous and detail-oriented; the team made sure to frame each print uniquely. No two sets of prints have the same look, making each work of art all that much more meaningful. "We chose unique and specific frames that lent themselves best to the art. If we did the same frame for everything it just would not bring out the best of the print. Each print is so different so they needed the right frames. Even the paper varies, colour and matting too" Jappy elaborates enthusiastically, adding that the prints are even printed on archival paper.
Read more: A Taxidermist Proves Preserved Insects Can Make Beautiful Art
The amount of effort that was injected into creating Art Project is truly felt; each nuance has been fleshed out and thought through. "All these different frames also serve as an inspiration to others for how they might want to approach framing. People often do not know how to select a frame so we thought this might help." The range of options is quite appealing: you can purchase items framed as is, or unframed depending on your preference and there is no waiting time; you can take the print home right away!
The Univers Foundation and Art Project were developed because of the brand's innate connection to art in the first place. "Art and style have always been the backbone of what I do, of what we do; even with how we do business. It is like you are following the evolution of the same person with this project. It is an extension of Univers – we are a 360-degree brand and this [Foundation and Art Project] is another expression of that" Jappy discusses. The growth of the Univers brand, their dedication to a consistent aesthetic, and love for art shows how off-beat and true to themselves they are. Jappy infuses so much of himself into every venture he undertakes as they are also a reflection of who he is.
Jappy tells me that he curated the Art Project exhibit through a great deal of research. "I looked at their work and chose what appealed to me– the exhibit has the same character as Univers. It is very in line with the brand and it is quite seamless" Jappy comments.
Read more: Uncrating O2O: Art In The Park Fair Organisers On Their New Art Initiative
In fact, Jappy further expresses his love for art by stipulating that 30 per cent of proceeds from Art Project will go towards The Univers Foundation Art Fund. "The art fund is for art development and education. It is meant to support local artists, their careers and the creation of their collections" Jappy explains excitedly, saying that what is raised can contribute to grants and scholarships too. The art fund does solely benefit the artists showing in this exhibit; the pool of artists is open to many more and will be ever-changing. "We want this fund to continue and to keep growing in the future. We are not thinking of doing this as a one-off project."
True to his word, by December they will be done with photo prints and will be gearing up to launch the second series in January, which will display prints of other forms of art. The motif of exhibiting prints continues on. When asked why he is focusing on this medium Jappy shared that there is an abundance of homes that need art and prints are an excellent way to start collecting. "Not everyone can afford expensive works. These prints are of high quality; they are archival. Prints are a way of having a way of real art that doesn't cost an arm and a leg. True art doesn't come with a price tag. Prints make art accessible. It also enhances the chances of people seeing art and that's the point anyway right? It gets more eyes on the piece – people are supposed to see these things you know, they are not just meant to be kept."
Get your very own collection started, and visit Univers – the exhibition opens today!
Read more: Pre-Colonial Gold In The Philippines: What We Know Of Its Origins, Cultural Value, And More