REBEL App by Nico Bolzico and Erwan Heussaff: Making Fitness Easy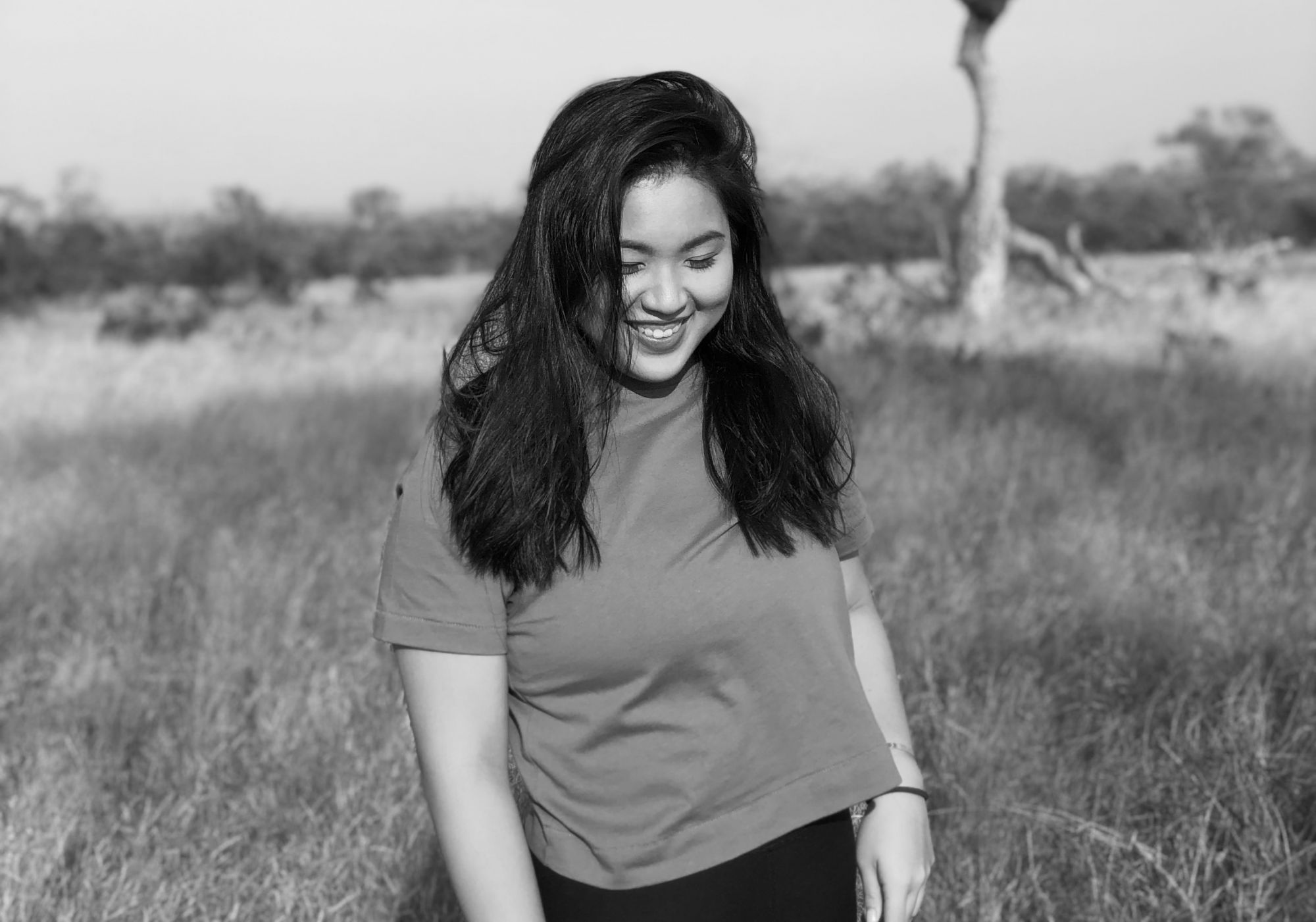 By Isabel Martel Francisco
October 21, 2020
Nico Bolzico and Erwan Heussaff's REBEL app is tailor-made for Filipinos' fitness, food and self-care needs. Watch on-demand videos to to sculpt the best version of you — mentally and physically!
One major lesson learned in 2020 is the importance of self-care. We are now hyper-aware of how valuable our health is and have taken a deeper interest in taking care of our bodies and minds. In fact, over the last few years, the Philippines has seen its fitness and wholesome living category grow and thrive with exercise studios, gyms, personal training and healthy food options on the rise. From restaurants to meal delivery platforms, what is available to us has thankfully diversified!
However, with the onset of the pandemic, exercising in group classes, gym-time, and one-on-one fitness became a thing of the past. Instead, a digital revolution has begun in order to bring fitness back into our lives. But even the most determined and disciplined individuals can get demotivated; we seek out that camaraderie and energy that comes from within the fitness community. After all, the feeling of support and encouragement are those that one cannot cultivate alone.
Read more: 7 Fitness And Nutrition Experts Tell Us How To Keep Healthy This Summer
Our routines have become so muddled that many of us are unsure if we work from home or live at work. So, in order to ensure that we would be able to successfully create a semblance of balance between our work and home lives amidst this pandemic, three friends have partnered with several seasoned tech experts and toiled away to make their dream a reality.
The concept of REBEL was born thanks to three main founders: Erwan Heussaff, Nico Bolzico and Gilles Hage. "We want to help people with all the things that will bring more value to their lives. Our health is so important and having access to videos and information that will lead you towards a balanced lifestyle is key," shares Nico.
Read more: Where to Buy Gym Equipment: Building Your Own Fitness Haven At Home
What is REBEL?
REBEL is an app that makes living a healthy lifestyle accessible. It targets exercise, eating healthy, and mindfulness by bringing together all the best fitness coaches in the country, delivering easy-to-cook recipes which feature local produce, and demystifying meditation.
The REBEL team believes that the lack of curated local fitness and health content was one hurdle that prevents many in the country from fully embracing a fitness forward lifestyle (which many other countries had jumped into years ago). Their goal is to break all the barriers to entry: from high prices, to fear of the unknown. "Fitness isn't limited to a gym, healthy eating isn't confined to a specialised restaurant, and mindfulness doesn't have to be found on a beach. We believe that all of this can happen, wherever you might be. You just need the right knowledge to get started," the team shares.
Read more: Workout Gear: 5 Local Fitness Brands in the Philippines To Watch Out For
What makes it unique?
One major barrier to entry is the high cost of leading a fitness-oriented lifestyle. REBEL, which is available for free, knocked down that wall completely, allowing them to empower more Filipinos to live healthier lives by equipping them with all they need.
The REBEL team made sure to design their content, from workouts to cooking tutorials specifically for the Filipino consumer. They had noticed that so many apps and websites out there disseminated information that was created for a foreign market which may have deterred many local users. REBEL shares that "from the equipment options to the ingredients needed for healthy recipes, there is a mismatch between what Filipinos find online on Youtube and what could really help them get healthier."
In agreement, Erwan says: "I started my blog 11 years ago to tell the story of how I went from obese to living a healthy balanced life in just a few months. I realised then that none of it would have been possible without the hours of research I did alone, to try and better understand how to be healthy. From the mind to the body, to the food we eat. REBEL is the culmination of all of this."
Sweat, Eat, Care
The platform has a three-tiered approach: SWEAT, EAT, CARE.
With "Sweat", REBEL gathered certified trainers and industry professionals to create classes for all levels: from beginner to advanced. There is a wide variety of routines, from the type of workout to the length of time. Plus with over 200 videos featuring yoga, muscle toning, dance, martial arts to bodyweight and HIIT workouts, REBEL users can always look forward to exploring new ways to train. There are also new uploads every single week so you are sure to always find something to pique your interest. On top of on-demand exercises, the app also has a feature wherein it can work as a guided training program for you with 7 to 30-day programs to match individualised goals.
Read more: Tatler's Exclusive Interview With Gwyneth Paltrow On Beauty, Lifestyle, And Aging Gracefully
The "Eat" section of the app, which launches this month, features certified nutritionist-created recipes that ensure every single piece of information is verified and rewarding. Dishes are tailored to Filipino taste buds and are designed with local ingredients. In fact they will be revealing an easy to follow meal-plan program this Friday, 23 October!

During these stressful months, we all need a bit more clarity. To clear our minds, be still and meditate: it's something that everyone should be doing as part of their self-care routine. Under the "Care" tier, REBEL has gathered a network of experts who have made programs to calm oneself, regulate emotions, reduce stress and anxiety. One of their aims is to encourage Filipinos to focus on their mental health by creating a daily habit of mindfulness and destigmatise the idea of self-care. Sleep audio guides and self-discovery discussions will be made available soon!