5 Tools Fit For Every Music Lover: Nest Audio, Vinyl Player, And More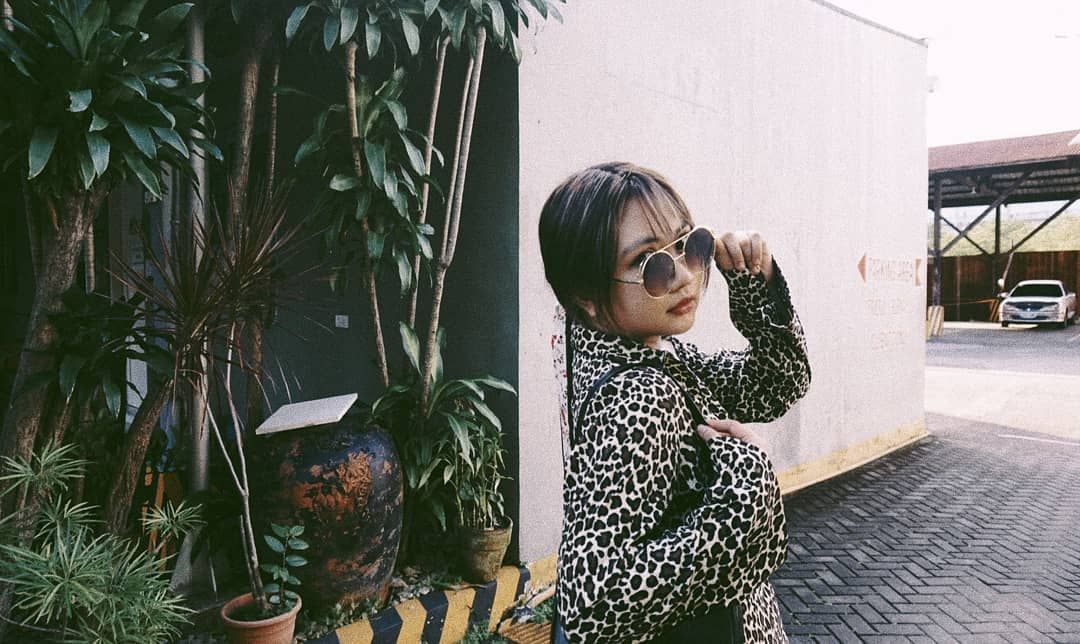 By Jove Moya
July 07, 2021
There are so many ways to enjoy music! One of them is by using these helpful tools.
Nothing else is more relaxing than listening to our favourite tunes. Through the years, many studies have proven that the activity could provide benefits such as elevating one's mood, increasing work endurance, and even improving IQ.
Because of these astounding discoveries, it is only apt that we explore many other ways to improve our listening habits. Listed in this article are tools fit for every music lover out there!
Read also: Learn Music Online: Where To Study Piano, Guitar, Drums, And More
1/5 Klipsch T5M Wired Earphones
Who says wired earphones are already out of style? With Klipsch TM5 wired earphones, listeners are promised nothing but quality music. The tool can generate a decent amount of cable noise, and solid, powerful bass notes. The in-ear headphone has a build that features a few attractive specks of copper, which is a Klipsch trademark.
If you're a fan of upbeat music, this product should definitely be in your cart now.
2/5 Wireless Sony WF-1000XM4
The Wireless Sony WF-1000XM4 is not only stylish and on-trend, but it can also provide immense musicality and expressive dynamics. The base quality and clarity of this product are stunning. Its battery life, which could last up to eight hours, is surprising for such a small device.
This wireless earphones provide a premium feel with their matte-finish accents. It also comes in two other colours: black and silver.
Read more: The 5 Best Wireless Earphones To Invest In: Apple, Sony, BOSE
3/5 Wireless Speaker Linn Series 3
No, this is not Lana The Cone from Netflix hit series Too Hot to Handle. The Linn Series 3 allows music lovers to bring an elegant, polished wireless speaker wherever they go. The Linn's low-end agility ensures that the bassline blends along with bounce and interest.
More from Tatler: 5 Portable Bluetooth Speakers Worth Buying
4/5 Rega Planar 3/Elys 2 Vinyl Player
Some music lovers still prefer to play their good old vinyl records. That is why good vinyl turntables such as the Rega Planar 3/Elys 2 exist. The device features a class-leading combination of sound, build, and ease of use. The Rega ties together a simple, well-engineered deck that puts performance first.
With this tool, the music's message and its emotional content are communicated with utmost clarity.
See also: Are Vinyl Records Worth The Splurge?
5/5 Google Nest Audio
Smart home fanatics unite! With Google Nest Audio, you can make calls, set reminders, ask questions, listen to music, podcasts, and more. With Google's music service support and Chromecast (or Google TV) integration, controlling the device is as easy as pie.
The Nest Audio is capable of adapting to one's environment, providing stronger bass, and clear audio so users are assured that music sounds better.