Australia Is On Fire: Help Battle The Biggest Catastrophe It Has Faced In Decades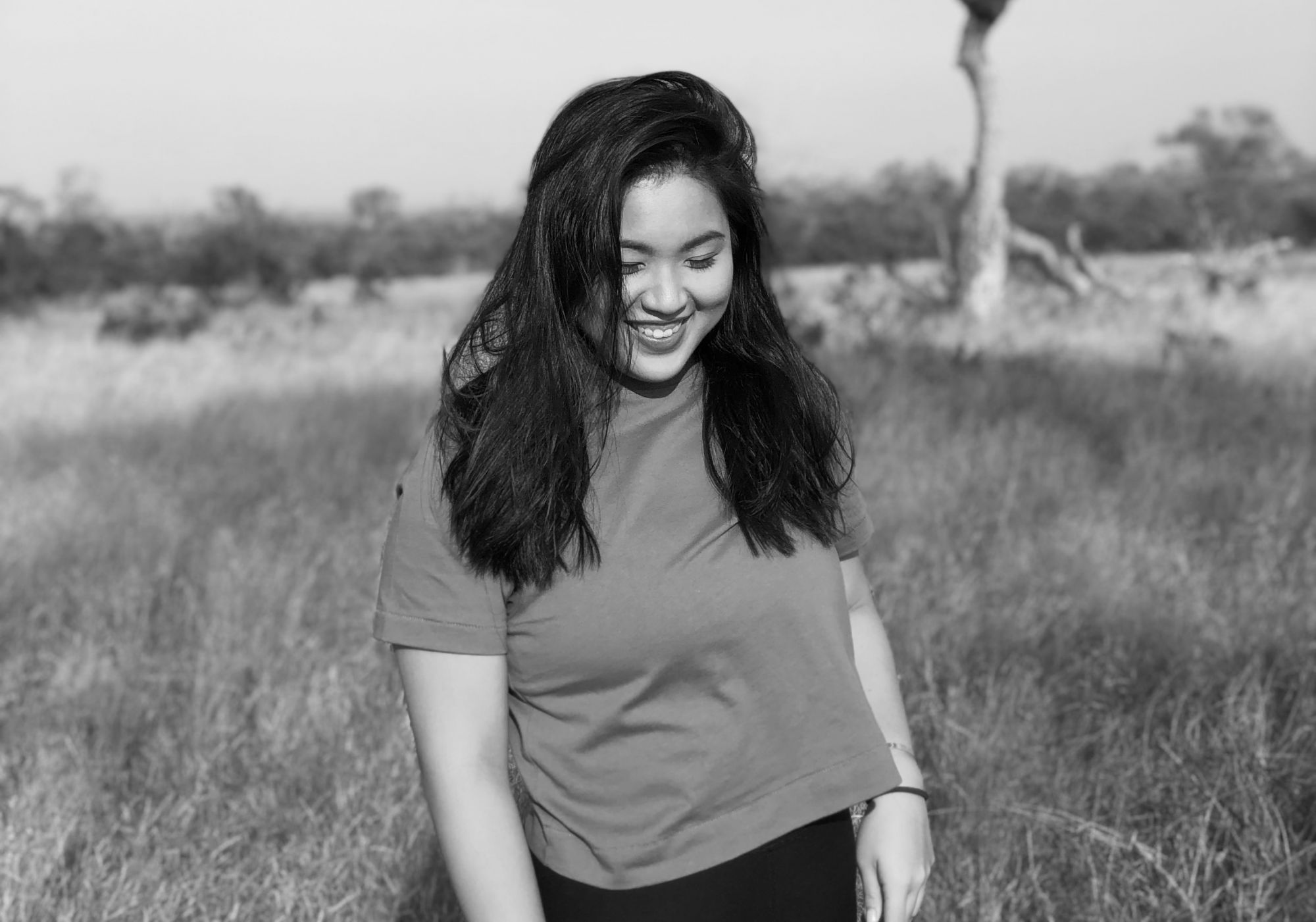 By Isabel Martel Francisco
January 07, 2020
For months now, since around September of 2019, Australia has been neck deep, facing the worst bushfires the nation has ever seen.
Six hectares have already been scorched and are still ablaze; that is a land mass that is almost twice the size of Belgium according to the World Economic Forum. Chris Dickman, a biodiversity expert at the University of Sydney estimates that around 500,000,000 animals dead and even more homeless. This loss of half a billion animals, most of which are endemic to the continent, will have grave effects on biodiversity and have sped up the extinction timeline for certain breeds. The sight of truly frightened animals who more than willingly run and cling onto humans for aid is absolutely heartbreaking. The koala population is taking a particularly tough hit as the majority of the fires are in Australia's east cost which is where the koala triangle lies. These confused and terrified animals are facing a challenge they cannot beat without our help.
Read More: Filipinos Under 40 on Social Entrepreneurship and the Role of Non-Profit Organisations Today
Australia is being brutalised by fires that have spread to all six regions, with negative effects being felt around the globe. Winds carrying smog and debris have caused the Franz Josef Glacier in New Zealand to change in colour. The intensity of the flames are reflected in the apocalyptic scenes of blood red and glowing orange skies hovering over Australia - images that can only be described as surreal, disturbing, and frightening.

The most damaged locations are New South Wales, Queensland, and Victoria, where countless families are displaced. Many have had to sit on beach shores watching helplessly as their homes were engulfed. The Australian government has sent ships and army helicopters to evacuate people from danger zones while brave firefighters have been working around the clock trying their best to subdue the flames. What is quite shocking is that the majority of the firefighters are volunteers working for free or for minimal pay. Thankfully international allies are trying to help; the USA and Canada sent some of their own teams to help in this battle that mother nature is currently winning.
Read More: LoveYourself: A Holistic Approach
With dry land, high temperatures, and strong winds – the bushfires are only getting worse and are more far reaching than normal. The increased levels of carbon dioxide from the fires are contributing to global warming and is speeding up the degradation of the already deteriorating atmosphere.
As of late the air has become so polluted that the air quality score has skyrocketed to levels way past the nation's norms. Australian residents across the continent are inhaling this air every single day for the past few months and are surely facing challenges to their health and well-being. The country has even recorded temperatures of 40 degrees, even up to over 45 degrees Celsius due to the constant raging fires. Residents are living an oven like environment which might only be described as unbearable.
Read More: Meet Cherrie Atilano, The United Nation's New Nutrition Ambassador
The combination of dry land, rising temperatures and the loss of habitat is unprecedented. In combination with season of drought (one of the country's worst as per their Bureau of Meteorology) plus strong winds has created the ideal conditions for the bushfires to spread.
Do your part and step up. Here are a variety of organisations you can work with to help Australia. To help the animals in need you can work with Royal Society for the Prevention of Cruelty to Animals of New South Wales or WWF. If you would like to assist communities, you can donate to the Bendigo Bank which has partnered with The Salvation Army; 100% of funds raised will go directly to those in need.
Alternatively you may donate directly to the Salvation Army. The Australian Red Cross is also actively working to alleviate the dire situation in the country. A local group called GIVIT "is national not-for-profit connecting those who have with those who need, in a private and safe way. [They] work to alleviate poverty in Australia by ensuring every community service provider has what it needs through the simple act of giving."
A Catholic group of volunteers have been working to give back to affected groups and areas. If you want to work with St. Vincent Du Paul visit their website to lend a helping hand. One important cause to support is that of the valiant firefighters who are working tirelessly without pay! Show some love and help out a country in the midst of a catastrophe.
Read More: The State of Philanthropy in Asia