Red Turnip Theatre's Jenny Jamora On The State Of Theatre And Performance In The PH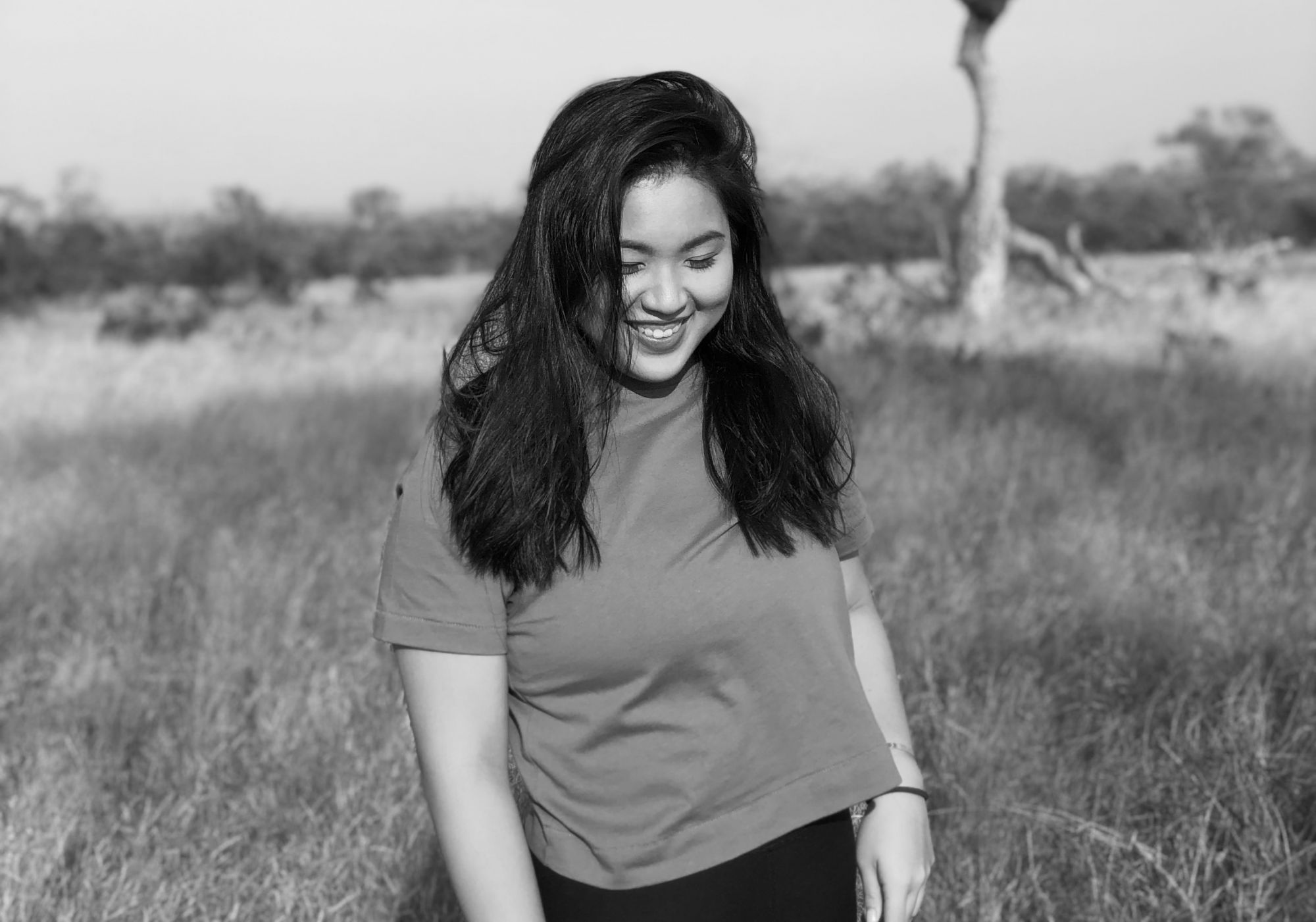 By Isabel Martel Francisco
March 19, 2021
Jenny has spent her life in the arts and on stage, be it as an actress, teacher or director. Hear her take on the current state and the future of Philippine performance arts.
As a teacher, director, actress and producer, Jamora is no newcomer to the performing arts. As co-founder of Red Turnip Theater she has a passion for stagecraft but also continues to act on screen. On top of that, she has recently been elected as the President of the Philippine Theater Actors Guild.
For this creative, the search for what is Filipino is ever-exciting. "It never ends. It's a constant debate. It keeps us moving—it's never stagnant." Jamora says enthusiastically. Although the theatre is only burgeoning here, it is her dream for us to grow into a theatre-going society where children and adults alike eagerly seek out live performances. For this to happen she believes that "there needs to be a robust relationship between government and the arts, with sound cultural policy [so that artists can be] supported and encouraged".
Read more: Artist Yvonne Quisumbing Talks About Her Inspirations And Influences
What do you think of the current state future of Filipino art/theatre? Where do you think it will be in the future?
Theatre is just burgeoning here. We aren't a theatre-going culture just yet. I want it to be. Children need to grow up with it in order to hunger for it as adults. In a way, I'm glad so much theatre and theatrical material is being streamed during the pandemic. It gets theatre into homes. Hopefully, the upcoming Creative Industries Bill will also help producers get more material out there and to students, and hopefully it assists schools and students in being able to watch more.
Read more: What Does It Mean To Be Original? Filmmaker Kidlat Tahimik Shares His Thoughts
In your opinion needs to be done to promote Filipino performance arts? What do you think it takes to make an impact?
It's starting now with a very active Arts and Culture and Creative Bloc in Congress. They're churning out bills to create industries out of the arts, and to protect artists and their creations. They need to be supported and encouraged. Other lawmakers hopefully jump onto the bandwagon. And ultimately, the highest echelons of government need to realise, not just the economic impact of the arts on a nation, but how it solidifies the soul of a people.
We artists will keep on keeping on despite the challenges. We need to keep fighting to be heard. We need to represent. Even without government aid we'll find a way to create.
But what a wonderful world it would be if we had that synergy between policy and culture.
Read more: Lea Salonga On The State Of Philippine Arts And Culture
What are your goals or dream projects?
I look forward to the Eddie Garcia Act and the Freelancer Protection Act being passed into law. I'm hoping that, with Theater Actors Guild and Aktor, associations I'm a member of, we can think of new ways to make a sustainable living. I want to see every artist with health insurance, with sound financial investments. I dream of seeing artists compensated justly, and of people flocking to a play, hard-pressed to find a seat.
Read more: Must-Know Filipino Talents In The Arts And Culture Scene This 2021