WWF Celebrates Its 60th Year With 'Bid For Nature' Auction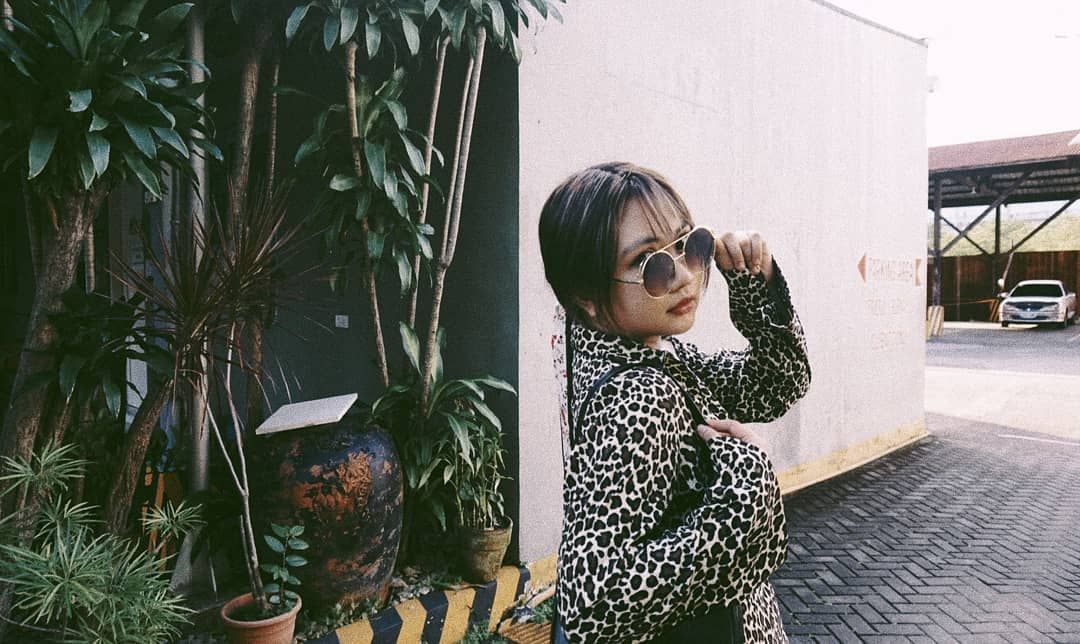 By Jove Moya
May 07, 2021
Renowned artists from the Philippines have convened and showed their support for the environment by joining an auction launched by the World Wide Fund for Nature (WWF) in celebration of its 60th founding anniversary.
Since 29 April 1961, members of the World Wide Fund for Nature (WWF) have tirelessly dedicated their lives to preserve wilderness and reduce human impact on the environment. The organisation has been known for its projects and case studies like freshwater conservation in China, India, and Pakistan; yellowfin tuna improvement project in the Philippines; reducing global greenhouse gas emissions; and more.
The WWF is active in nearly 100 countries and supported by over 35 million people who value the organisation's ideals. In 1997, its local counterpart, WWF Philippines, was born in hopes of working with the government, business sectors, and local communities to stop and eventually reverse the accelerating degradation of the country's environment.
To celebrate 60 years of the organisation's existence, the WWF Philippines, together with its partners Gavel & Block by Salcedo Auctions, ComCo Southeast Asia, Bid For The Future , ambassador Pia Wurtzbach, and Tatler Philippines, launched the Bid For Nature auction that features curated paintings, prints, vintage items, and other art and fashion pieces made by renowned local artists.
Read also: WWF Philippines To Host Art Workshops With Renowned Local Talents
"For 60 years, WWF has been a global voice of nature. The challenges we face today require us to respond with even more urgent action and with the scale required to change the ending," said WWF-Philippines Executive Director Katherine Custodio.
"The pandemic has highlighted our broken relationship with nature and makes the case for a reboot and reprioritization like nothing else. With the power of art to evoke emotion and response, we believe that art plays a big role in raising environmental awareness and challenging current norms. We hope artists, art enthusiasts and environmental advocates can work together with us in building a resilient and sustainable future for the country," the Director added.
Among the talented icons who shared their craft for a cause were artist JJ Duque, singer Kuh Ledesma, and fashion designer Rajo Laurel.
More from Tatler: WWF Philippines To Launch Sustainable Home Cooking Series Online
JJ DUQUE
JJ has always been fond of sharing what he has with people in need. During the launch, he highlighted the role of art in nature and preservation.
"Art has always copied nature since the beginning, since men drew on the caves, all the way to drawing landscapes, so I think, in terms of preserving nature this will always be the theme; you will always see nature and the environment being centred," he said.
When Tatler asked whether this is his first time doing volunteer work, JJ mentioned that he had previously involved himself with other humanitarian projects.
"It is very fulfilling, before becoming an artist I have always been passionate about volunteering, I was there in Yolanda as a humanitarian coordinator for the city of Tacloban, so organisations like the WWF, they are already familiar to me," he said.
"Apart from using my talent for art I have also done a lot of feeding programs; for me, giving is already a reward itself I don't want to receive any praise from it, if you really just wanna help, just help," he added.
Related: World Wildlife Fund PH: The New Normal Must Become A Green One
KUH LEDESMA
Despite her popularity in the Filipino music scene, there are still many things that Kuh Ledesma have yet to show the world. Besides giving us goosebumps when she is on stage, Kuh is also a very talented painter.
When she joined WWF's recent auction, Kuh realised the importance of keeping art around to save the environment. "I would say that keeping more art around will inspire people to move towards beauty, because if you remind them how beautiful the sunset is, then people [will say] 'oh yes, we should watch the sunset' and this is something that people will look forward to— it will inspire them to preserve these places."
Kuh likened her generosity to a bible passage she has recently read. "I have been a born again Christian for years and Jesus said in the bible that 'it is more blessed to give than to receive so the key is not just giving but to be a joyful giver. So giving shouldn't be reluctant. So I agree with Rajo, that no is not an option. I will give," she shared.
Read more: Tokyo-Manila Jazz and Arts Festival 2015 Celebrates Latin Jazz
RAJO LAUREL
When people hear the name Rajo Laurel, they are either reminded of the glamour on the red carpet or the flashing lights on stage. Laurel has dressed big stars like Tyra Banks, Dayanara Torres, and Miss International 2016 Kylie Versoza.
It was humbling to see Laurel doing humanitarian work with the WWF. When Tatler asked how fulfilling it was for him to share one of his pieces for a cause, Laurel eagerly explained that when it comes to helping, "no is not an option".
"It is wonderful to be able to share a gift. I think that it is just right that we are able to help one another and I have always been open to projects like this. No is not an option," Laurel said.
"I encourage everybody to do the same because that's the only way we could get through everything—if we begin to ask for help," he added.
More from Tatler: Rajo Laurel Reveals 3 Spring Summer 2021 Collections
---
Bid for Nature will be held live online on Saturday, 15 May at 2:00pm at salcedoauctions.com. Browse the auction catalogue and register to bid by clicking this link.
WWF-Philippines is also set to launch more initiatives to #ChangeTheEnding for the environment and help environmental frontliners and partner communities. For more information about WWF-Philippines and its conservation efforts, visit wwf.org.ph or follow WWF-Philippines on Facebook at facebook.com/WWF.Philippines.