Try Out "Face Yoga" With Kim Kardashian's Trainer, Koko Hayashi, In This Zoom Event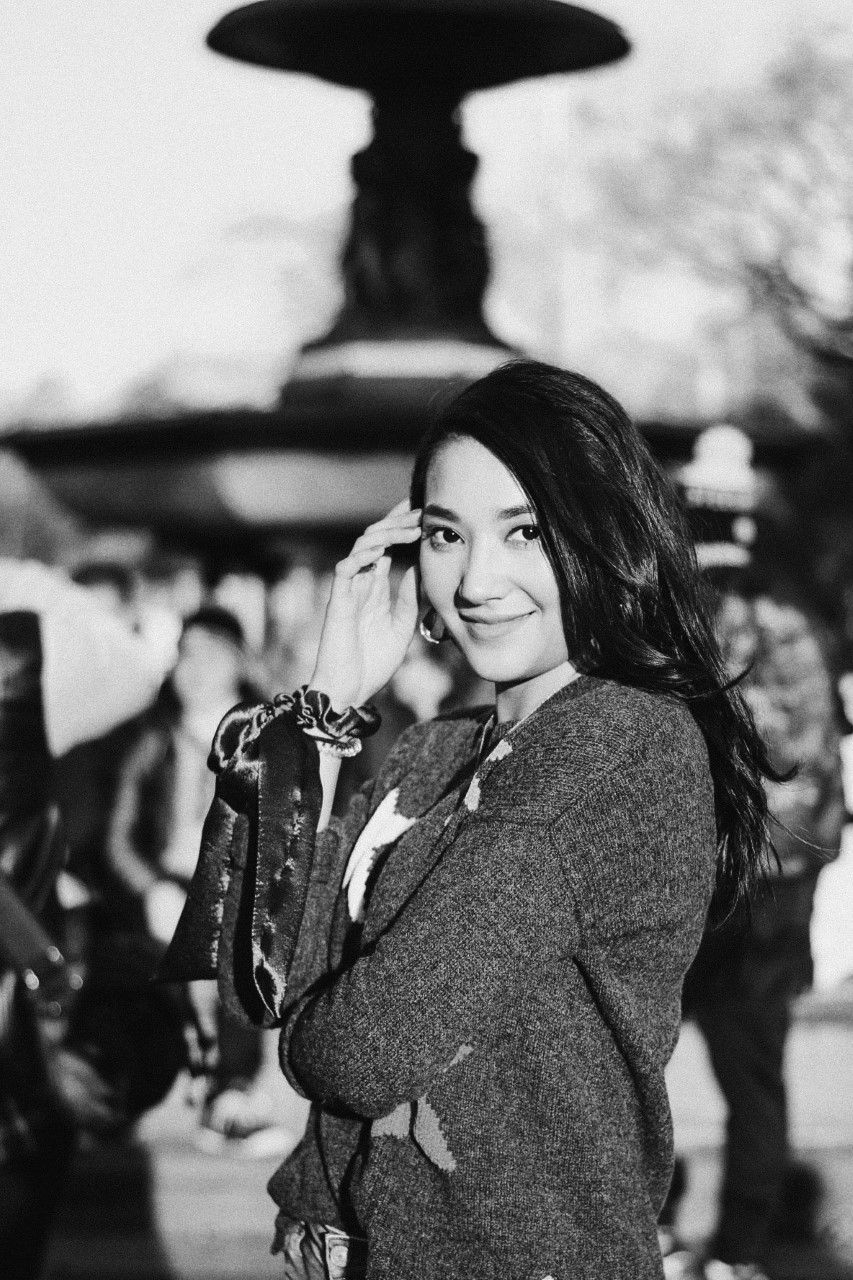 By Syameen Salehaldin
August 13, 2020
Achieve youthful skin with these facial exercises
As an online community that supports women, Supparetreat is collaborating with celebrity face yoga trainer Koko Hayashi to host a 60-minute face yoga workshop via Zoom this Sunday.
"Supparetreat is all about offering empowering experiences," says Sarah Lian, founder of Supparetreat. "This workshop encourages people to work with what they already have. You don't need to alter your face unnaturally; instead, use the muscles we have."
Read also: DIY Face Masks For Different Skin Types To Try Out ASAP
Born and raised in Japan, Koko Hayashi has been practising face yoga for over a decade but only started teaching in 2018. She shared that she had a bad experience with plastic surgery when she was 27, which inspired her to pursue natural beauty alternatives like face yoga.
"We're excited to partner with Koko who resonates with us through her own story of adversity and her empowering message of natural beauty," adds Lian.
As a celebrity trainer, Hayashi, 41, has appeared on Magic for Humans on Netflix, Shark Tank, and Keeping Up With The Kardashians. Her clients include Kim Kardashian and her Youtube videos have generated over 17 million views.
So what is face yoga? Think of it as a natural face lift. The workout involves a routine of facial movements and massage, and when practised regularly will stimulate blood flow, plump skin, reduce the appearance of fine lines, boost collagen and tone facial muscles.
"Face yoga is a great natural solution to regain a youthful appearance," says Hayashi. "Being based in Los Angeles, it's a rare opportunity for me to be able to interact with an audience in Southeast Asia audience, and I'm extremely glad to be working with Supparetreat who has made this possible."
Read also: How To Keep Your Make Up Smudge-Free During A Heat Wave
DETAILS
Date: Aug 16, 2020
Time: 11am
Where: Zoom (Register on supparetreat.com)