October Birthstones: Opal and Tourmaline Jewellery Pieces To Invest In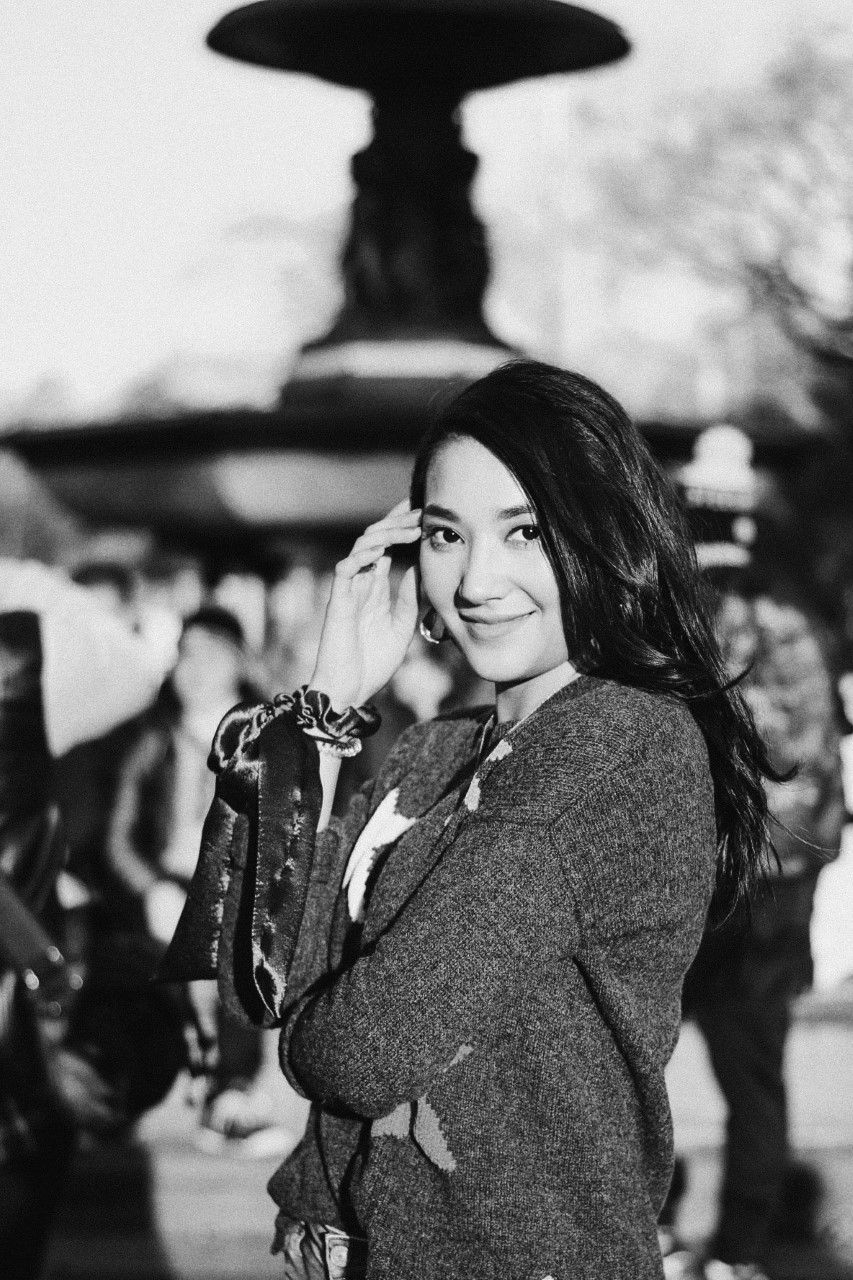 By Syameen Salehaldin
October 15, 2020
Both known for their captivating flashes of colours, here are some of our favourite opal and tourmaline jewellery this month
1/5 Chopard Happy Hearts Bangle
Designed as an elegant talisman for big-hearted women, this sustainable 18k white gold Happy Hearts bangle is fitted with a heart adorned with dancing diamonds and opal. This bangle adds radiance and playfulness to your daily routine.
2/5 Dior Rose Des Vents Earrings
Victoire de Castellane reinterprets Monsieur Dior's lucky star in the form of a wind rose, the eight-pointed star. These 18k pink gold earrings features diamonds and pink opal with the star medallion adorning one side of each earring.
3/5 Tiffany T Diamond and Pink Opal Circle Pendant
This circle pendant features round brilliant diamonds and pink opal, where the luminous pink hue of the stone beautifully accenting the radiant necklace made with responsibly sourced rose gold.
4/5 Bulgari Serpenti Forever Bracelet
The bracelet comes in milky opal metallic karung skin set on brass light gold-plated hardware. It is also adorned with the iconic contraire snakehead in black and glitter milky opal enamel.
5/5 Piaget Extremely Piaget Ring