Paco Guerrero On His Career And Creative Process, The Photographer And Director Shares All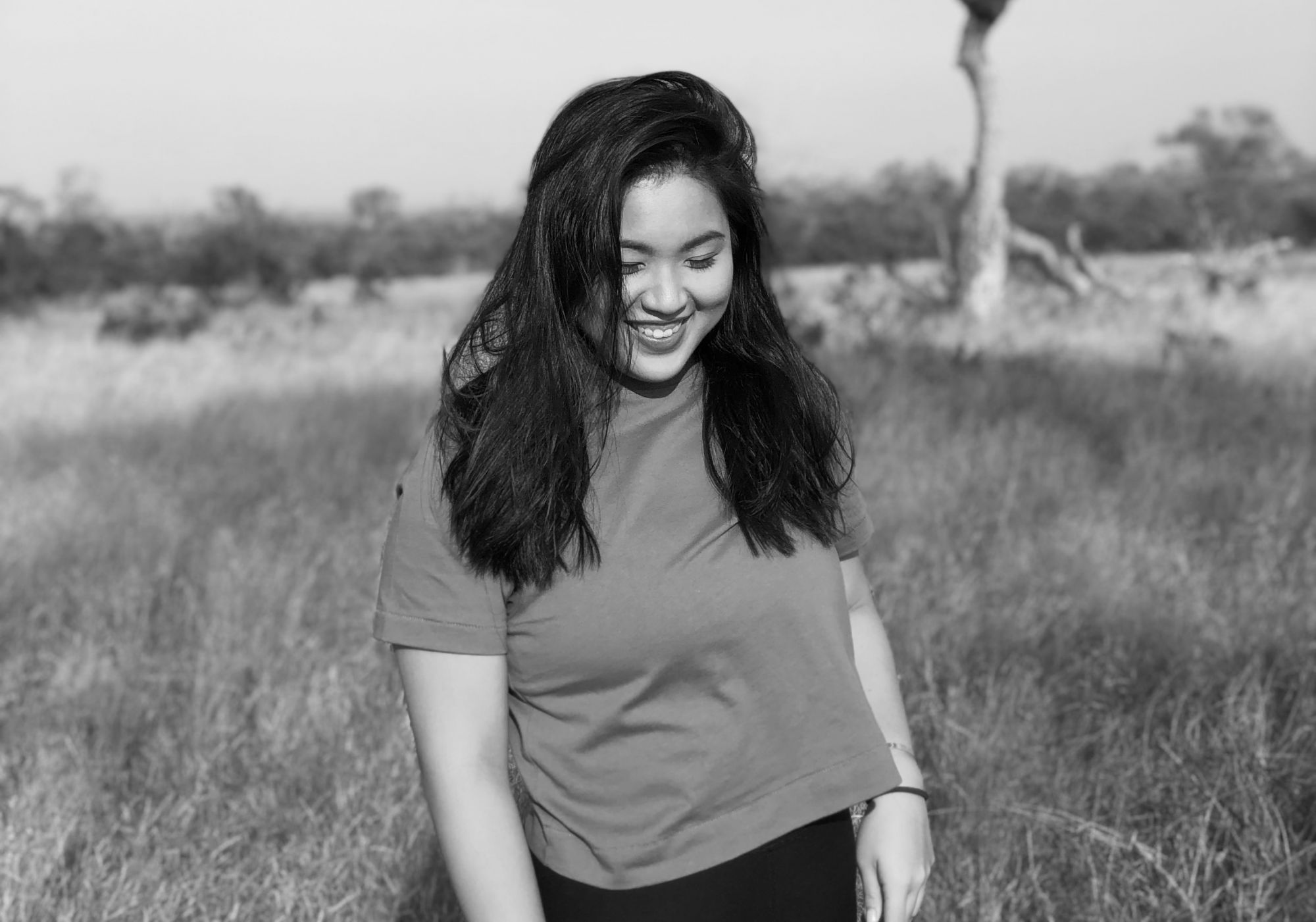 By Isabel Martel Francisco
February 22, 2021
Paco Guerrero is the co-founder of Grid magazine and Francisco Guerrero Photography; this freelance photographer and director specialises in telling stories
To capture any moment in history is priceless. Throughout his fruitful career, Francisco "Paco" Guerrero has immortalised many an emotion or memory in his perspective-changing documentary work or thoughtful editorial and commercial projects. As a travel photographer, director and skilled storyteller, he has demanded attention across the globe for the depth and the passion of his work. His images and videos have landed on respected local and international platforms such as Condé Nast, New York Times, Travel & Leisure and Monocle, as well as prestigious brands and organisations like The Peninsula Hotel group.
At the age of 12, Guerrero found his calling. Sitting at home one hot summer, he chanced upon a photography book of his father and flipped to a page with an iconic Cartier-Bresson image. "It was the first image I actually saw, not just looked at, but saw. I remember that evening I asked my dad if I could borrow the camera. I spent the next day taking pictures of chickens ... When I got the roll of film developed and looked at the images, that was it. I was hooked," he says with a chuckle.
His family relocated frequently around South East Asia and Europe. "I was always the new kid, the stranger. I would be in new places where I had no friends." It was in photography that he found solace, comfort and power. With his father's camera in hand, he went to the local market, around the neighbourhood and wandered to discover the city. From the moment Guerrero dipped his toes into the waters of travel photography, he never looked back. Smells, sounds, colours, culture and each location's unique energy captivated him, and ignited what would become a life-long love.
"It made me realise that a huge percentage of communication is non-verbal. It's about body language: noticing a smile or recognising a look and thinking 'ok, I am not going to take your photo because I understand that you'd rather not be photographed right now'. It is all about observation," Guerrero divulges. Observation was an oft-repeated word since he specialises in documentary work. However, whatever discipline Guerrero tackles, storytelling takes centre stage. "I always think about what our goal is. I have to feel curiosity in whatever the subject might be," he shares
Read more: Must-Know Smart Phone Photography Tips From Portrait and Fashion Photographer Artu Nepomuceno
Guerrero's creative process is rooted in this idea. "I don't just mean factual knowledge, but the curiosity of observation, of seeing how a person moves, smiles, or what their energy is like. If shooting on location, it is the curiosity of why the resort is designed that way, who the architect is, or why there is a feeling of peace. It is always asking why, about everything." In fact, his approach to commercial work is to discover 'the why' to depict the product's or company's story. Guerrero believes this captivates audiences more dramatically than by just sharing what a product is. His ability to tell these stories makes him sought after by companies the world over.
Guerrero's inquisitive mind led him to travel photography. It allowed him to move between various disciplines in an assignment; he could be a home, underwater, portrait, food and documentary photographer all for one project! "Travel is a whole experience. It is architecture, the feeling you get when you arrive, the interesting colourful character you met at the market, it is going for a swim and that great bite of food," Guerrero elaborates.
Read more: Lessons From A Professional Photographer: Xyza Cruz Bacani
This diversity of what to capture got his juices flowing. He began to learn what techniques work best for varying subjects and understood how to move between different types of photography. Guerrero spoke with exuberance when sharing his thirst for knowledge, even referencing that his education in anthropology shapes how he approaches work. One of the best travel photographers in the country today, Guerrero says that one thing you must always remember is that "if you do not approach your subject with some sort of curiosity or respect it can really be an exploitative medium".
Read more: From National Geographic To Dior, What Can't Photographer Hannah Reyes Morales Do?
At the core, trust plays a major role. Many say that the relationship between photographer and subject is intimate, but Guerrero disagrees. He reveals a fresh perspective: "Intimacy requires a two-way street. A lot of photography can be one- sided. You get a lot of insight on the person you are shooting, but that person has no knowledge of you. There is an imbalance in the relationship between the observer and the observed." Especially when working with non-models, Guerrero tries to share more of himself, evening out the playing field a bit. "I find that in my practice, if I can make the subject a collaborator within the photograph somehow, then I think the imbalance gets addressed," he says, sharing that he does not "think the word trust is used enough in this industry".
While Guerrero has a deep love for both motion and stills, his heart belongs to photography. "I think the still image has a certain power and purity that is special," he reveals. When on assignment with the WHO to document the aftermath of Typhoon Yolanda, Guerrero spent two years observing personal stories of loss, love and rehabilitation. There was a moment that stopped him in his tracks and remains seared in his memory. It was the first anniversary of the devastation; he captured a scene of mass graves, where a field of crosses were set up to mark where the dead rested and to honour those who were never found. It reminded him of the rawness of photography in its ability to communicate feelings that sometimes words cannot. Guerrero spoke softly as he said: "It is a privilege to witness history, both good and bad. It reminded me why documentary photography is important. But every type of photographer has the responsibility to tell a story, to create something that speaks to humanity."
There is magic in an image, in its power to visualise an emotion, change perspective and deepen understanding. Guerrero remarks that "in a very specific moment you can [chronicle] something that speaks to almost everybody on the planet". He emphasises that very few things can do that—to capture attention and imagination so directly.
Read more: Mark Nicdao Talks About Photography, Industry Challenges, And His Career Highlights