MECQ and ECQ: What's The Difference And Guidelines For 12 to 30 April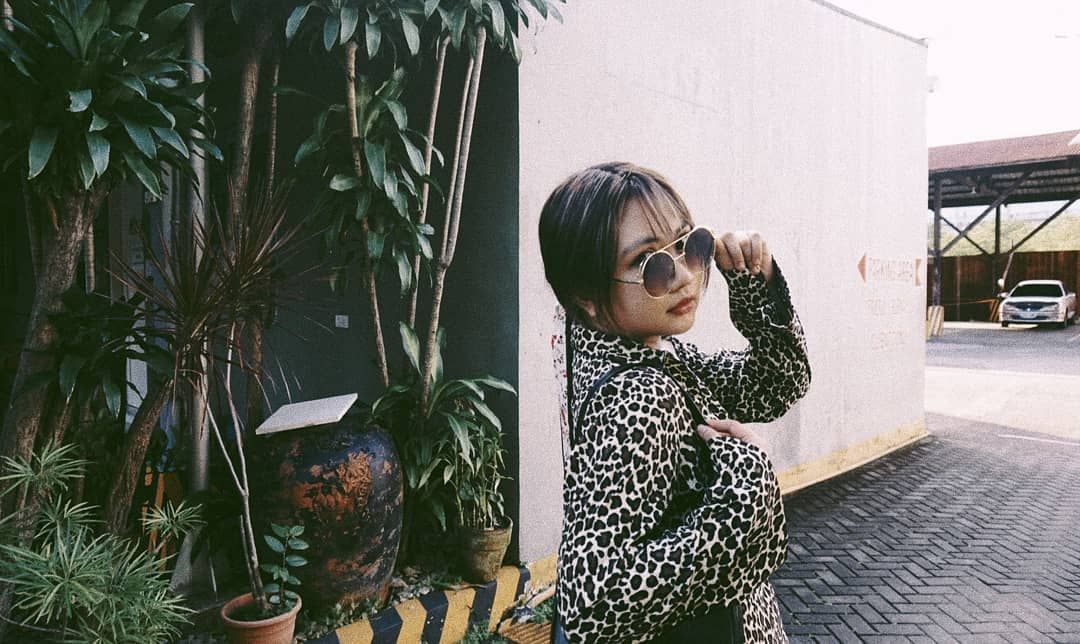 By Jove Moya
April 12, 2021
After being placed under enhanced community quarantine (ECQ) for two weeks, Metro Manila, Bulacan, Rizal, Laguna, and Cavite are now under a more relaxed quarantine status starting 12 April.
The national government placed Metro Manila and its nearby provinces under modified enhanced community quarantine (MECQ) from 12 to 30 April. The areas were earlier put under enhanced community quarantine (ECQ) following a swell in the number of COVID-19 cases.
In this article, Tatler answers frequently asked questions regarding the new quarantine level.

Read also: GCQ 2021: Curfews, Dining Protocols, And More For 22 March to 4 April
Why Was MECQ Imposed Until End Of April 2021?
On April 3, 2021, the Malacañan Palace announced that it will be extending the earlier imposed ECQ over NCR Plus. This is after the Department of Health (DOH) tallied a record-high 15,310 COVID-19 cases on 2 April 2021.
This week, the Health agency continues to record a high number of cases. As of 11 April 2021, there are 11,681 people who contracted COVID-19, bringing the Philippines' total to 864,868. There are also 207 new deaths, bringing the country's mortalities to 14,945.

In a televised press conference last Saturday, 10 April 2021, Presidential Spokesperson Harry Roque said that NCR, Bulacan, Cavite, Laguna, and Rizal will be under MECQ until 30 April 2021.
MECQ was likewise imposed in Santiago City, Isabela, and Abra. Quirino province is also under the same quarantine classification but only from 1 to 15 April.

Also read: How To Avoid Covid-19: Tips To Stay Healthy & Sanitised
Who Can Go Out Amid MECQ?
The stay-at-home policy for the MECQ remains strict, except for APOR or authorized persons outside of the residence. These people include those who are working in the medical, banking, utilities, and food industries.
Other authorized persons are the government skeleton workforce, cargo delivery personnel, funeral service employees.
Only one person per household can go out to get medicine, food, and other necessary items. Based on the Inter-Agency Task Force against Emerging Infectious Diseases (IATF), any person below 18 years old, those who are over 65 of age, those with immunodeficiency, comorbidity, or other health risks, and pregnant women shall be required to remain in their homes at all times.

More from Tatler: Tatler Heroes: Filipinos Leading The Fight Against Covid-19


Will Curfews Continue?

Unfortunately, there are still curfews imposed amid MECQ. In a statement on Sunday, 11 April, Metropolitan Manila Development Authority (MMDA) Chairperson Benhur Abalos said all mayors agreed to implement curfew hours from 8pm to 5am until 30 April.

Related: Quarantine Routine: 7 Ways To Beat Boredom At Home
Are Gatherings Allowed?

Under the MECQ, gatherings outside of residences are strictly prohibited. Gatherings within residences with any person outside of the household are also not allowed.
Some essential gatherings that involve health or government services and humanitarian activities are allowed under the authorization of the appropriate agency.
Religious gatherings are also allowed if people are only going to take up 10 per cent of the venue. An authorization letter or permit from the respective local government unit (LGU) is also needed.
Gatherings for necrological services, wakes, inurnment, funerals for those who died of causes other than COVID-19 are also permitted, but only for immediate family members who can prove their relationship with the deceased.

Also read: COVID-19 News 2021: How Are Teenagers Coping With The Pandemic?
Can People Dine-In At Restaurants?
Dining inside restaurants remains prohibited, but according to Department of Trade and Industry (DTI) Secretary Ramon Lopez, alfresco or outdoor dining is permitted under MECQ.
Food establishments must strictly follow policies such as setting up diagonal seating arrangements for customers, using acrylic dividers on tables and allowing only up to 50 per cent capacity.
In an article, Tatler recommended tips for eating out safely. These include observing proper mask etiquette, social distancing, bringing your own utensils, and making reservations ahead of time.

Read more: 9 Tips For Eating Out Safely: How To Minimise Risk Amidst The COVID-19 Pandemic

Who Can Travel In And Out Of NCR Plus?
For people coming in NCR Plus, checkpoints in boundaries will still remain according to Philippine National Police (PNP) chief Gen. Debold Sinas.
Passengers who are travelling through domestic and international flights are allowed only if their travel is essential.
In a Tweet, Cebu Pacific announced that it will continue to operate its domestic and international flights as scheduled, however, passengers who wish to postpone their flights may select their preferred option.

More from Tatler: Expert Opinion: 6 Ways Luxury Travel Could Change Post-Covid
What Modes Of Transportation Are Allowed In MECQ?
Modes of public transportation allowed amid GCQ will remain on the streets amid MECQ according to Department of Transportation (DOTR) assistant secretary Goddes Libiran.
There are also 60 PUJ routes and 190 provincial PUB routes that will be opened on 13 and 15 April and respectively. Only APORs are allowed to board the said transportation.
Read also: Chit Juan On Continuing Business Amid The Covid-19 Pandemic Threat