How To Run A Family Business: Bank of the Philippine Islands' Mariana Zobel De Ayala Shares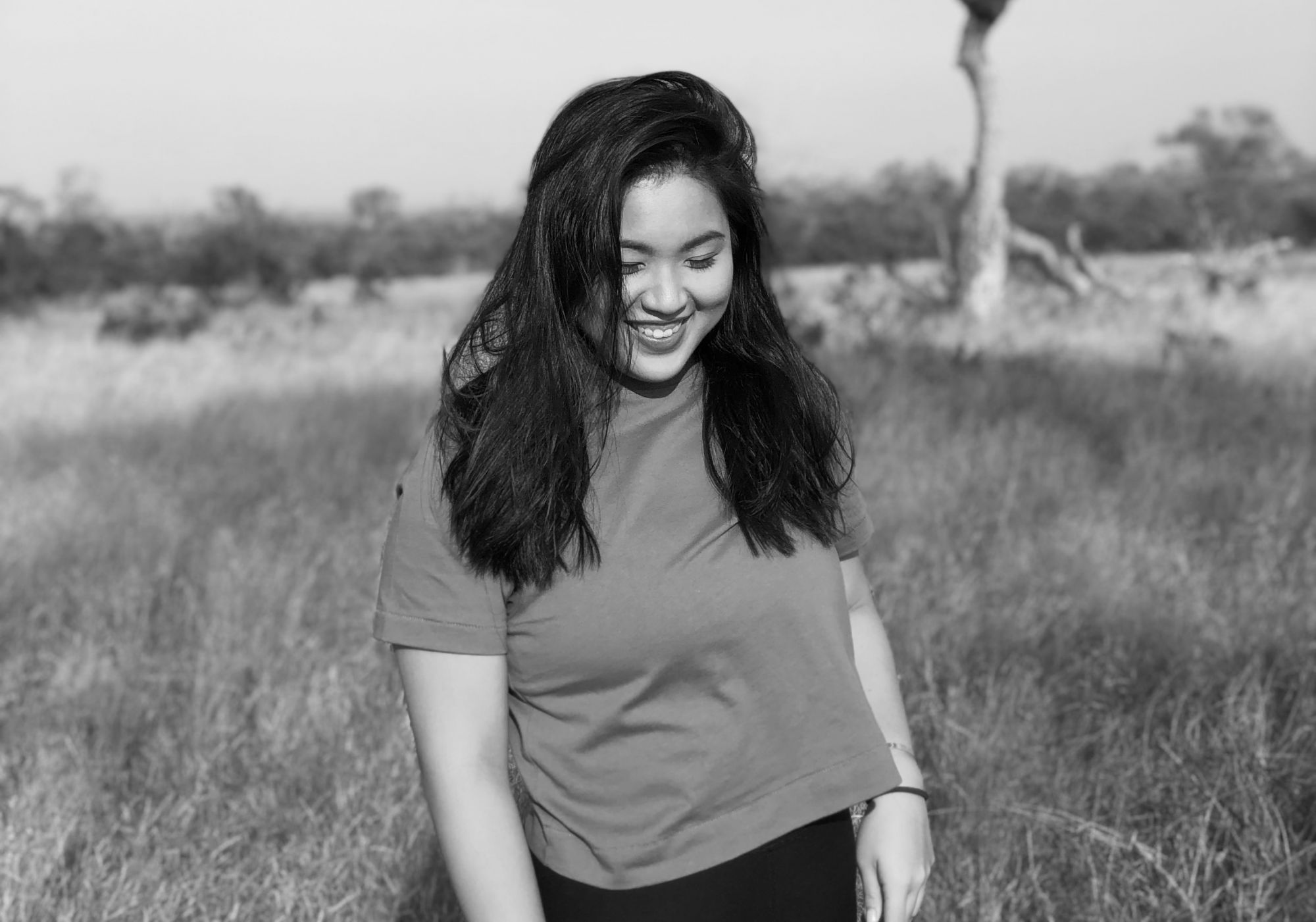 By Isabel Martel Francisco
October 10, 2020
This fresh business school graduate from INSEAD Singapore is now the deputy head of marketing for the Bank of the Philippine Islands (BPI). In this capacity, she supports the bank's consumer businesses.
The daunting, yet sometimes paradoxical honour of rising to the challenge to take over the ropes of a family business is something that many a son or daughter face. The paradox continues on as this journey is one of privilege, and is yet extremely high pressure, with a lot at stake.

Many of the Philippines' largest, more successful, thriving and growing businesses are family-owned and family-run. For that matter, there are countless massive global enterprises that are family-run, and proud of it. In fact, the legacy of a brand and its power can stem from the culture that is imbibed by those who manage it. The perspective, know-how and innate knowledge that comes from being born around an industry, surrounded by people passionate about a certain topic, makes you very much a part of that word. Some skills and a particular vision can take a lifetime to build, to mould or perfect. What one can learn from generations past is priceless as learning through experience is something truly eye-opening.
Through this interview, we have gained a deeper understanding of the challenges and balance that is needed to drive one's professional life forward after interviewing second and third-generation family members who have decided to pursue and improve their family operations. Learn from BPI's Mariana Zobel de Ayala, here:
Read more: How To Run A Family Business: Lessons From Jewelmer's Jacques Christophe Branellec
What is like to join the family business?
I feel lucky in that I have had the opportunity to work with and learn from individuals with the breadth of experience and depth of expertise—and not necessarily all family members. Regardless, perhaps the real challenge is in finding a way to make my mark on a legacy and institution for which I have a great amount of respect.
What have you learnt from your parents or elders who have been in the business before you?
They have led by example—in being true to one's values, grounding elements and reason for being—and in sticking to that core, despite how difficult it may be at times.
What legacy do you want to create?
At the very least, I hope to carry the defining values and commitment to national development forward through to the next generation of both family and colleagues. A massive bonus would be if I could contribute to the evolution of the Filipino consumer and define Ayala's role in this space.
How do you successfully work with family members?
I am a believer in honesty and openness. If people can trust each other and count on what to expect from each other, it makes interactions, dealings and cooperation much more efficient.
Read more: How To Run A Family Business: Lessons From Alliance Global's Kevin Tan