Hermès F/W 2021: 13 Outfits To Wear On Your Next Trip To Paris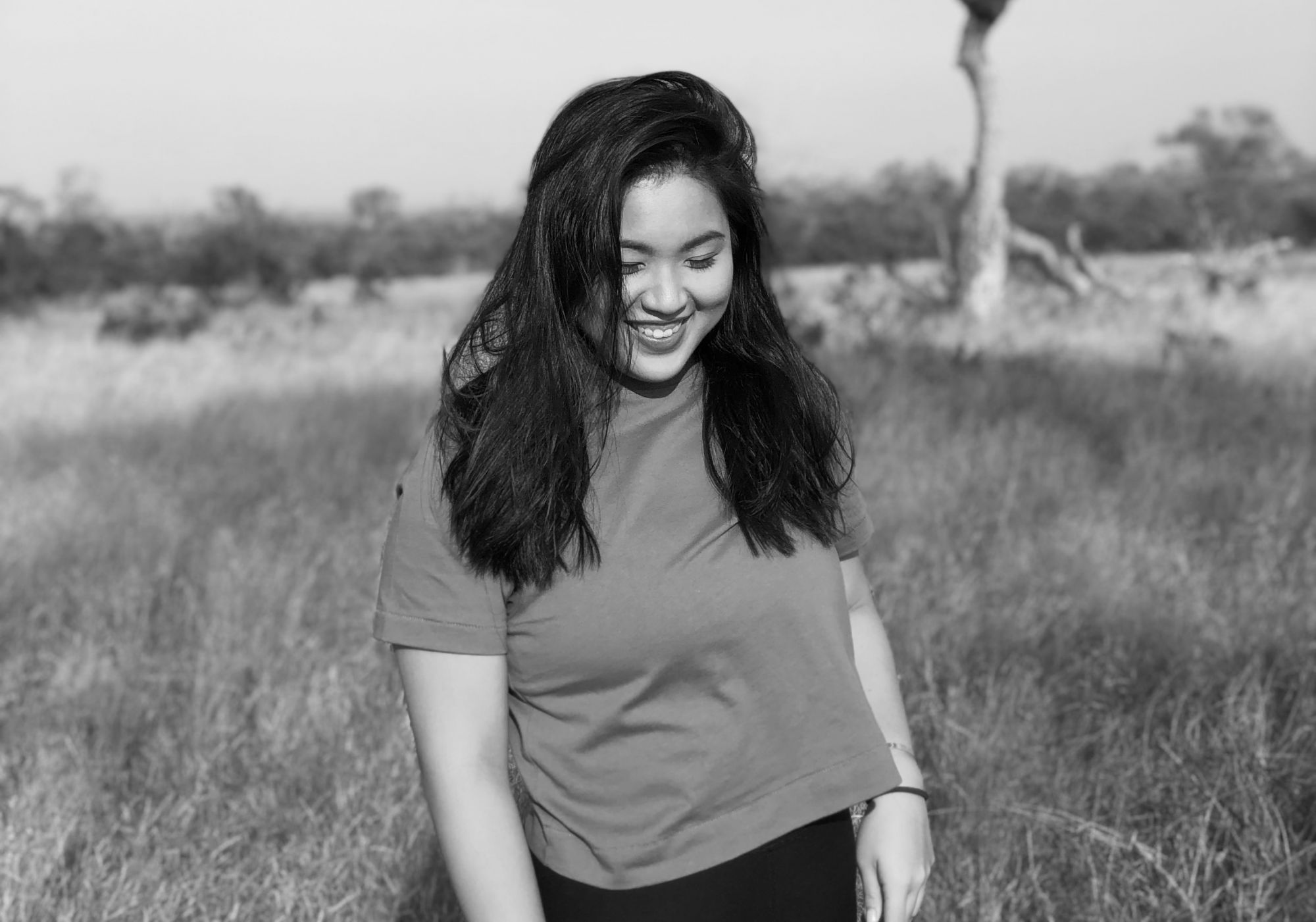 By Isabel Martel Francisco
March 11, 2021
Do you love to travel? Do you miss Paris? Well, here are our tips on where to Hermès' Women's F/W 2021 collection around the one and only, Paris, France.
Hermès just launched their effortlessly elegant Fall/Winter womenswear collection with a groundbreaking, live, tri-continental performance! Click here to learn more about it and find out how they created a social commentary on the new normal while helping to re-write the female narrative.
Aside from the brand's moving storytelling, they have reminded us how much we miss travelling to cold weather climates. Layers, leather, cashmere, scarves and smashing boots seem like such a distant memory. To fuel your soul with memories of stunning destinations we focus on Paris and cooked up a list of must-visit French hot-spots that you should wear the new Hermès collection to:
Read more: Chanel Just Showed All The Coats You'll Want This Fall
1/13 Lunch At The Ritz
Cross Pont Alexandre, one of the most beautiful bridges in Paris and stroll through the Promenade du Cours La Reine, a tree-lined walkway by the river. Cross Place De La Concorde, a grand sqaure with stunning fountains and pass the bustling Rue Du Rivoli. Then, spend time around the picturesque Place Vendôme where a gorgeous obelisk takes centre stage amongst some of the finest jewellery shops. While there, treat yourself to lunch at The Ritz.
2/13 Dinner At Beef Bar
In the 8th Arrondissement, book a table in the chic Beef Bar which cooks up internationally flavoured beef centric dishes, although they also have fabulous seafood items too. It is housed in a registered Belle Époque establishment that is stunning and picture-worthy.
3/13 An afternoon in Saint-Germain-des-Prés
4/13 Museum day
You can definitely spend an entire day in the Louvre, so why not? Get lost in all the stunning art but be sure to take a break and have lunch at Loulou in the Carrousel du Louvre facing the inner gardens.
5/13 Dinner At Le Train Bleu
Have a beautiful dinner in Le Train Bleu located in the hall of the Gare de Lyon railway station in Paris.
6/13 Hunting for silver and vintage finds
Visit the Les Puces flea market, which happen to be the largest in the world, to seek out stunning vintage silver, furniture and homeware.
7/13 Stroll pedonal streets and grab food
8/13 Lunch At Girafe
Dine outdoors in full view of the Eiffel Tower at Girafe and enjoy the chilly weather. Order some oysters and champagne and have a great day!
9/13 A Day On The Promenade Plantee
Enjoy a long walk in the stunning promenade plantée. A mile-long lusciously green path above the city streets. When you decide to come off the path have lunch at one of the many bistros which happen to be surrounded by little furniture shops and other craftsman stores, amongst many others.
Read more: 20 Of The Most Stylish Royals To Follow On Instagram
10/13 Visit Art Galleries
Walk across Pont Des Arts and stroll down Rue Bonaparte, pop into Rue Des Beaux-Arts, and into Rue Jacob and surround yourself with a plethora of small art galleries filled with treasures.
11/13 Dinner at Le Grand Véfour
12/13 Shopping on Rue Saint-Honoré
Shop your way through Rue Saint-Honoré, which is one of Paris' most notable shopping streets filled with the world's top couture brands, trendy labels and high fashion.
13/13 A Day In Le Marais