20 Must-Watch Movies Of 2020: Cinema Releases That Premiered Digitally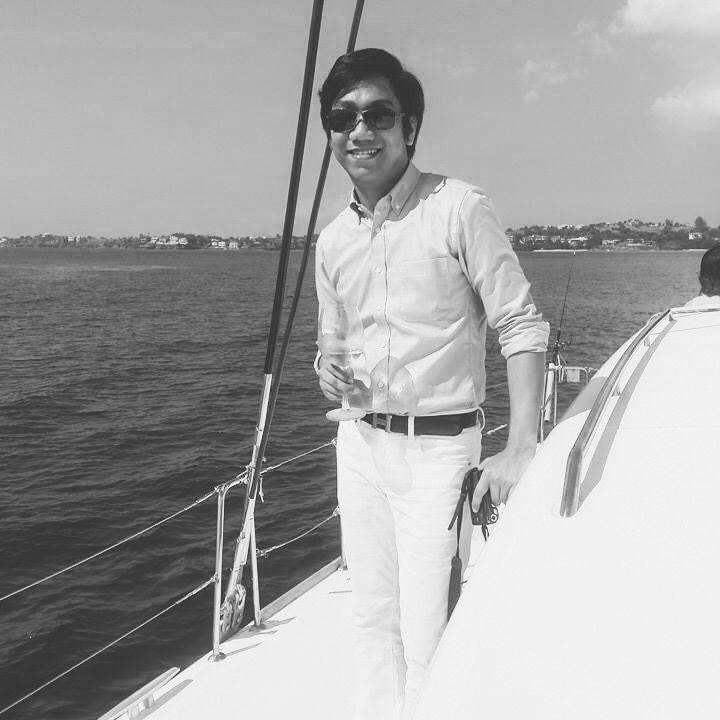 By Franz Sorilla IV
January 29, 2021
Check out the films of 2020 that resorted to digital streaming, changing the face of entertainment at the turn of the decade.
As global crises affected the economic landscape last year, show business took a hard hit. Theatres closed. Movies supposedly coming soon have been pulled out. Undoubtedly, the unprecedented events of 2020 shook Hollywood at its core. Despite the restrictions and difficulties, studios around the world worked their way around and managed to produce films for everyone to anticipate this 2021 or later. In fact, Netflix just released a teaser of its 70 star-studded films releasing this year. Meanwhile, many of the films that premiered pre-lockdown and those originally slated at the latter part of 2020 have been badly hit financially due to limited theatre releases. Hence, producers resorted to immediate digital release of their films, making our 2020 marked with cinema experience at the comfort of our homes or with our palm-sized screens. Not to mention, many renowned film festivals worldwide thrived in the digital space last year, including our very own Cinemalaya, QCinema, and Metro Manila Film Festival.
Read also: The State Of The Philippine Art Scene During The COVID-19 Pandemic
The future of cinema may seem hazy for now, but with this roster of 2020 films that have brought cinema to our homes, the road ahead is not that rocky:
(The listed films are only those that are also currently available in the Philippines. There is also a number of powerhouse films released in 2020 but still not digitally available in the region)
1/20 Wolfwalkers
Directed by Tomm Moore (The Breadwinner) and Irish artist Ross Stewart, this animated fantasy adventure film is the third instalment in Moore's trilogy of films that highlight Irish folklore. Following The Secret of Kells (2009) and Song of the Sea (2014), this international co-production follows the story of Robyn, a young apprentice hunter tasked to wipe out the last pack of wolves with her father. By some accident, circumstances led her to a wild native girl named Mebh and with whose friendship she discovered the world of wolfwalkers, an Irish variant of werewolf in local folklore. This epic Celtic-inspired film garnered universal acclaim after premiering at the 2020 Toronto International Film Festival, making it one of the best animated films of 2020.
Watch it here
2/20 Ma Rainey's Black Bottom
3/20 Sound of Metal
4/20 Da 5 Bloods
5/20 Sylvie's Love
6/20 The Trial Of Chicago 7
7/20 Enola Holmes
8/20 Emma
9/20 On The Rocks
10/20 Mank
11/20 The Old Guard
12/20 I'm Thinking Of Ending Things
13/20 Uncle Frank
14/20 Greyhound
15/20 The Banker
16/20 Black Box
17/20 The Devil All The Time
18/20 Project Power
19/20 The Prom
20/20 The Midnight Sky