10 Stunning Filming Locations You Can Travel To: Vincenzo, CLOY, Game of Thrones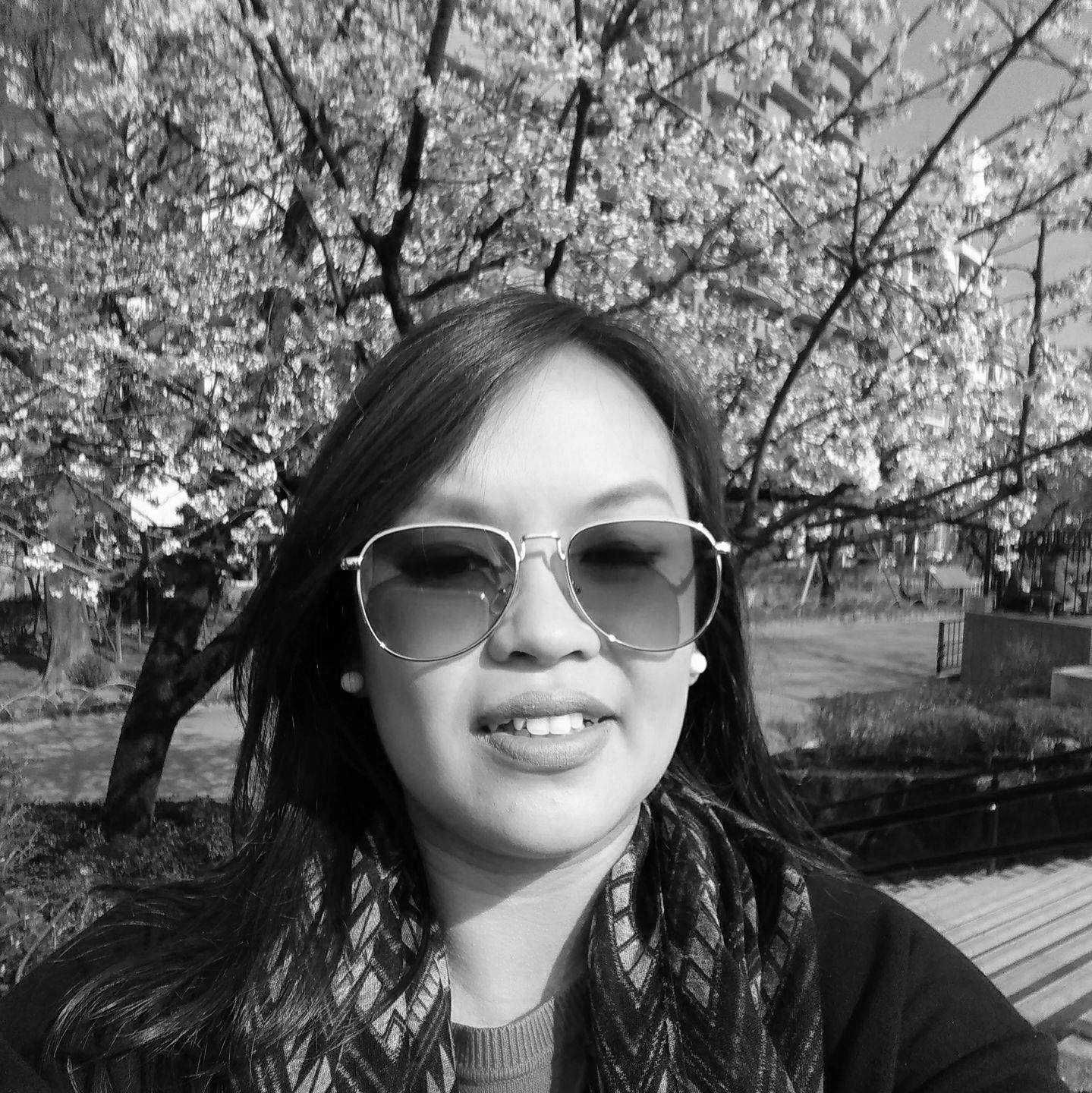 By Maritess Garcia Reyes
July 16, 2021
These Instagrammable destinations that you might have seen on movies or television shows are worth every slot on your bucket list
It's been more than a year since the World Health Organization declared the coronavirus outbreak a global pandemic. We were all forced to stay home, wear masks and face shields, practice physical distancing and follow minimum health and safety protocols. What's worst is that our once jet-setting selves were forcibly restrained from leisure travel, and if at all allowed, had to go through a labyrinth of requirements—from uncomfortable swab tests to quarantine rules that vary from place to place.
So while we're waiting for the world to heal and countries to welcome tourists again, we round up some popular travel destinations from your favourite shows that you can add to your post-pandemic bucket list:
Read also: 14 Must-Visit K Drama Filming Spots In South Korea
1/10 Malta (Game of Thrones and Vincenzo)
Some southern scenes of the first season of HBO's award-winning American fantasy drama television series, Game of Thrones were shot in Malta, particularly in Mdina (used for King's Landing) and at Fort Manoel (representing the Sept of Baelor). It can also be recalled that the wedding of Daenerys Targaryen and the Dothraki king Khal Drogo was held at the Azure Window on the island of Gozo, although sadly, this beautiful rock formation collapsed due to a storm in 2017. Also used for scenes in Red Keep are San Anton Palace, Fort Ricasoli, Fort St Angelo and St Dominic monastery. The filming of the southern scenes in the second season moved from Malta to the city of Dubrovnik in Croatia. The series ran for eight seasons and bagged 59 Emmy Awards, eight Screen Actors Guild Awards and a Peabody Award.
Early in 2021, Malta was all abuzz again when it was featured in the finale episode of the hit Korean drama Vincenzo, which stars Song Joong-ki as Vincenzo Cassano and Jeon Yeo-bin as Hong Cha-young. It is where the most loved mafia consigliere flees after escaping South Korea.
2/10 Zakynthos, Greece (Descendants of the Sun)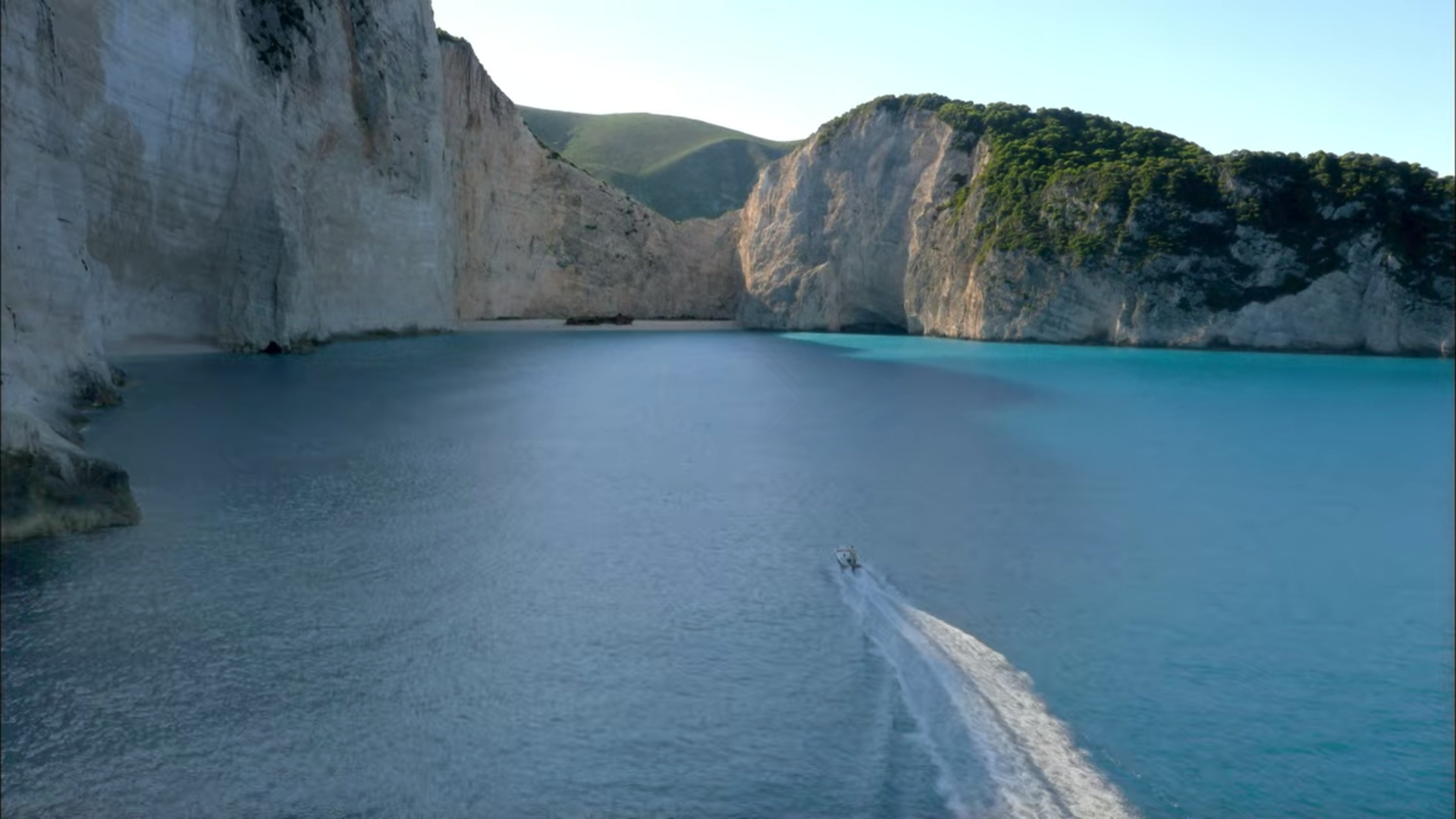 In episode 3 of the hit Korean drama Descendants of the Sun, Captain Yoo Si-jin (Song Joong-ki) and Doctor Kang Mo-yeon (Song Hye-kyo) were seen on a speedboat to the breathtaking secluded cove of Navagio Beach. The cove surrounded by pristine cerulean waters can be found on the coast of Zakynthos, the third largest of the Ionian Islands in Greece. It is also known as the Shipwreck Beach because it still has the old ship, the MV Panagiotis, which ran aground around Zakynthos Island on Navagio Beach during a storm in 1980. The ex-SongSong couple returned to this stunning beauty in the finale episode of the series. Besides Zakynthos, the series also filmed in Arachova, Lemnos in Greece.
Read also: 8 Song Joong-ki Movies and Shows To Watch This 2021
3/10 Spain (Memories of Alhambra)
As the title suggests, this South Korean sci-fi action romance is set in Spain, with most of the shots filmed in Granada, Barcelona and Girona. The story revolves around Yoo Jin-woo (Hyun Bin), the CEO of the investment company J One Holdings. He is a genius, fearless and cynical game developer whose mission is to simulate and test an augmented reality game. He meets Jung Hee-joo (Park Shin-ye), a South Korean woman whose family owns a hostel in Granada where Yoo Jin-woo stayed during his business trip to Spain.
The 16-episode series filmed at the Estacio de França train station, Gavà railway station, the Stone Bridge in Girona, Calle Calderería Nueva, Mirador San Nicolás, San Miguel Alto Shrine, Realejo-San Matias, Alhambra, San Pedro, Hail Mary Motherhouse School and Street Puente Espinosa in Granada. Outside Spain, the production continued on through Hungary and Slovenia.
Read also: Best K Dramas To Watch This 2021: Tatler Friends Share Their Recommendations
4/10 Budapest, Hungary (Doctor Stranger)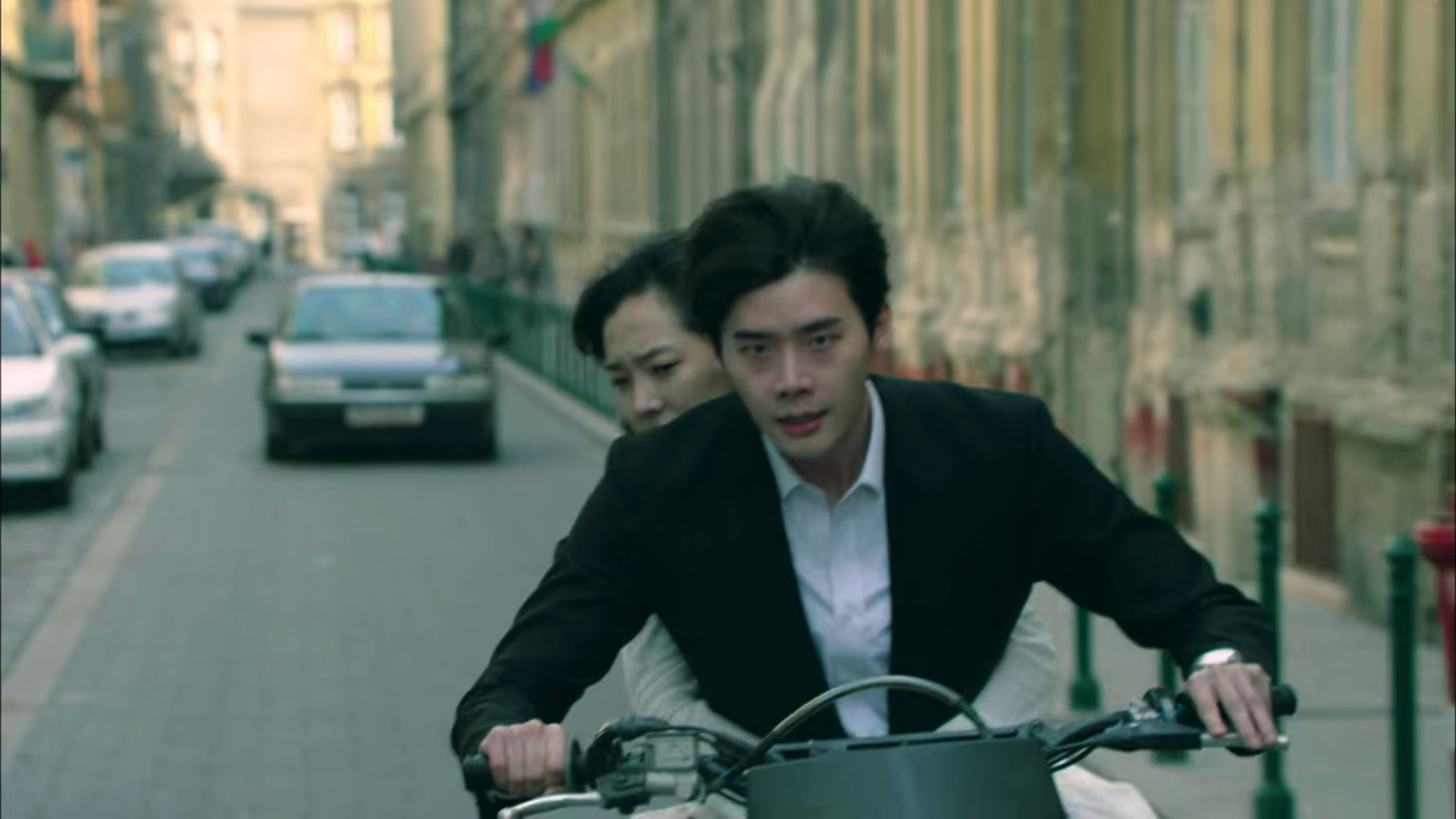 In episode 2, Park Hoon (Lee Jong-suk), a cardiothoracic surgeon, escapes on a motorcycle with Song Jae-hee (Jin Se-yeon), a North Korean woman whom he fell deeply in love with. The breathtaking chase scene was filmed in Budapest with the city's arresting buildings and architecture as a backdrop. Also spotted in some clips is the Hungarian National Gallery, which houses an impressive collection of Hungarian artworks since the 10th century. This medical drama also stars Kang So-ra (Misaeng: Incomplete Life; Warm and Cozy) and Park Hae-jin (Kkondae Intern; My Love from the Star).
Read also: 8 Intriguing Medical Dramas To Binge Watch
5/10 Istanbul, Turkey (Inferno)
6/10 Cuba (Encounter)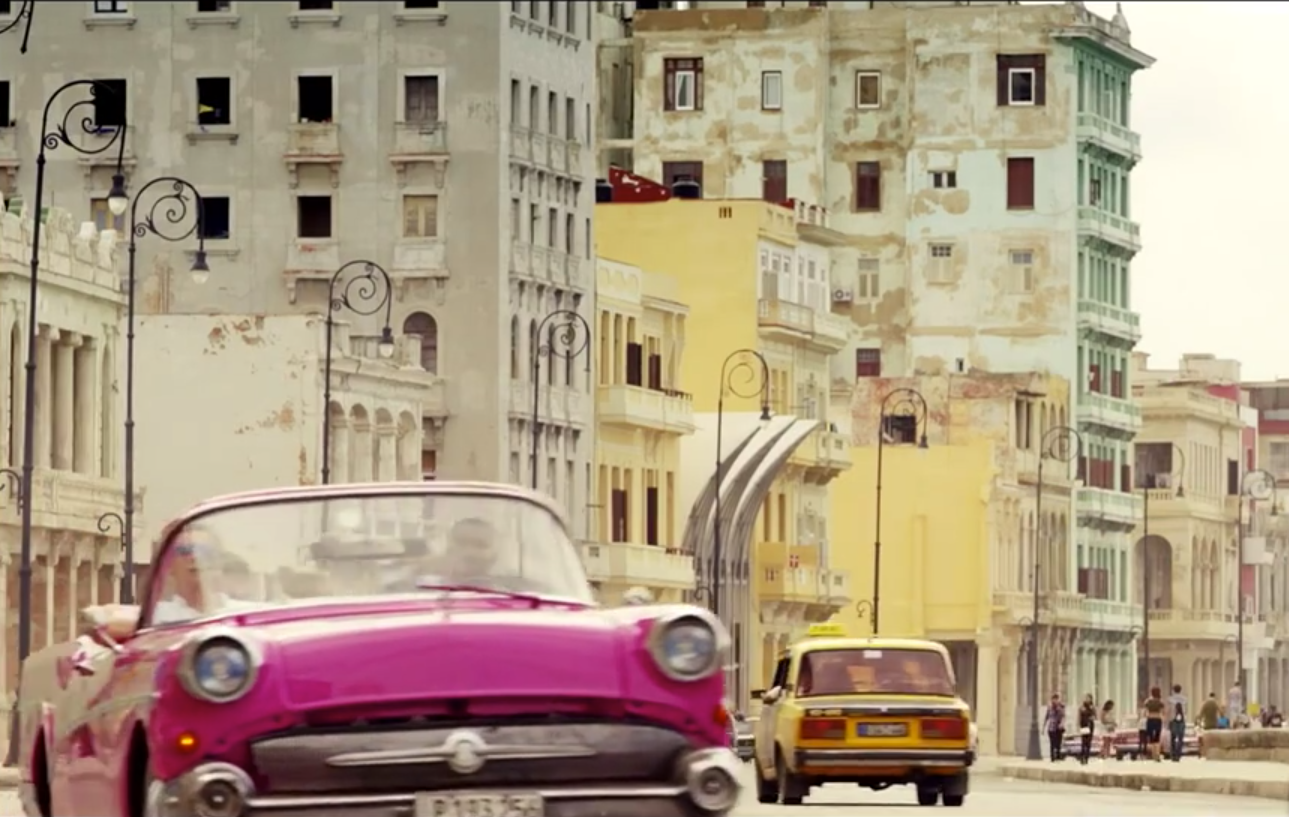 Daughter of a politician and CEO of Dongwa Hotel Cha Soo-hyun (Song Hye-kyo) meets free-spirited Kim Jin-hyuk (Park Bo-gum) on a business trip to Cuba. The short but serendipitous encounter on the vibrant streets of Havana, later on, transpired into a complicated romantic relationship between the two. Prepare to shed buckets of tears in this melodrama which ranked second-highest premiere rating of the South Korean network, tvN after Mr Sunshine.
Read also: 5 Park Bo-gum Movies and Shows You Have To Watch This 2021
7/10 Switzerland and Mongolia (Crash Landing On You)
The highest rated tvN drama and the third highest-rated South Korean TV drama in cable television history, Crash Landing On You, which stars South Korean heartthrob Hyun Bin as North Korean soldier Ri Jeong-hyeok and his now real-life partner Son Ye-jin as South Korean chaebol Yoon Se-ri, was filmed in several locations in South Korea, Switzerland and Mongolia. But of all its filming locations, viewers fell in love with the captivating Lake Lungern in Obwalden, which was the backdrop of the finale episode where the couple reunites after being separated by obvious circumstances. While the Swiss chalet where they filmed is a private residence, there are plenty other chalets that you can rent through online booking platforms that will give you almost, if not the same, magnificent views of Lake Lungern.
Other filming destinations include First Flieger in Grindelwald where Yoon Se-ri fell while sky diving and serendipitously met Captain Ri again; Sigriswil Panorama Bridge; and Lake Brienz in Isetwald where Captain Ri played the piano.
Besides Switzerland, some of the North Korea scenes were shot in Ulaanbaatar, Mongolia including the memorable train journey to Pyongyang.
Read also: 8 Hyun Bin Movies And Shows To Check Out
8/10 New Zealand (Lord of the Rings)
Lord of the Rings fanatics will enjoy a visit to the Hobbiton Movie Set, a family-run farm about 8 kilometres west of Hinuera and 10 kilometres southwest of Matamata, in Waikato, New Zealand, where the film trilogy was filmed. From 2002 to this day, the 5.5-hectare estate started to offer guided tours, which highlights the Bagshot Row, the Party Tree and Bilbo's Bag End home.
Read also: COVID-19 Safe Countries: Here's What It's Like In Israel, Singapore, New Zealand, And More
9/10 Penang, Malaysia (Crazy Rich Asians)
The film adaptation of the first book in Kevin Kwan's bestselling trilogy revolves around a Chinese-American professor named Rachel Chu (Constance Wu) who travels to Singapore to meet the family of her boyfriend Nicholas "Nick" Young (Henry Golding). She then discovers they are among the richest in Singapore. Towards the end, there's a scene where Nick Young's mother, Eleanor strides through archways in Ann Siang Hill near Singapore's Chinatown before arriving for a mahjong showdown (more like confrontation) with Rachel Chu. This scene was not filmed in Singapore but rather in Georgetown, Penang, at the historic Cheong Fatt Tze Mansion, also known as the Blue Mansion.
Read also: Crazy Rich Asians Author Kevin Kwan On His New Book, Sex And Vanity
10/10 Quebec, Canada (Guardian: The Lonely and Great God a.k.a. Goblin)
The fifth highest-rated drama in Korean cable television history, Guardian: The Lonely and Great God, which stars 53rd Baeksang Arts Awards Best Actor Gong Yoo and South Korean singer-actress Kim Go-eun, filmed overseas using locations such as the Château Frontenac, Parc du Bastion-de-la-Reine (the Yoo family cemetery), Petit Champlain (Goblin's door to Canada), and the Fontaine de Tourny. When you go for a visit, make sure to take a photo by the iconic red door, which is the emergency exit of the Théâtre Petit Champlain in real life.
Read also: 7 Gong Yoo Movies And Shows To Watch This 2021