10 Richest Billionaires In The World As Of February 2021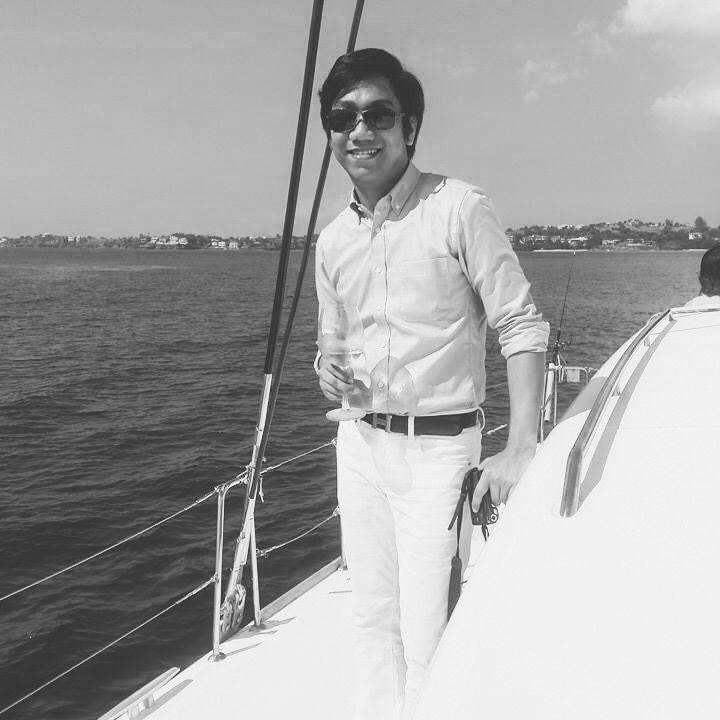 By Franz Sorilla IV
February 09, 2021
Meet today's richest persons in the world that are taking the world economy to greater heights
Total net worth figures are based on the Bloomberg Billionaires Index, which is a daily ranking of the world's richest people. The ranking stated in this article is updated as of 1 February 2021.
1/10 Elon Musk
Elon Musk is one of the four people in the world who earned the title, centibillionaire, for reaching over 100 billion US dollars in net worth. This 49-years-old business magnate, industrial designer and engineer is the founder, CEO and CTO of the American aerospace manufacturer and space transportation services company SpaceX. With its recent achievements, Musk's dream of making humans multi-planetary (be able to be in multiple destinations in the solar system) has reached possibility. Moreover, it has developed the technology of utilising reusable rockets, reducing the cost of space access.
Musk was born and raised in South Africa then moved to Canada to attend Queen's University. He later transferred to the University of Pennsylvania and received dual bachelor's degrees in economics and physics. The self-made centibillionaire developed Paypal in the early beginnings of his career but then it was bought by eBay and later built SpaceX. Meanwhile, he also joined the electric vehicle manufacturer Tesla Motors, Inc. in 2004 and four years later, became its chairman and product architect. Since 2008, he became its CEO and has been instrumental to the creation of some of Tesla's most technologically advanced releases.
You want to wake up in the morning and think the future is going to be great—and that's what being a spacefaring civilisation is all about. It's about believing in the future and thinking that the future will be better than the past. And I can't think of anything more exciting than going out there and being among the stars.
2/10 Jeff Bezos
3/10 Bill Gates
4/10 Bernard Arnault
5/10 Mark Zuckerberg
6/10 Zhong Shanshan
7/10 Warren Buffett
8/10 Larry Page
9/10 Steve Ballmer
10/10 Sergey Brin